Yamaha Opens Sanayang Teknikal ng Kabataan sa West Bajac Bajac
Date posted on September 27, 2017
Share this
Yamaha Motor Philippines, Inc. (YMPH) alongside Studer Trust and Social Ventures Multi-Purpose Cooperative (SVMPC), and PlayAsia.com built a Training Center for Motorcycle and Small Engine Servicing and it was officially opened on September 21, 2017 in Barangay West Bajac Bajac.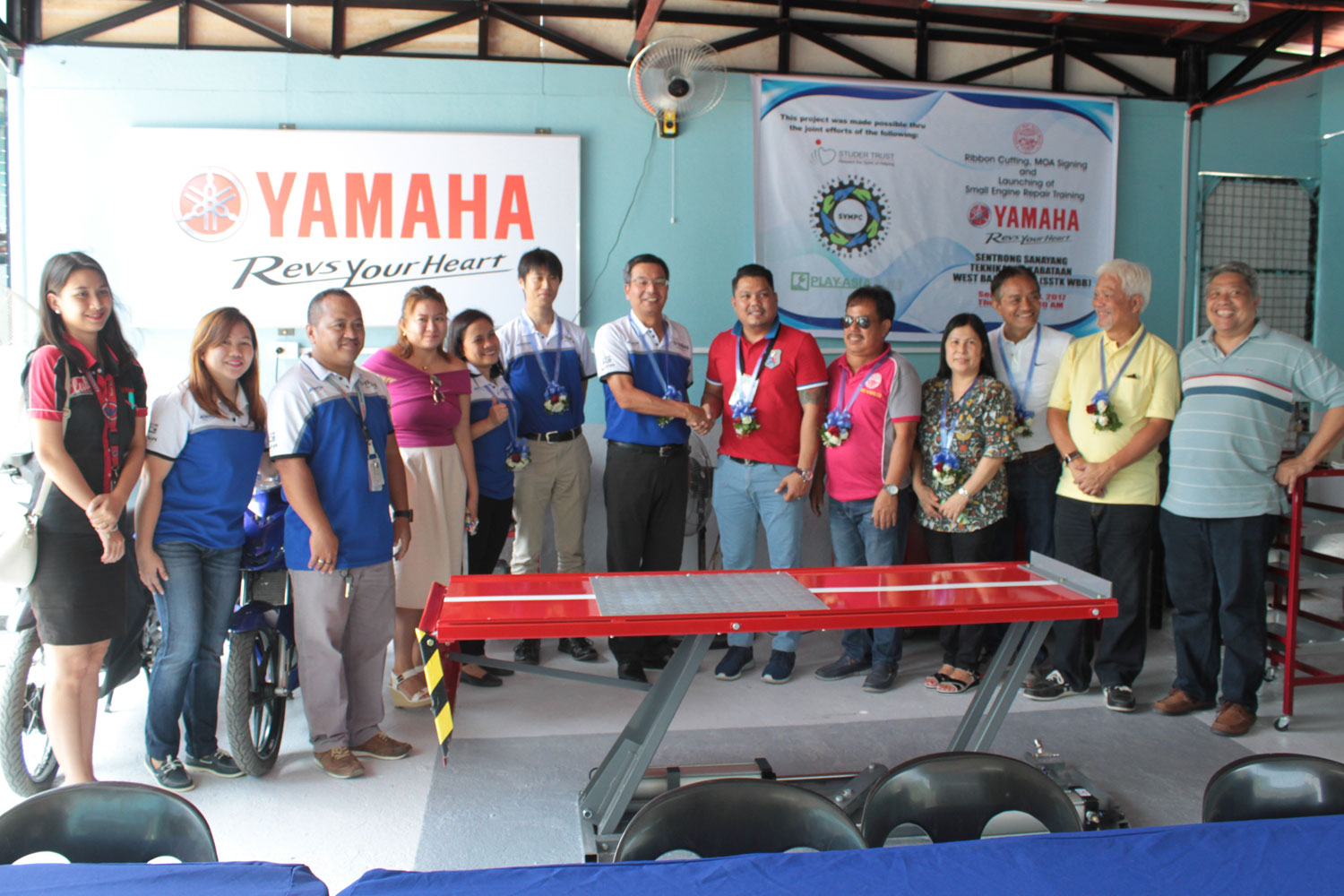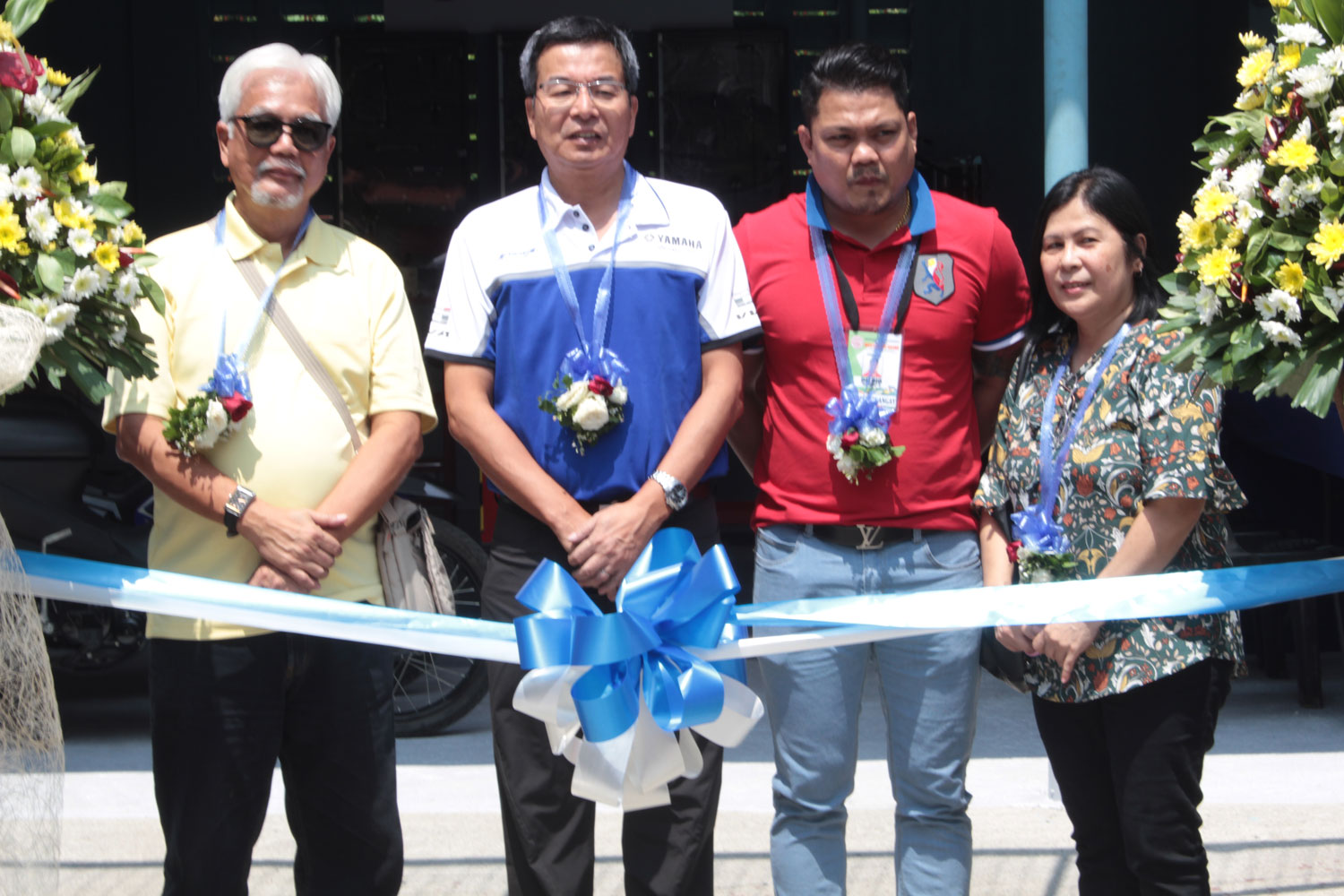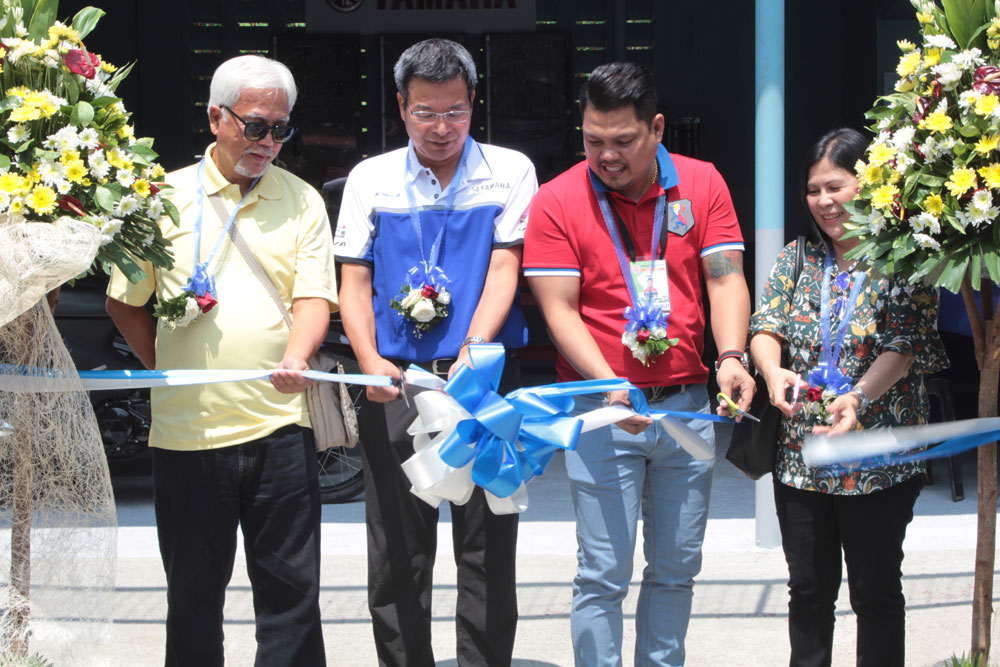 The training center will be used not just by the citizens of the Barangay but students coming from all over Olongapo City. Yamaha provided equipment for the facility and training units to give its students the best learning environment possible. It will be more than an educational landmark, it will become a starting point for a better future for most of its students. Those who will complete their course will graduate with National Certificates and will be assisted in being hired as trainees in Yamaha Service Centers.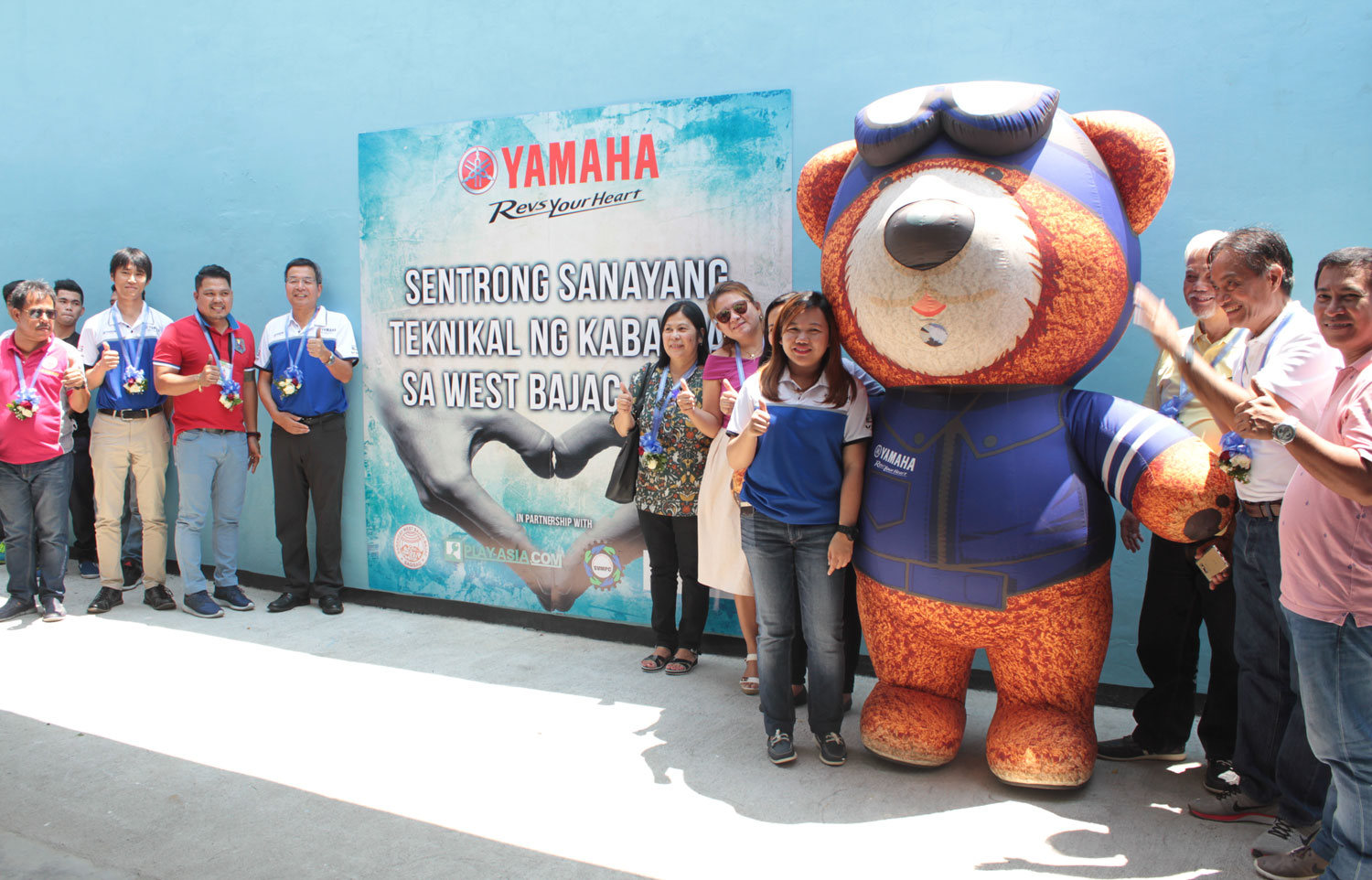 Aside from the grand opening, there was also a motorcade that went around Olongapo City led by Yamaha Club Mio Nation with Revvy Bear. A Yamaha Safe Riding Science Program was also conducted in the Barangay Hall where participants learned the basics of safety riding.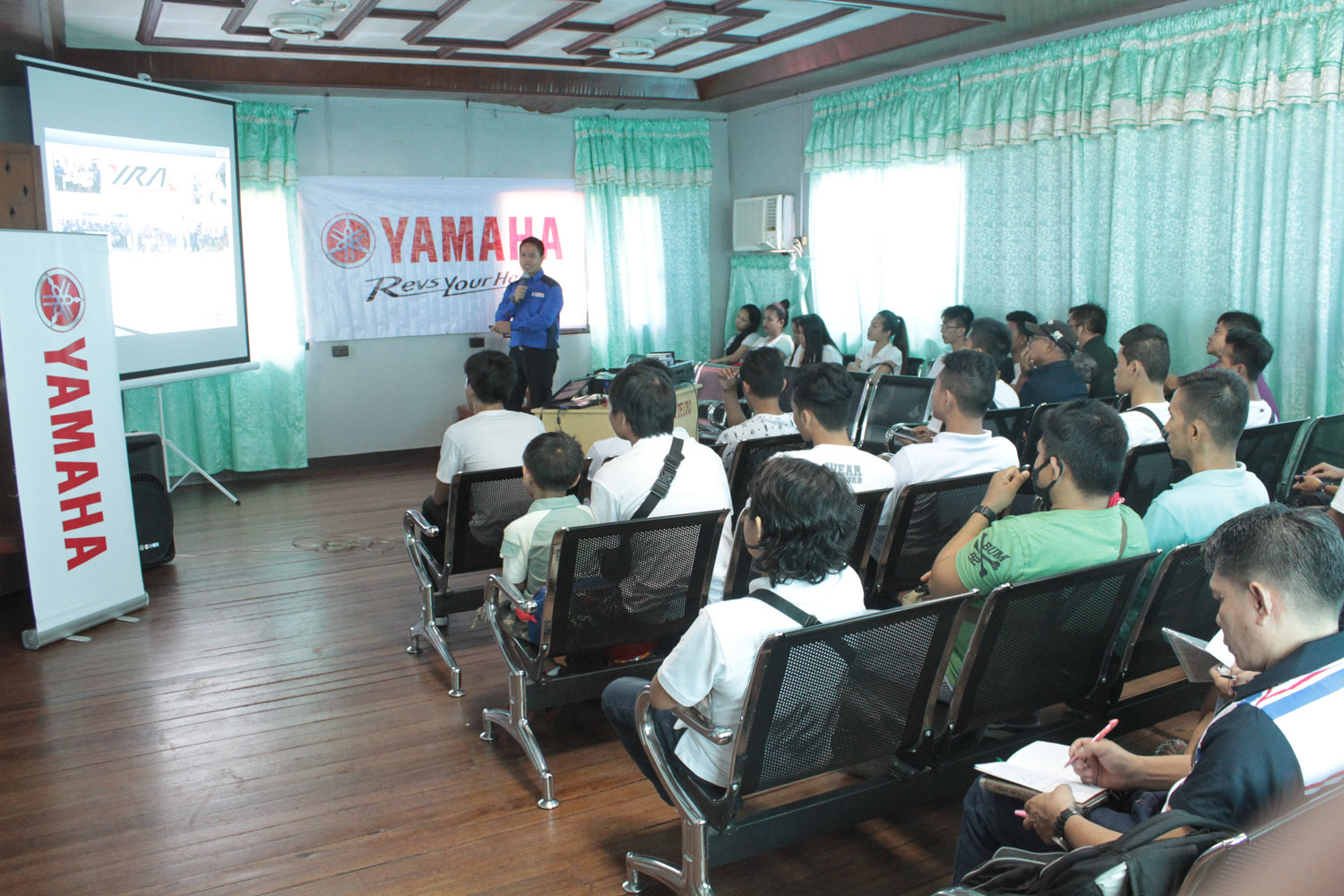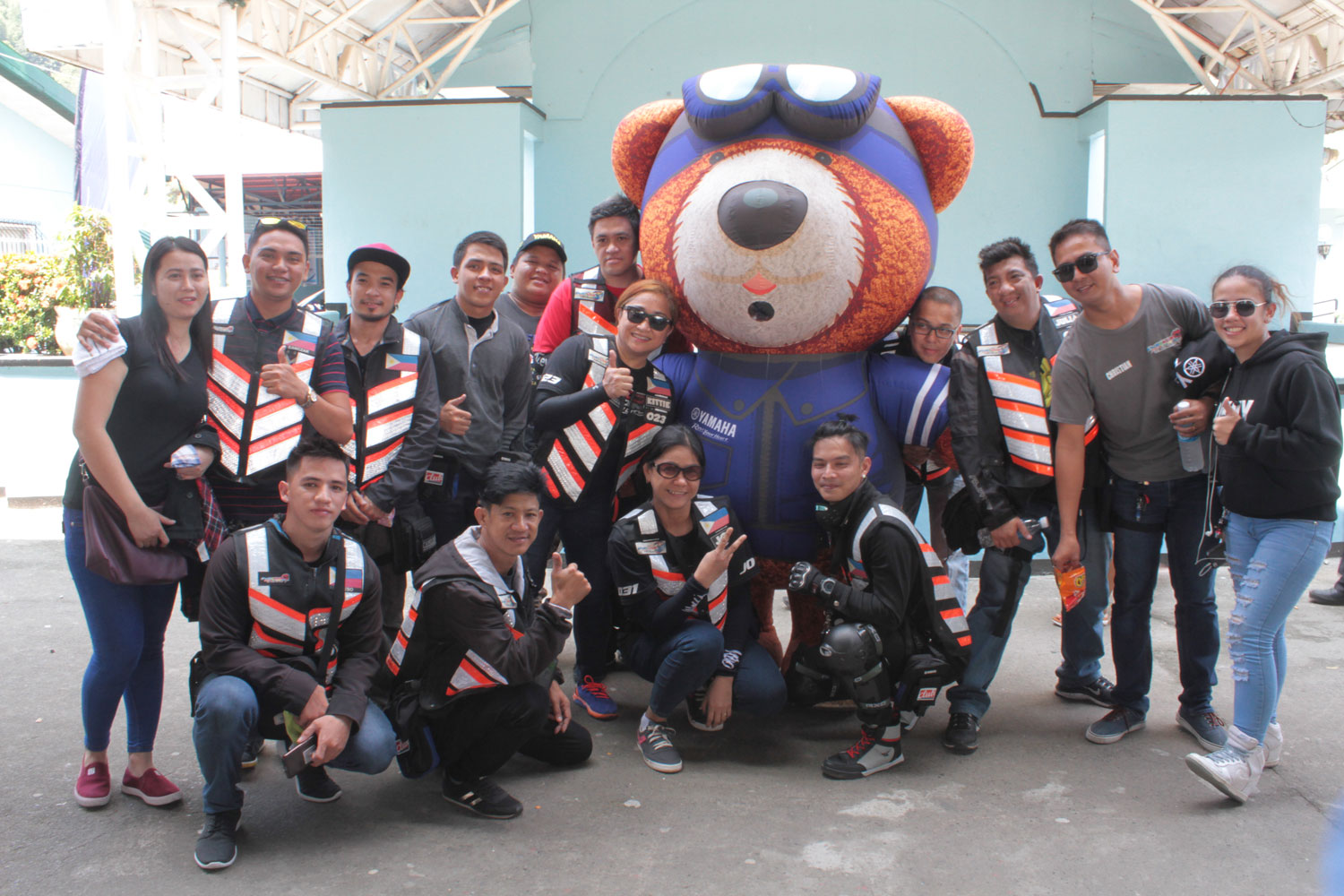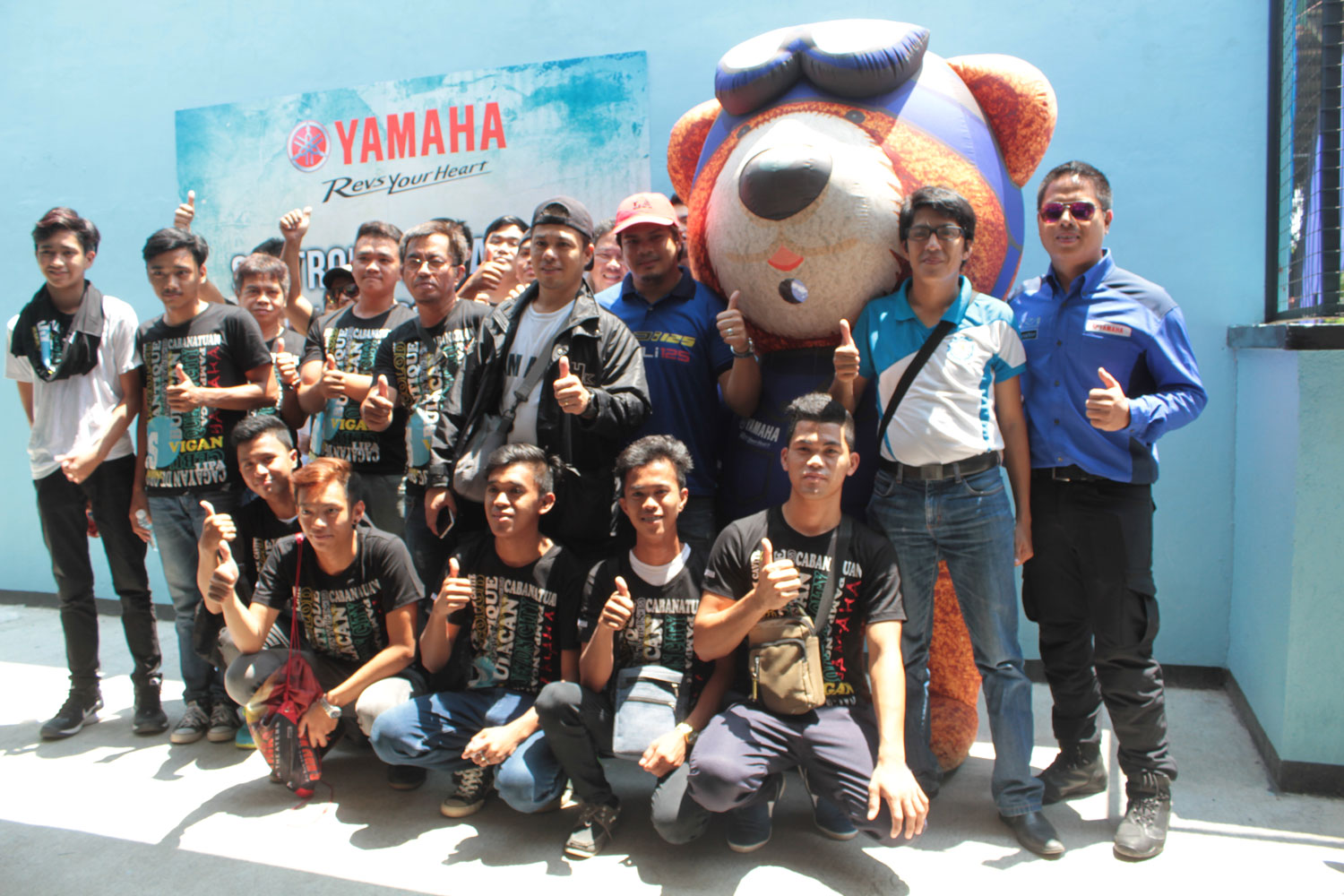 Yamaha continues to enrich lives through passion for motorcycles, to enrich lives for the Filipino Community. Education is the key to a better tomorrow and the company firmly believes in the capability of every Filipino. This training center has "Revs Your Heart" as its center just as the Filipino is in the heart of Yamaha.
Words and Photos by YMPH