Yamaha Philippines to race in Suzuka, Japan with Fernando & Paz
Date posted on May 31, 2018
Share this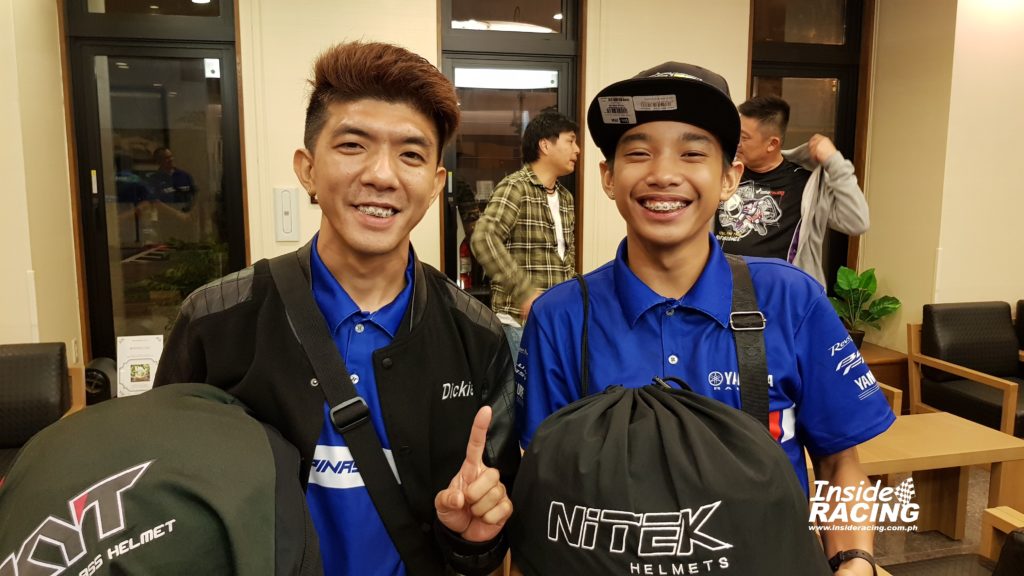 Suzuka,Japan – A strong Philippine contingent arrived here today to compete in the Japanese round of the 2018 FIM Asia Road Racing Championships (ARRC) to be held at the historical Suzuka Race Track.
No less than Filipino champions Masato "The Chairman" Fernando from Bulacan and McKinley "The Wonder Boy" Kyle Paz from Rizal both from  team Yamaha Philippines will compete as wild card entries in the hypercompetitive Asia Production 250cc Class. Both will use Yamaha R25s race prepared by a Japanese team.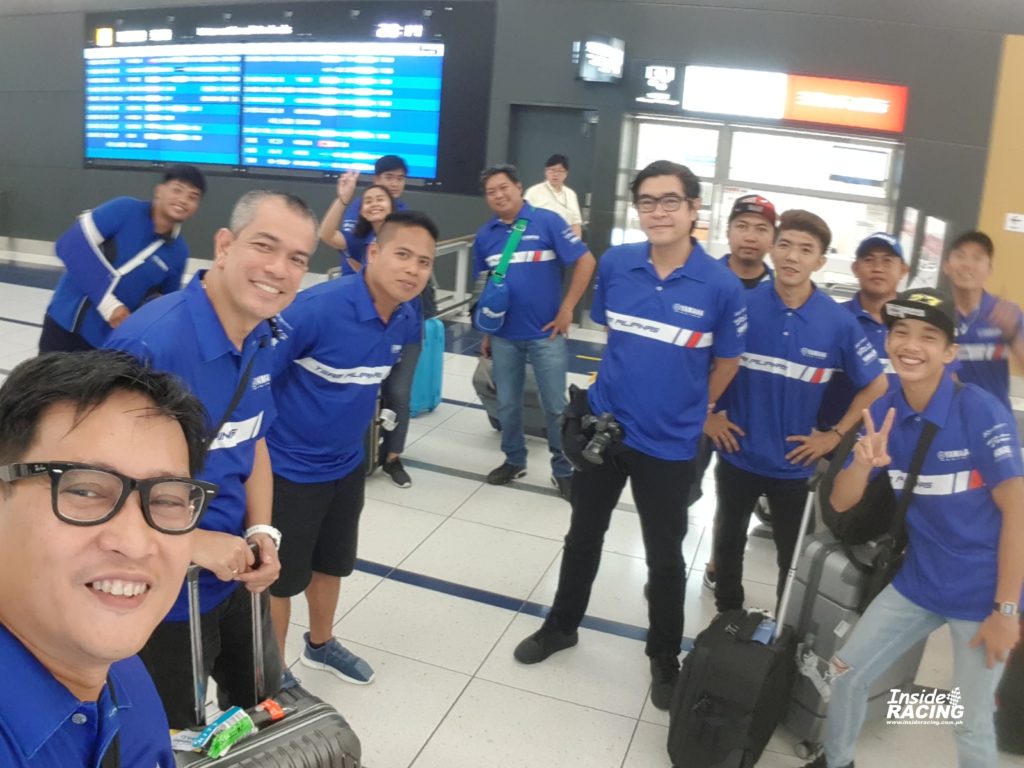 The 2018 season of the FIM Asia Road Racing Championship will feature a 6-round calendar and the Japanese round will be the third race of the season.
It will be the first time that a Filipino rider will compete in the AP250 class. Paz was also a wild card in the UB150 class in the season opener in Australia last April where he finished an impressive 2nd. Fernando is competing in his first ARRC race but has won an international race in Taiwan last year in October.
"This wildcard appearances of both riders are part of their rewards for being Yamaha GP champions in 2017," said Yamaha Philippines' Mr. Jude Camus who led the 14-man contingent  composed of mechanics and media together with Mr. Jordan Cornista, Emerson Mendoza and Ms. Jenifer Perey.
Fernando is the 2017 national UBK and MotoIR Champions plus the 2017 Nationwide Super Series champion in both Underbone and Scooter classes. Meawhile, Paz is the reigning SS300 Pirelli Cup champion and also a MotoIR winner and a 2017 IRGP champion.
Last May 13, both riders were aable to test at the track under wet conditions and we think that they will have a good chance in the race if the weather this weekend is similar. The wet conditions will also limit the advantage of the local track specialists.
Official Race Practice starts on Friday with QTT and Race 1 on Saturday and Race 2 on Sunday.