Yamaha Redefines Connection with The Link
Date posted on February 19, 2021
Share this
We're all riding in a new world that has pushed us to evolve and find a new way to move. The rise of social distancing, working from home, and other new normal parameters has changed our lifestyle to be more dependent on digital connectivity. The advancement of technology has allowed society to better adapt to the changes brought about by quarantine culture. But has humanity reached the limit of its connection with technology? That is what Yamaha explores with its sci-fi short film The Link and the unlimited possibilities of the bond between man and machine.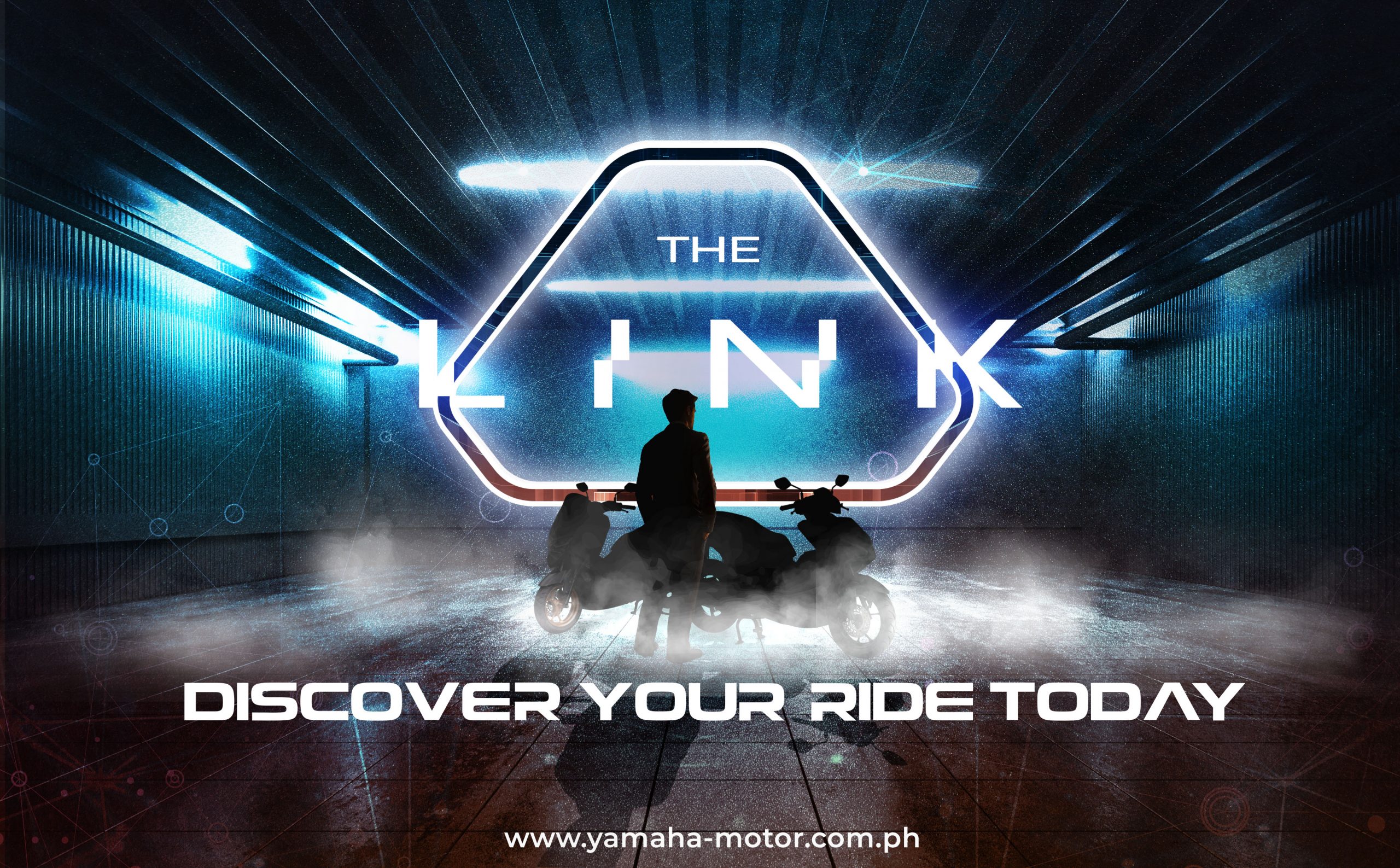 Premiered live on the Yamaha Facebook page, The Link centers around Luke, a brilliant inventor who loves riding motorcycles. He has AVA, an artificial intelligence of his own design whose objective is to make his life better. It is fascinated by Luke's love for riding and the happiness he gets from it. AVA suggest a way to further connect man with their machine and improve their experience. Together they develop a brand-new technology, an innovation that redefines connection of rider and machine. An idea to elevate the way you ride gave birth to Y-Connect.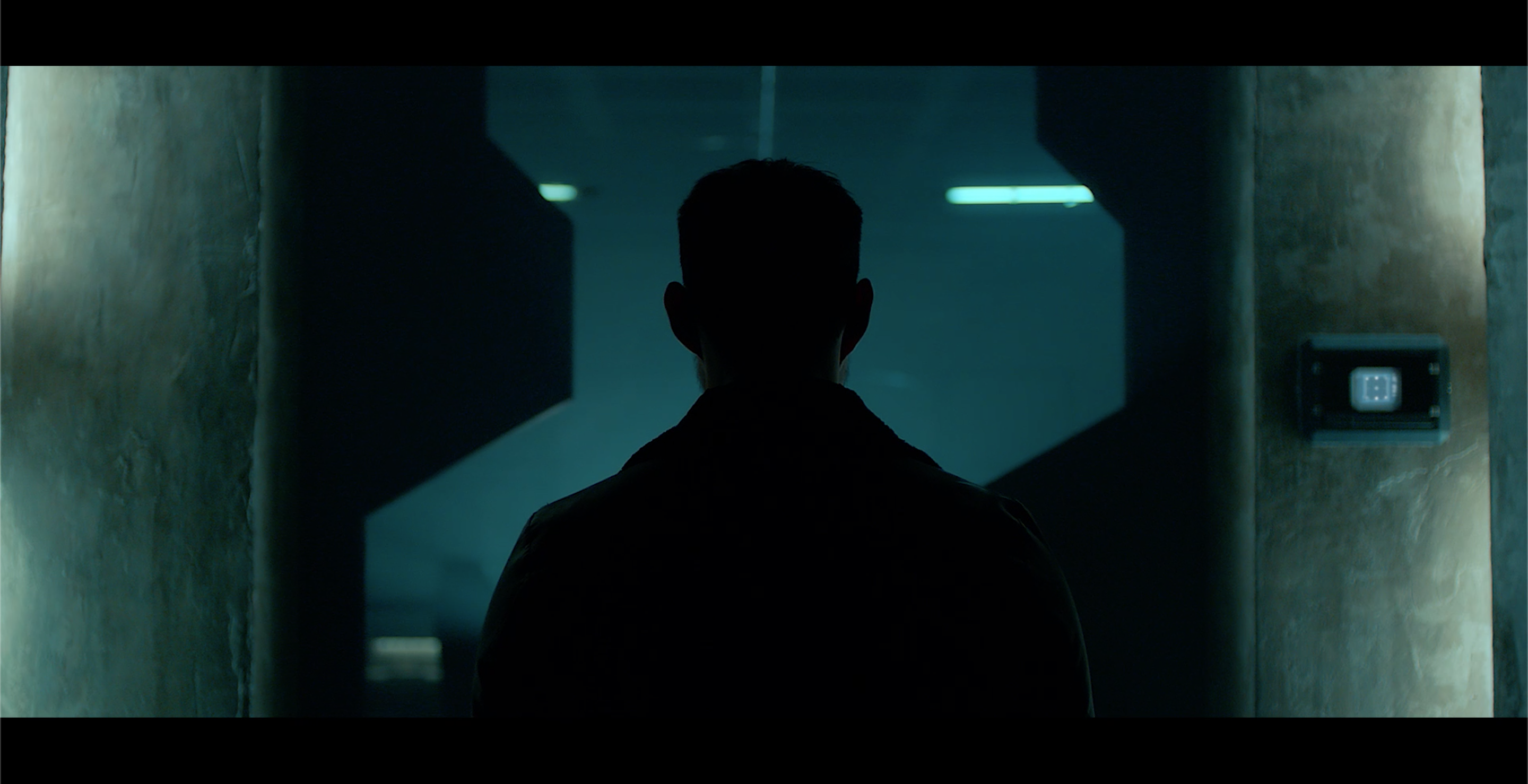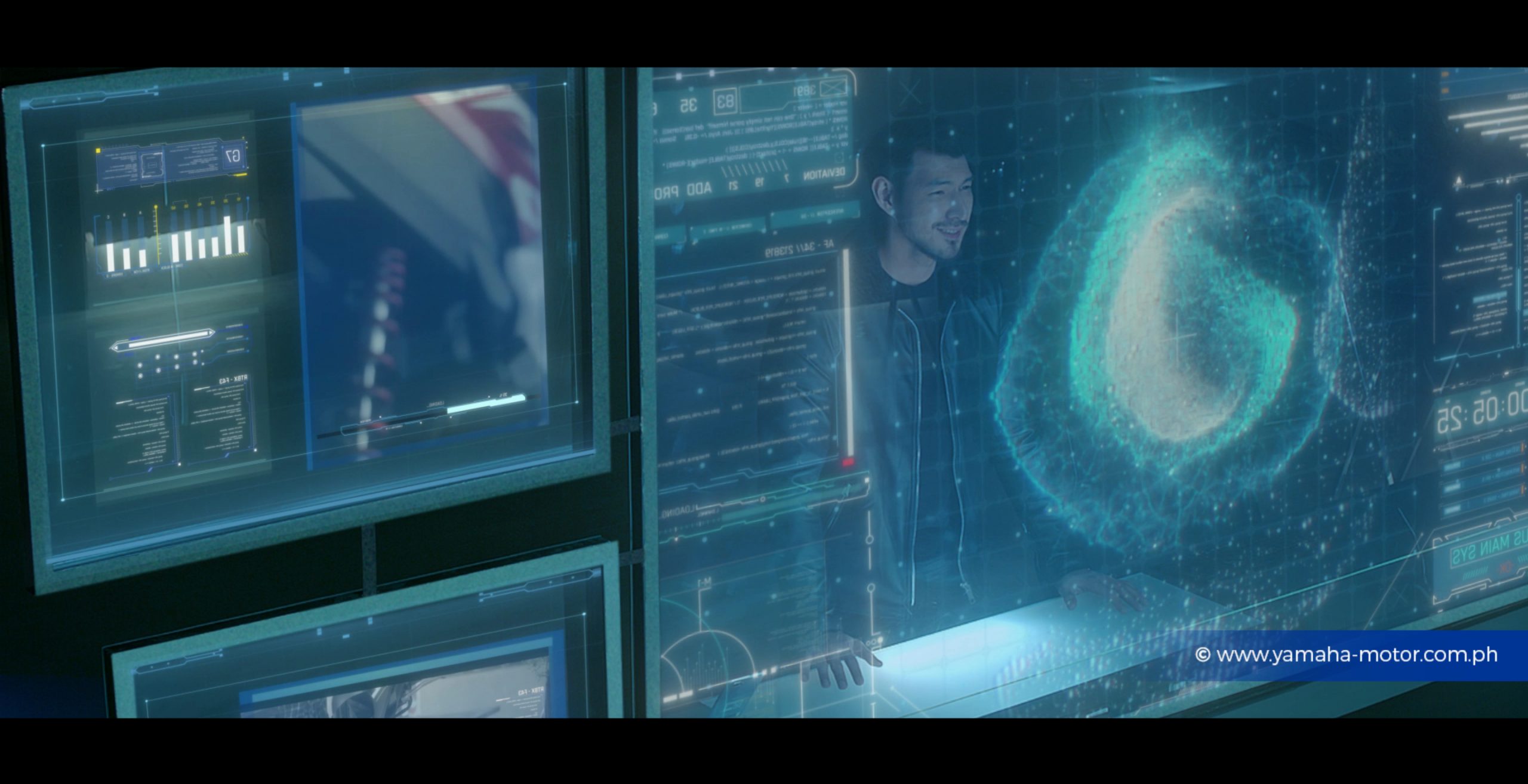 Y-Connect is Yamaha's latest state-of-the-art invention. An application that can be used on your smartphone and connect with Yamaha Motorcycles with a Communication Control Unit or CCU. Now that this innovation has been revealed, next up will be the machines that link up with it and that launch is coming very soon.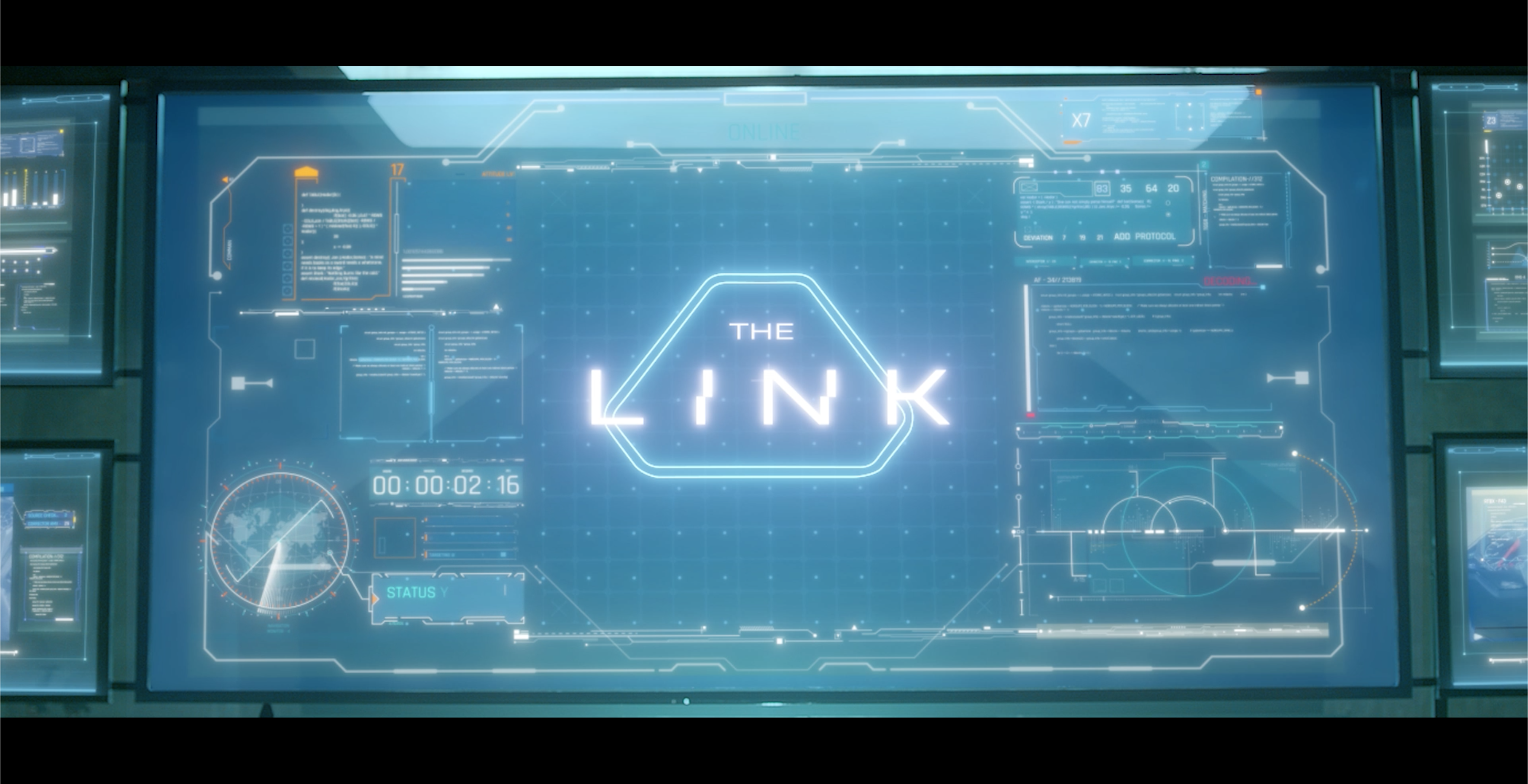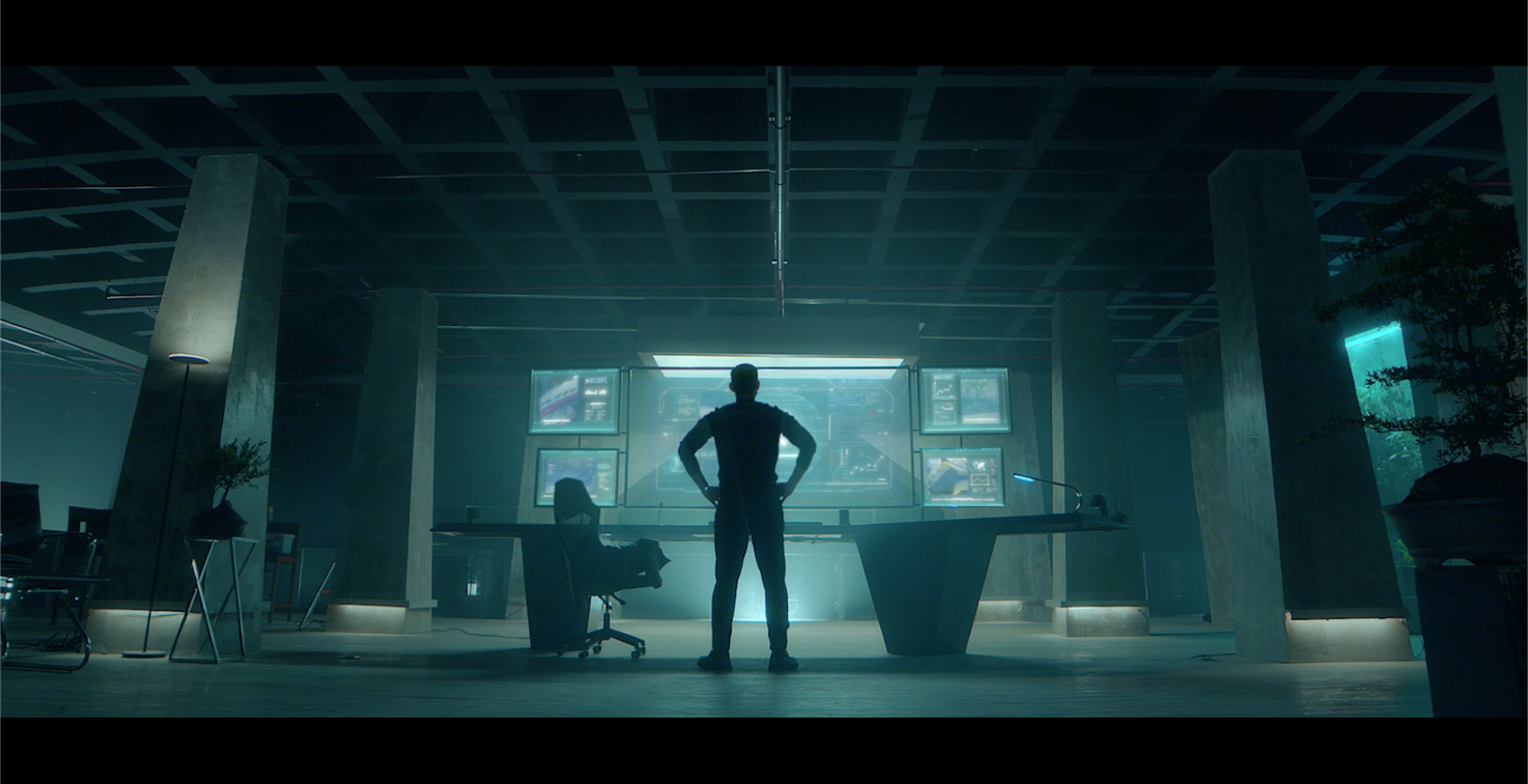 To know more about Y-Connect visit Yamaha-Motor.com.ph.
credit: Yamaha Motor Philippines
Before the premiere, Yamaha Motor Philippines conducted a zoom meeting with members of thr media.