YAMAHA TOUR DE REV MINDANAO – THE UNFORGETTABLE LIFE OF THE RIDE
Date posted on August 17, 2018
Share this
Road trips offer you a sense of solace away from the crowded city thoroughfares and excitement not found in your usual daily grind. There's nothing quite like enjoying the open road and the country scenery alongside people that share your passion. The Philippines is blessed to have such beautiful spots we can all ride to. And with Yamaha, an adventure always awaits.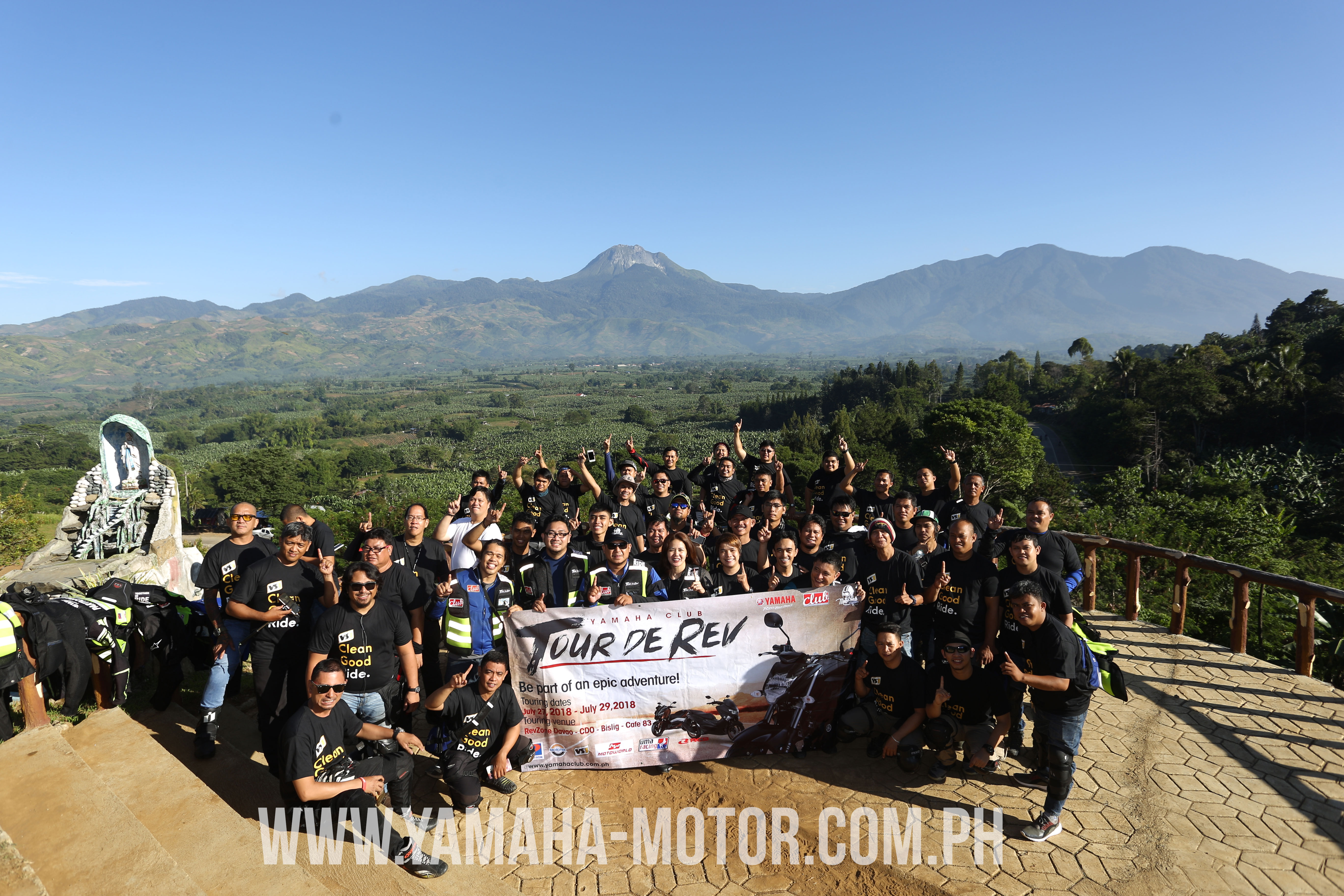 The Yamaha Club ensures that those who enjoy these trips with their motorcycles will have an experience that is worth remembering. Together they logged in 1,200 kilometers in Mindanao for Tour de Rev from Davao to CDO then Surigao and back. Their 3-day route was highlighted by a visit to the enchanted river, one of the most sought-after tourist destinations. Yet, there was more to this trip than the locations, it's always the characters that give life to a story.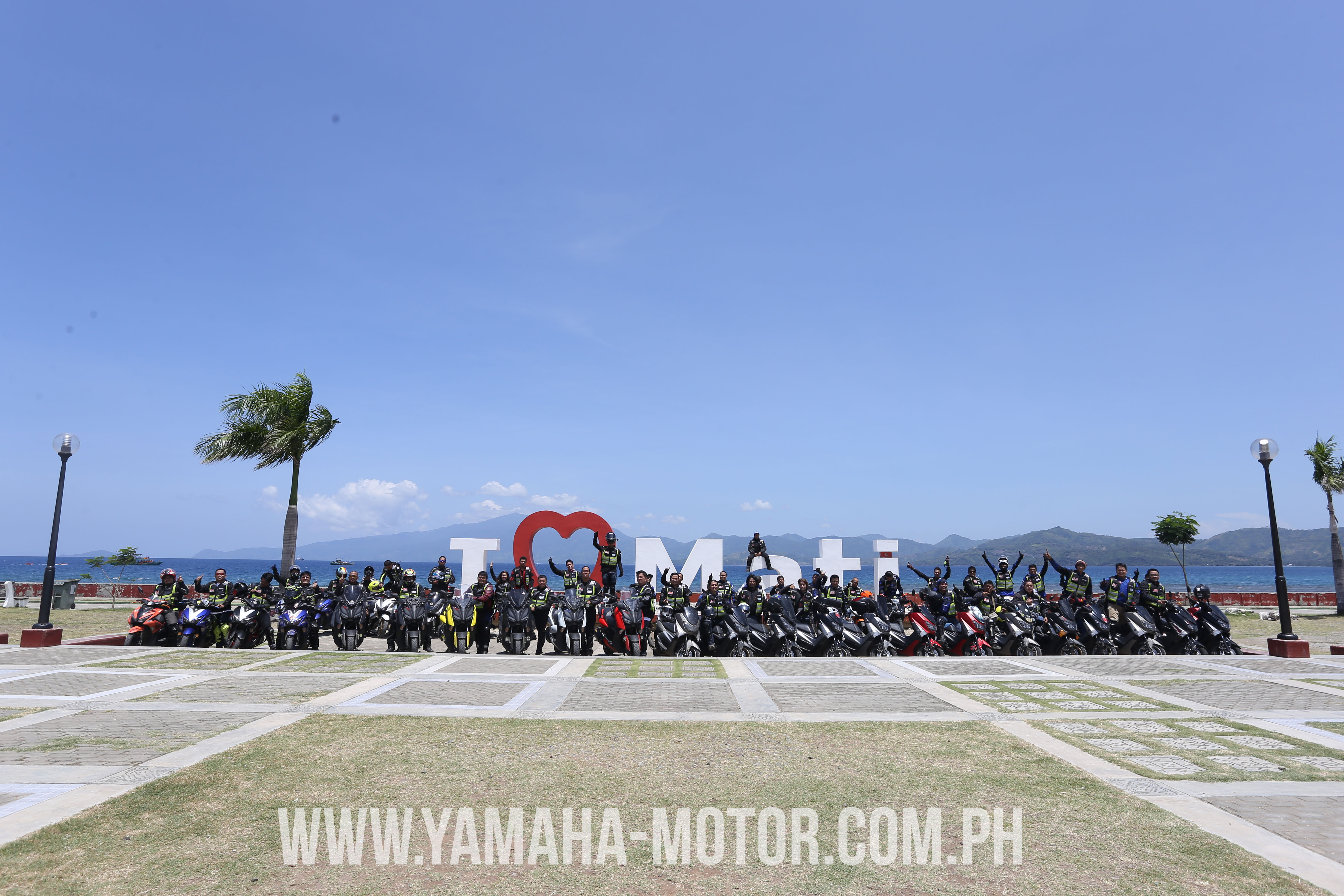 Phillip and Audrey Candelasa hit a milestone in their relationship by having finished their first tour together. It was also the topping on the cake for Audrey who was also celebrating her birthday. George Alvarez was given the Chief Rider award for all the years he has spent sharing his enjoyment for riding. The lady rider award was presented to Ronalyn Aribe for showcasing that the road is big enough for women to blaze their own trail.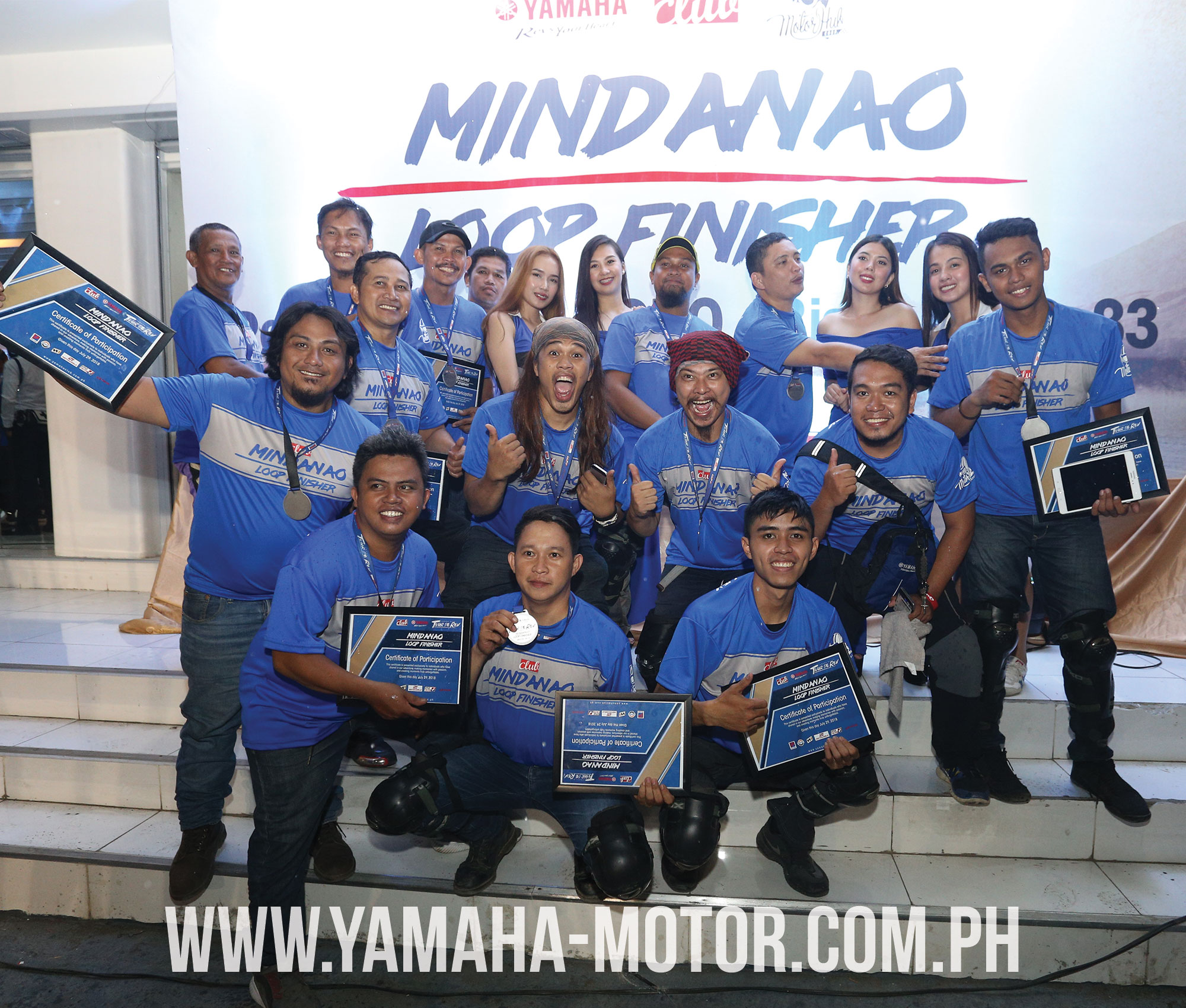 The Yamaha Tour De Rev will have its finale ride in September in the region of Visayas. Another ride that will be life-changing, intriguing, and exciting.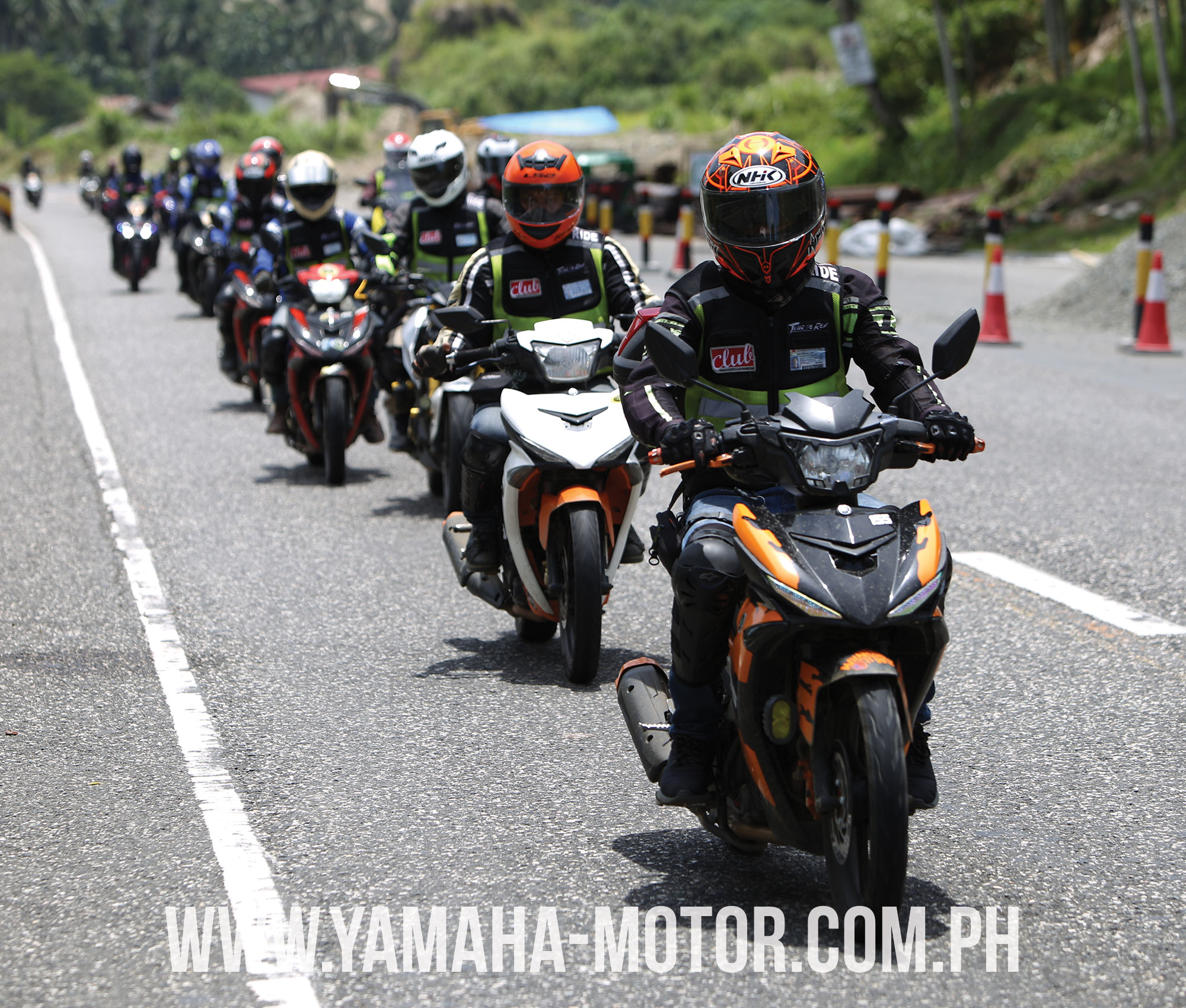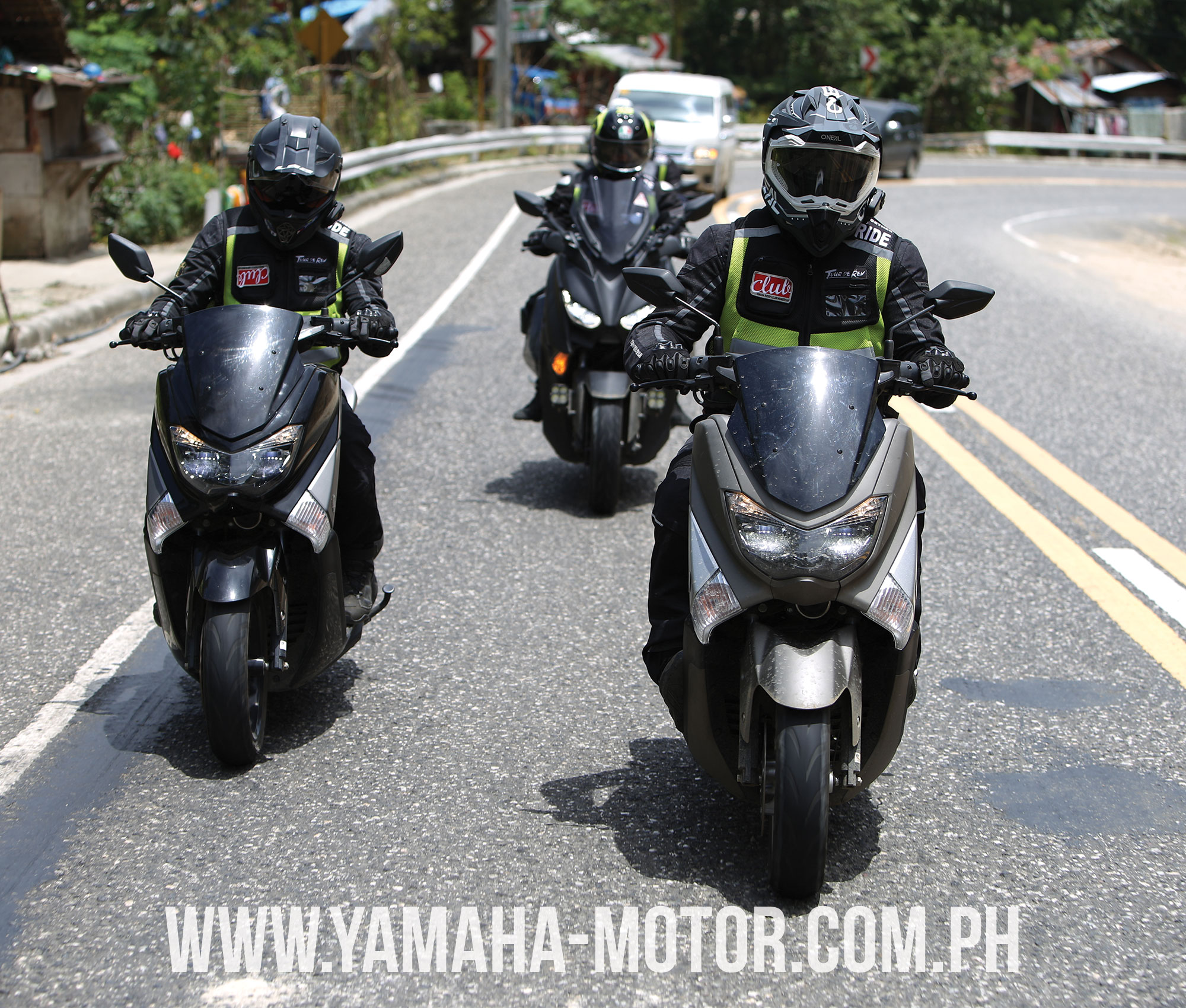 Word and Photos by Yamaha Motor Philippines