Yamaha YZF-R25M In-Line Four coming in 2021???
Date posted on August 2, 2020
Share this
With the overwhelming reception of the new Kawasaki Ninja ZX-25R in Indonesia and here in the Philippines, there are rumors that Yamaha is fast tracking the development of its own mini-superbike in line 4, the YZF-R25M.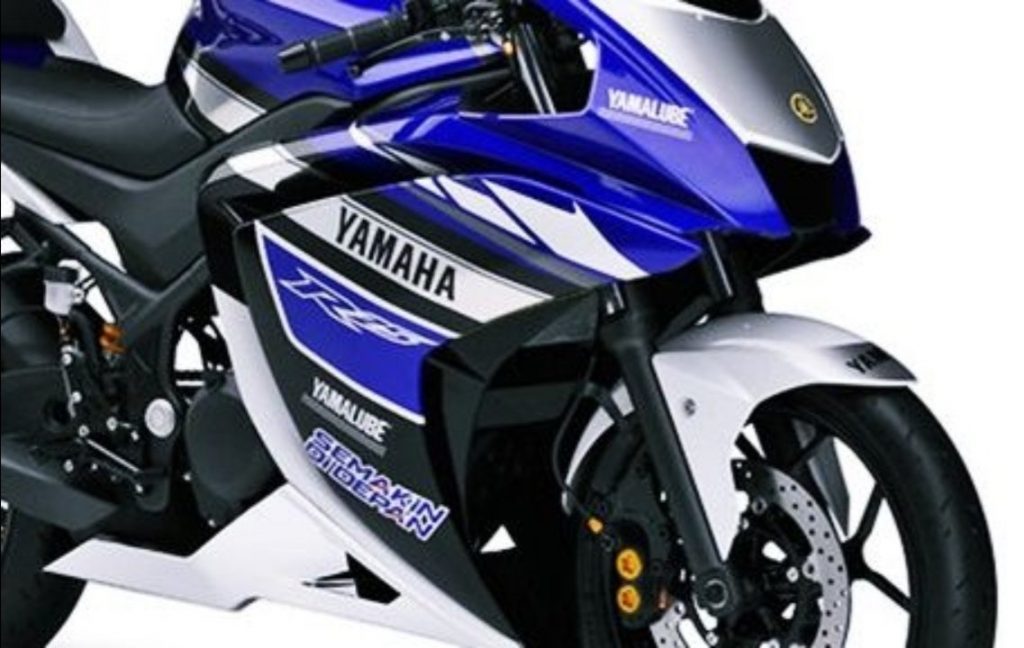 Yamaha now sells its own 2-cylinder R25 and R3 all over the world with success, however, the challenge posed by Kawasaki is too attractive to dismiss. It is rumored that the planned in-line four challenger of Yamaha will only be aimed at the track, unlike the Ninja ZX-25R.

Low capacity 4-cylinder sportsbikes that are targetted for those who love to ride at machine at the limit is not something new for the Japanese manufacturers.
From 1984 to early 1990s, the Japanese manufacturers introduced little four cylinders bikes to flex their technological powers over other manufacturers.
Four cylinders, DOHC, four valves per cylinders and 20,000 rpms were applied to 250cc engines powering the CBR250RR, GSXR250, ZXR-250R Ninja and the FZR-250R.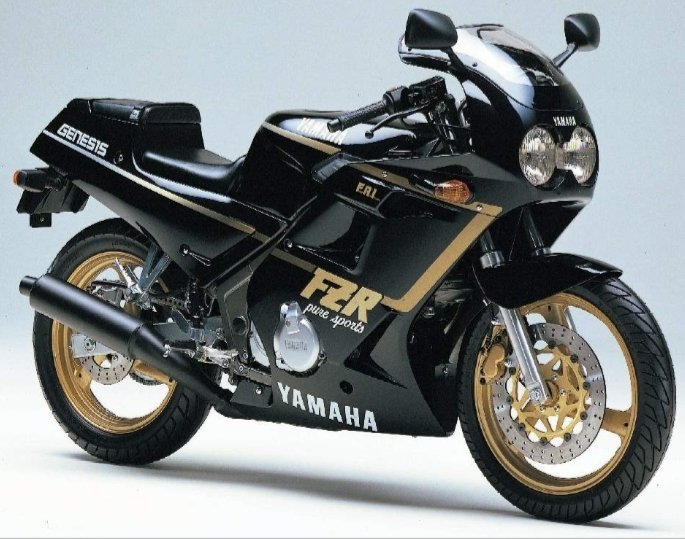 Even with carburetors, these bikes were only 5 hp down but almost 20kgs lighter than the current ZX- 25R. Although, these bikes with their jewel like engines only lasted a few years in the market, they planted the seed for the development of higher displacement sportsbikes. The 250cc morphed to 400cc then to 600cc, 750cc and eventually to 1,000cc.

Now it seems a revival of that segment has started. It is fitting when sales of larger displacement sportbikes have not been improving for almost a decade world wide.
Further attracting enthusiasts to these new generation 250cc bikes are the recent gadgets developed in modern racing and applied to modern street superbikes like traction control, quickshifters, slipper clutches, anti lock brakes, riding modes and even cornering ABS and launch control.
The excitement that these new bikes will bring to the much younger and less experienced riders will ensure the future of all sportbikes and, more importantly, the cultivation of young motorcycle sport enthusiasts, just like in the 1980s.

As of the moment there is little information and there is no official confirmation from Yamaha about the R25M. But like the ZX-25R, it would most likely be intorduced in Indonesia first before the rest of Asia and Europe.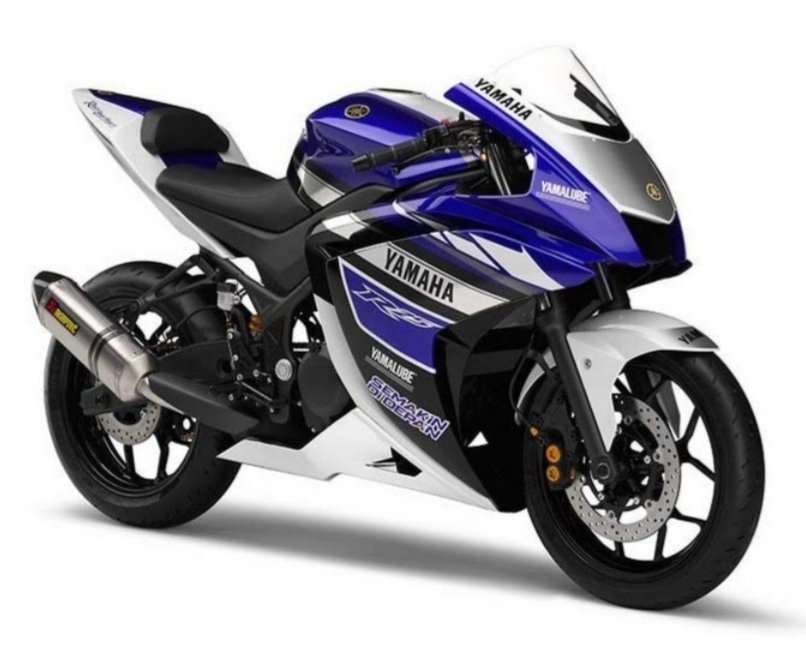 The 'M' designation means that the bike will draw heavy inspiration from its multi-time championship-winning MotoGP race bike, Yamaha YZR-M1. It will also be probably closer to the original R25 concept bike shown at the Tokyo Motorshow in 2015.

The current Yamaha YZF-R25 equipped with a 2-cylinder engine makes 35.2bhp @ 12,000 rpm and 23.6Nm @ 10,000rpm from its 250cc engine.
The R25-M will most likely match Kawasaki's output of 50 hp at engine speeeds 16,000 rpm upwards. It will likely match the electronic suite of riding modes, quickshifter, traction control, ABS and maybe even cornering ABS and launch control.

Are you not excited?
Thank you for visiting insideracing.com.ph. You may express your thought below through the comment section. You may also follow us on Facebook, on Instagram @Insideracingnation or on our YouTube channel.