Yamaha's new plant expansion to produce 155cc models
Date posted on February 22, 2021
Share this
Earlier today, Yamaha Motor Philippines (YMPH) achieved another milestone when they formally inaugurated the expansion project of their manufacturing plant in LIMA Technology Center in Malvar, Batangas.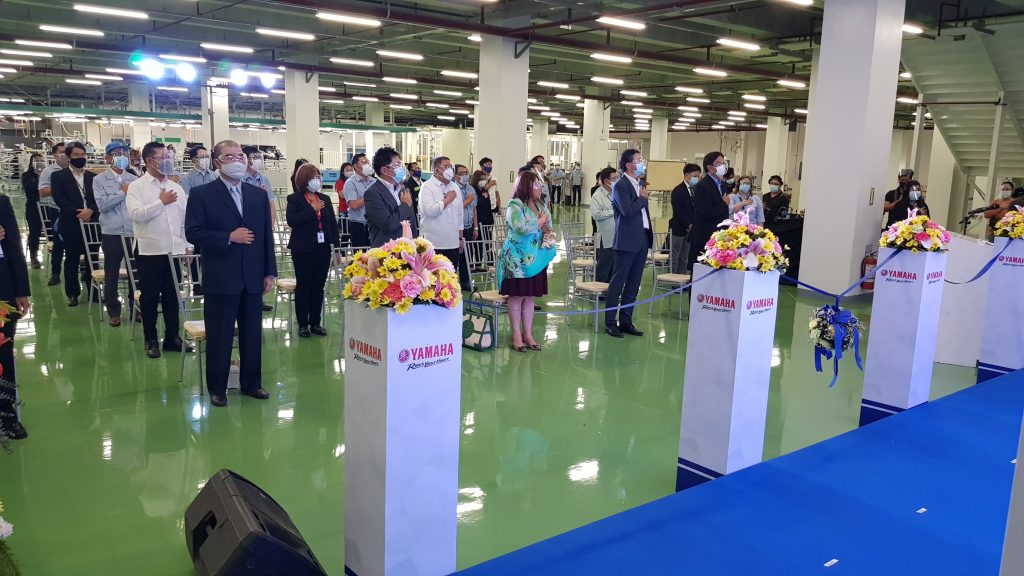 Hosted by YMPH Marketing Operations  OIC Mr. Toni Acuesta, other attendees from YMPH include its President Mr. Hiroshi Koike, Service and Corporate Administration Director Mr. Alfredo Lejano, Aftersales Director Overhead SPA Mr. Hisashi Onishi and Manufacturing Director Mr. Seiji Fujisawa.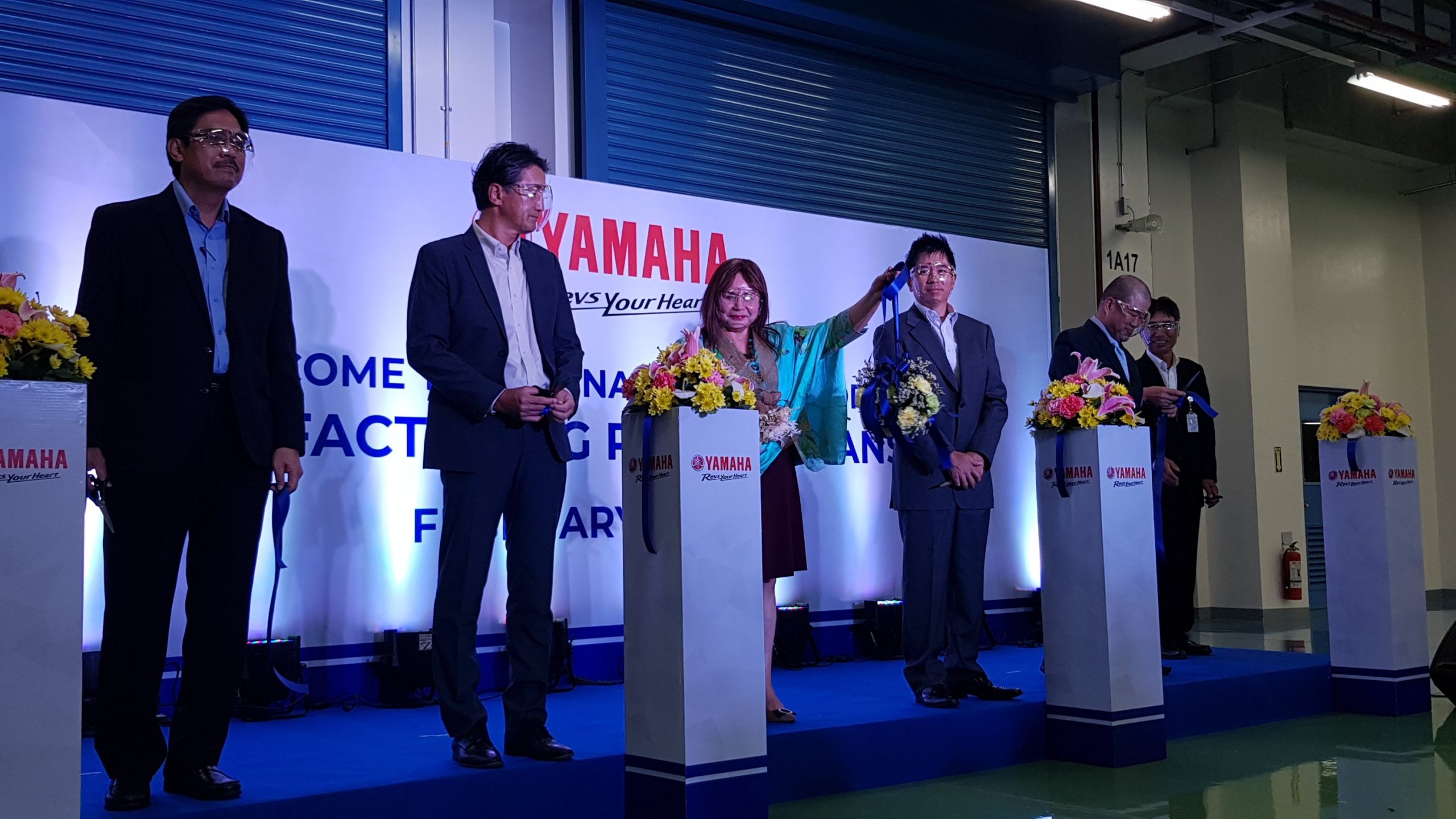 "The plant was shut down from March to July. When they restarted, the demand was higher than expected and one shift is not enough. Impressively, there is a continuous rise of demand for our imported Yamaha 155cc models, so we are very happy to announce that local production of 155cc models will start from today," said Mr. Fujisawa during his Welcome Remarks speech.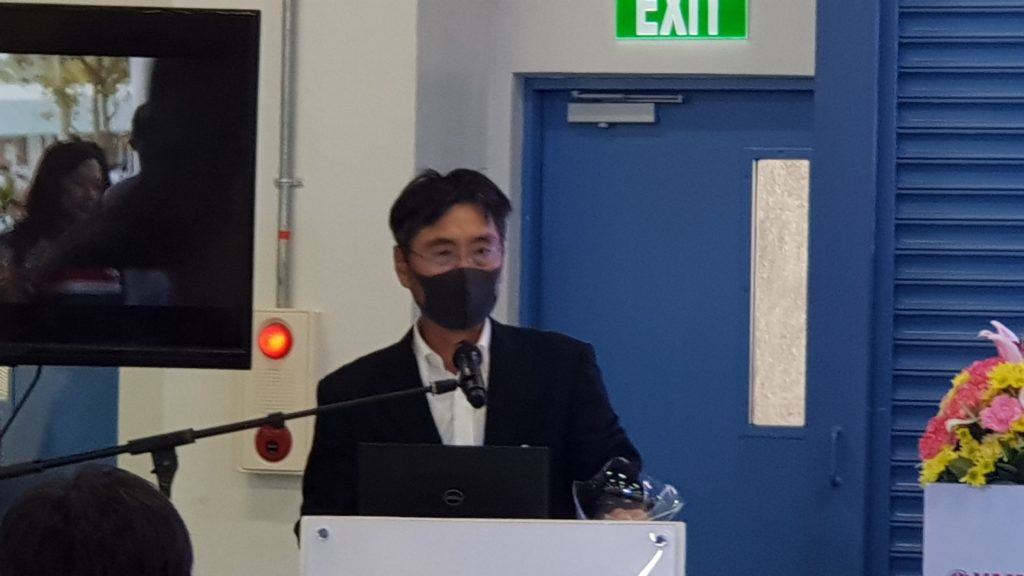 "The brand new plant expansion specifically built to produce 155cc models is approximately 20,000 sqms with a total output capacity of up to 300,000 units annually. It has created around 1,000 new local jobs. This is also very much in line with Yamaha's Corporate Social Responsibility (CSR) to enhance the Philippine economy."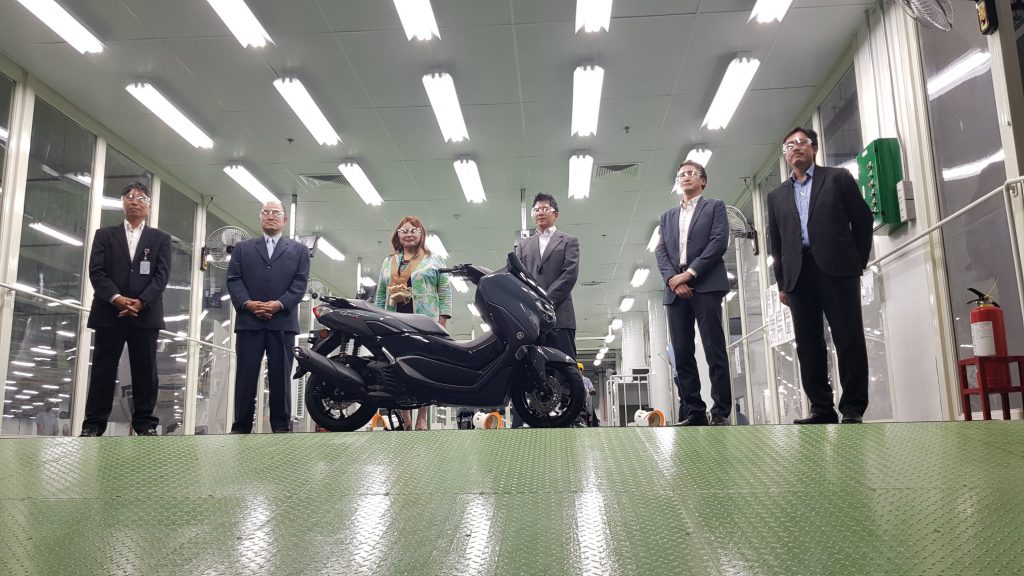 "The new plant continues our advocacy towards sustainable and environmental friendly manufacturing. This new factory is equipped with Yamaha's new global manufacturing technologies and equipment."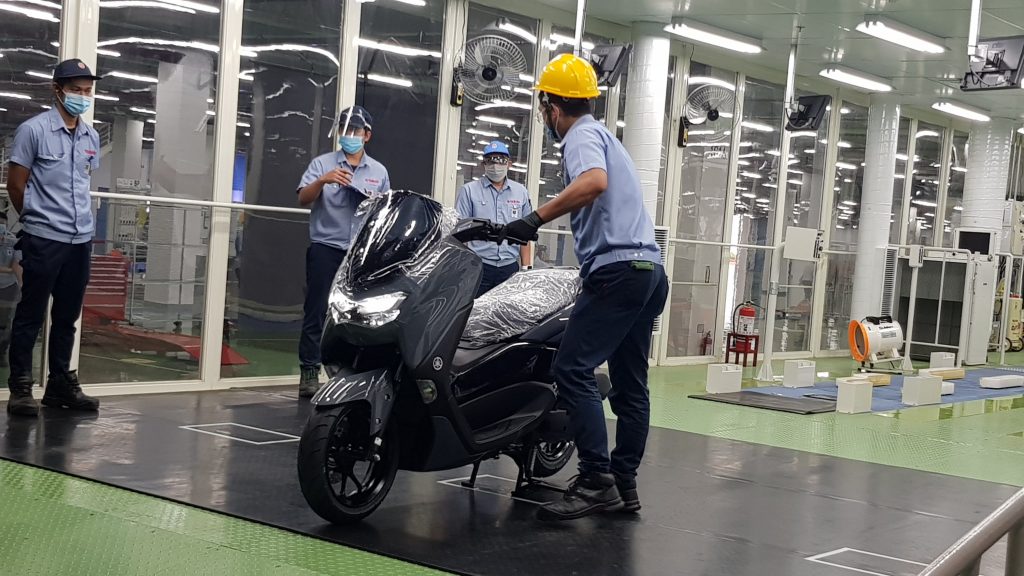 "All these are part of our mission, a manifestation of having the highest growth in the motorcyle industry in the ASEAN region and to continue to  impress Filipinos by creating products beyond everybody's expectation."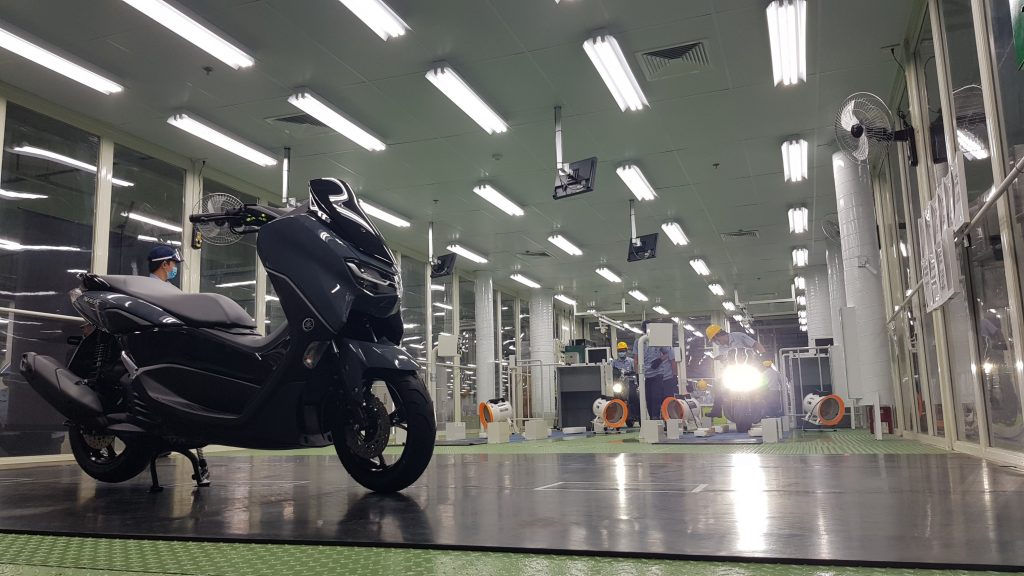 The Director General of the Philippine Economic Zone Authority (PEZA), Brigadier General Ms. Charito Plaza was the Guest of Honor.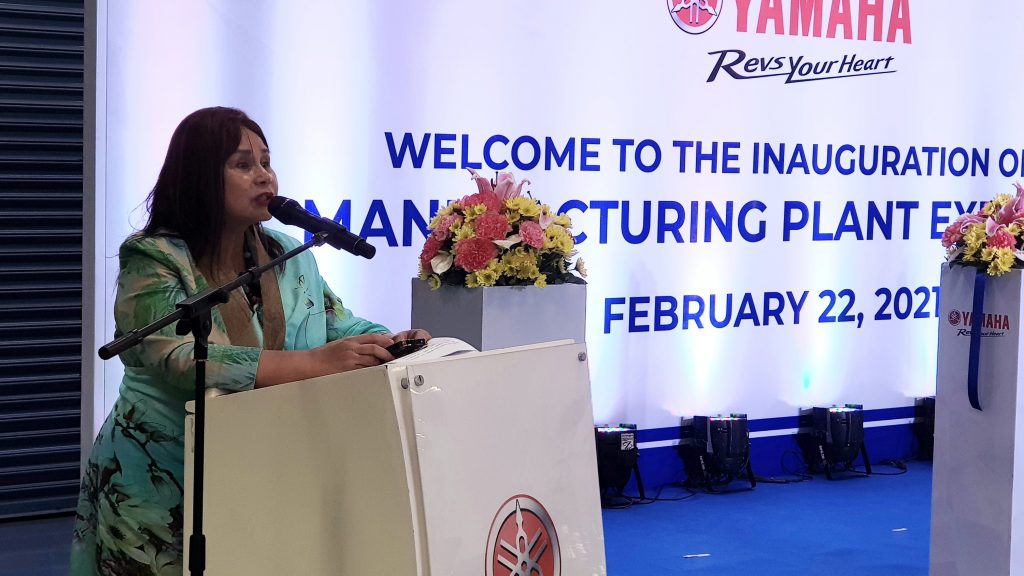 "This COVID cannot stop us at PEZA from our goal of making the Philippines an income generating and investment haven in Asia. I am deeply grateful and happy that Yamaha, one of our founding locators here in LIMA, is now expanding and providing more jobs, especially during this time of uncetainty," said the PEZA Director General in her speech.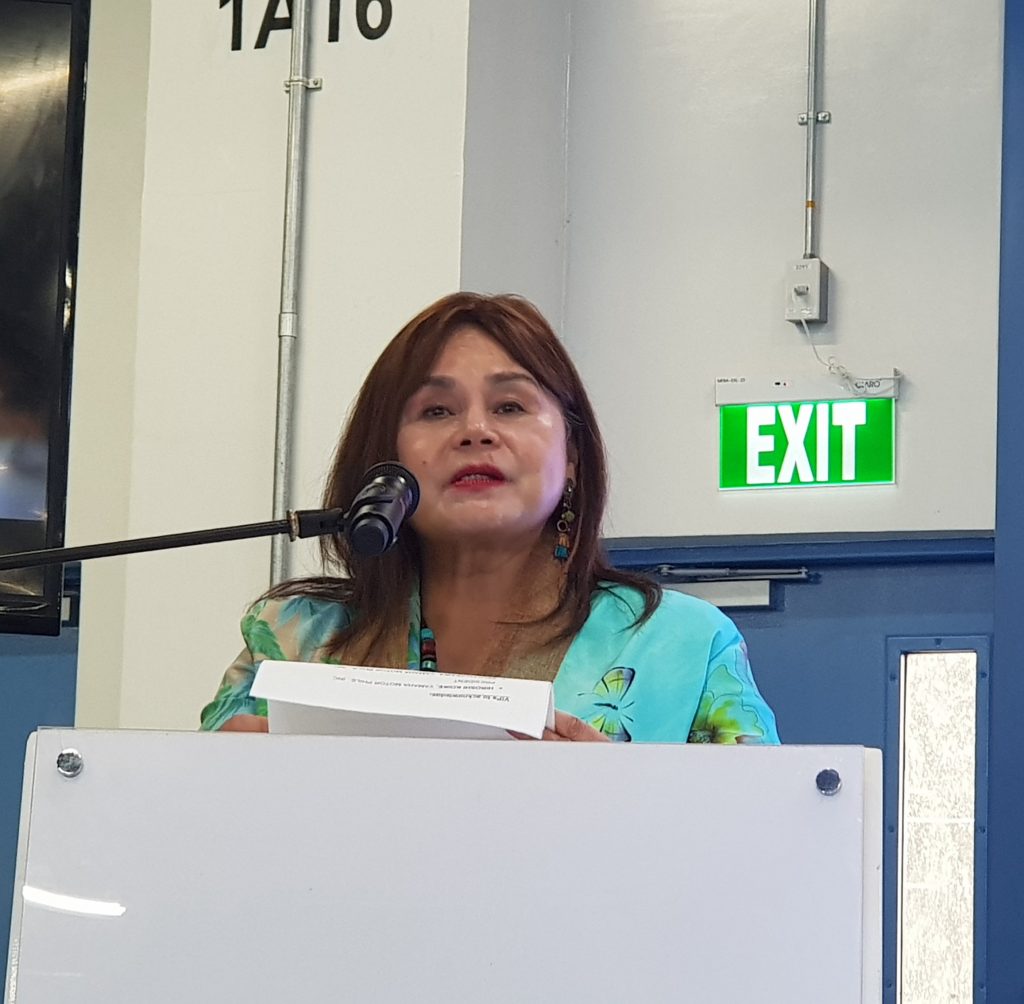 "Despite the Pandemic that effected the global economy,  I am happy to report that PEZA continues to perform and impress foreign investors and was even recognized as having the best practices and transparency policies. Indeed, PEZA is unstoppable and unrelenting amidst the pandemic. We continue to deliver our mandate for investments, jobs, and exports and see opportunities amidst the challenges for the Filipino people."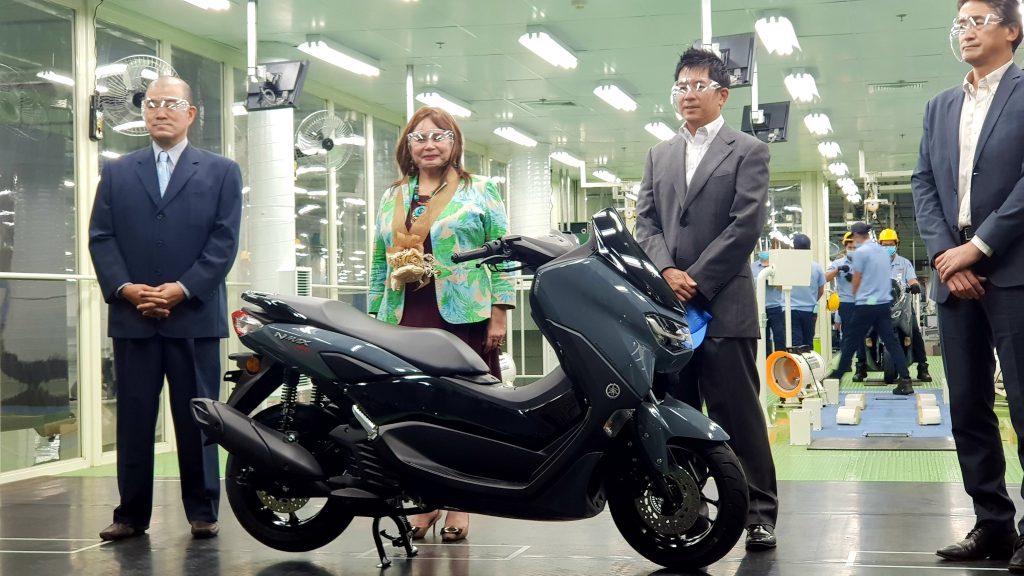 "I would like to sincerely thank Yamaha for the cooperation that it has extended PEZA,  especially in our move to protect the health and the jobs of our people during this pandemic. We salute and thank you for the technologies you bring, the jobs you create and the excellent way that you do business. We look forward to continue to work with you to further promote our slogan "Galing Pinas, Galing Pinas" (Philippine made is the best, The Philippines is the best).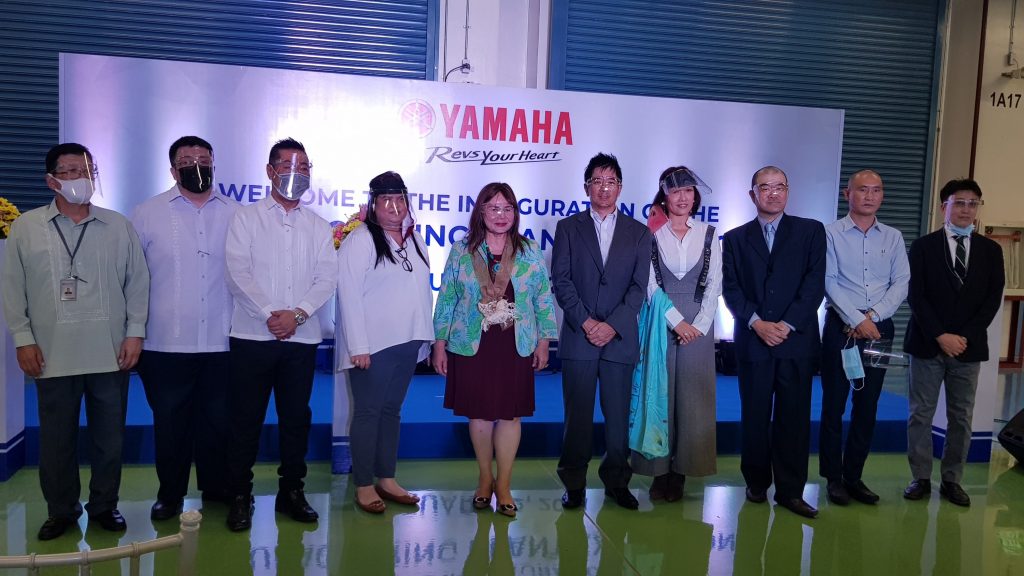 PEZA will celebrate its 26th Anniversary this February 24th.
The new plant expansion will only produce 155cc models like the NMAX and Aerox for the local market.
Thank you for visiting insideracing.com.ph. You may express your thought below through the comment section. You may also follow us on Facebook, on Instagram @Insideracingnation or on our YouTube channel.