Yamaha's Premium Experience is Now Within Reach of Caviteños
Date posted on May 25, 2019
Share this
Every ride comes passion and Yamaha fuels this up in creating a world-class facility called RevZone. Partnered with Motor Ace Philippines, Yamaha extend the premium experience they give to Caviteños.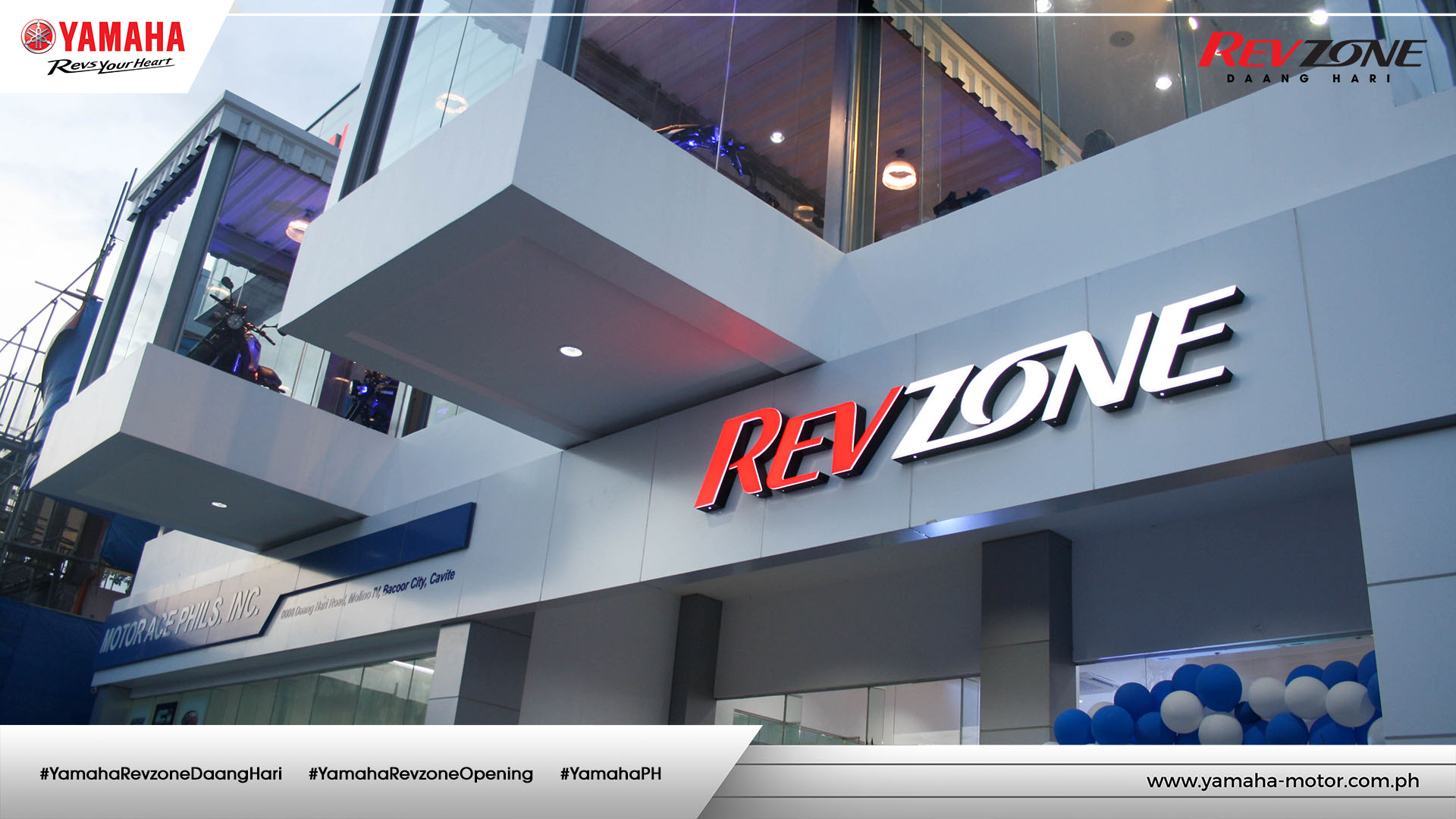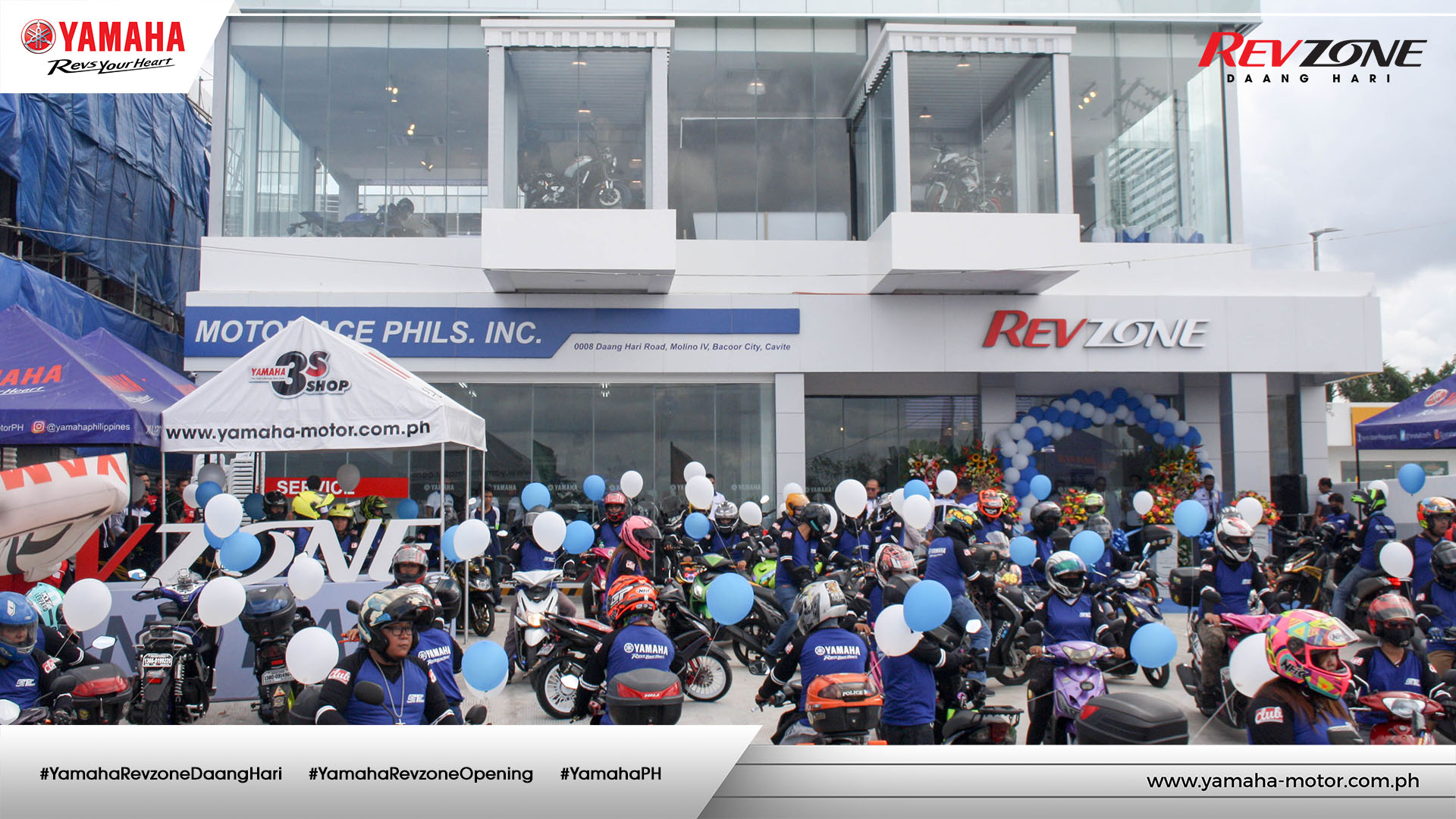 The Yamaha RevZone Daang Hari is inspired by the Yamaha Flagship Shop – YZONE. The facility offers top-of-the-line amenities with an amazing façade that lets you enjoy the whole collection of Yamaha motorcycles from its Mio Series up to the luxurious big bikes. On the second floor are the lounges and meeting rooms for the guests. Getting your motorcycle fixed isn't a worry anymore as the service area has an open view that will let you see how the mechanics work.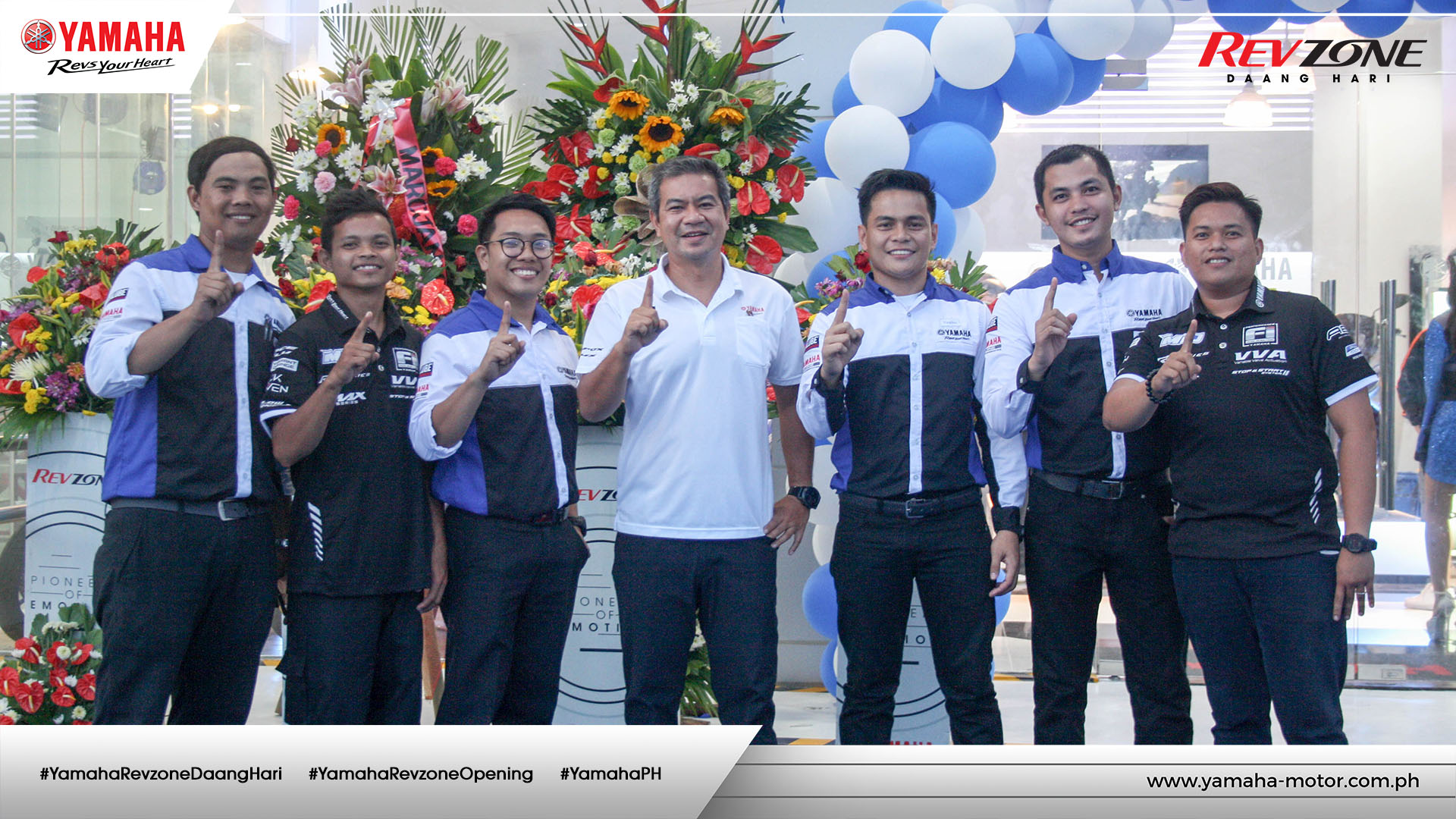 The inauguration was led by the YMPH and Motor Ace Philippines representatives along with the Yamaha Mio Aerox Ambassador, Matteo Guidicelli. Joining the celebration are a hundred of Yamaha Club riders who participated in the Motorcade activity showcasing their Yamaha motorcycles all throughout Daang Hari, Cavite. The celebration was continued with the Yamaha Big Bikes night, a gathering of the riders who share comparable interest in motorcycles and riding passion. Hosted by Rizza Diaz, the event was jam-packed with laughter as she introduced the performers from Comedy Manila, Alex Calleja, Anthony Andres, and James Caraan.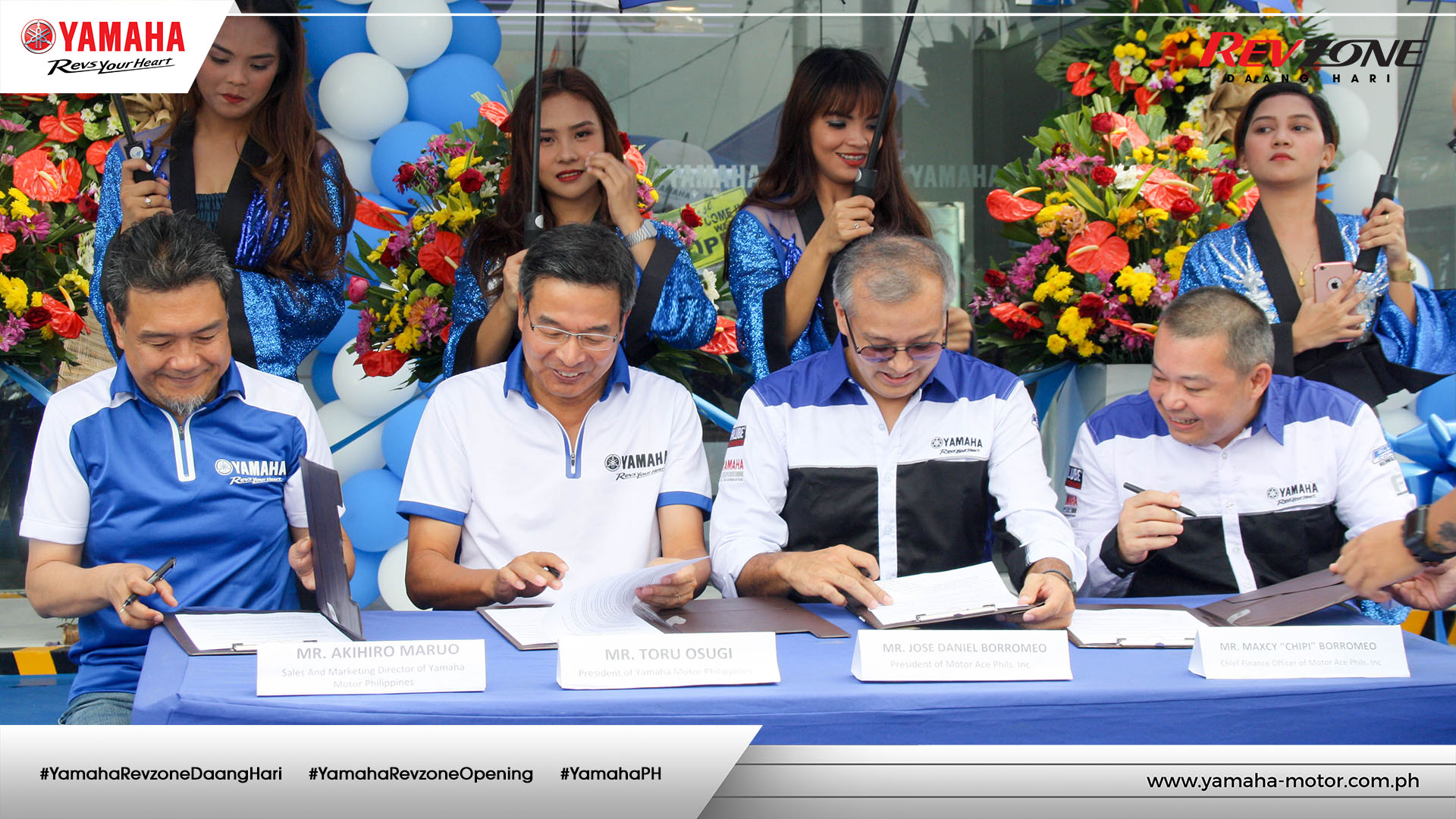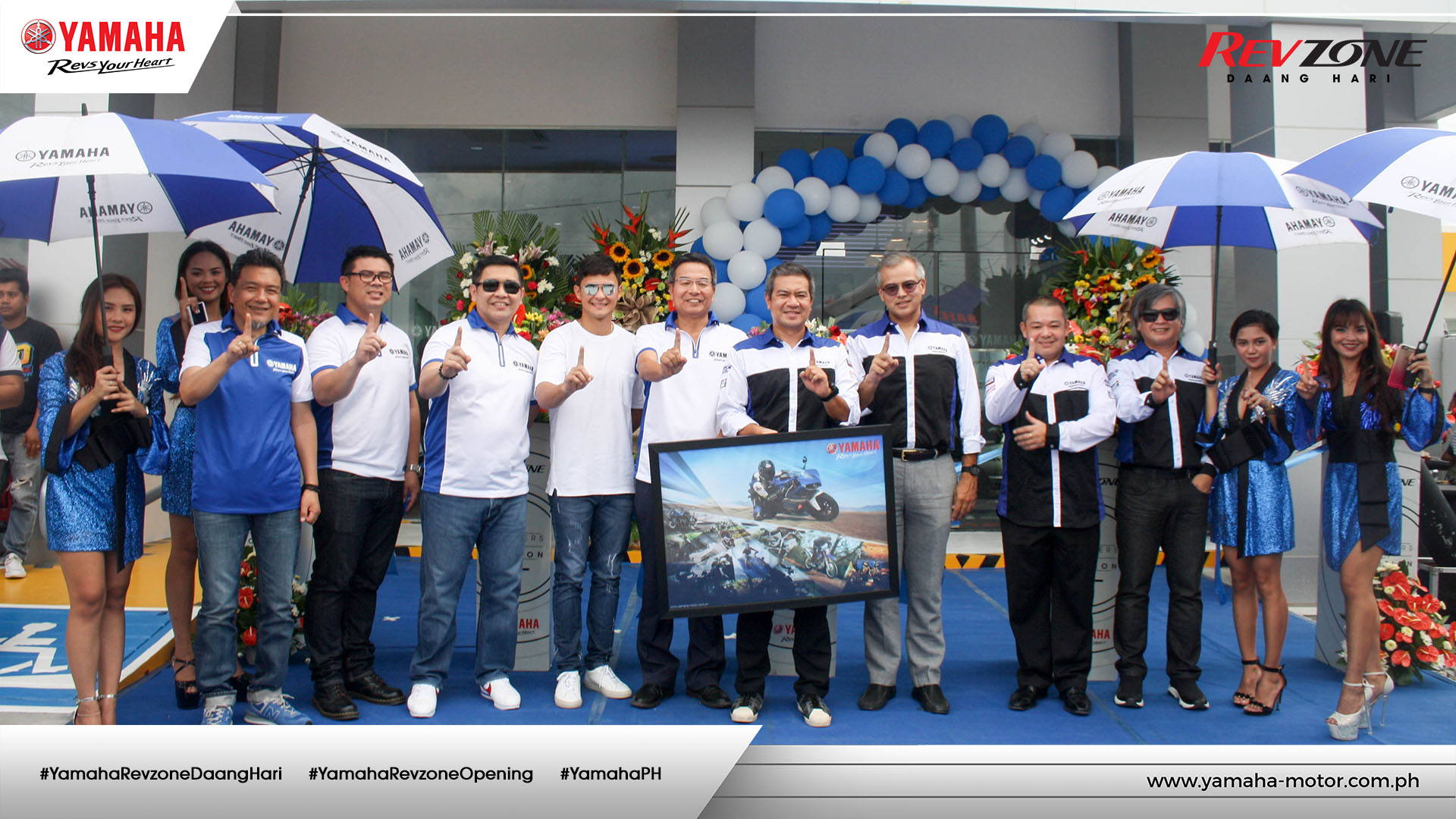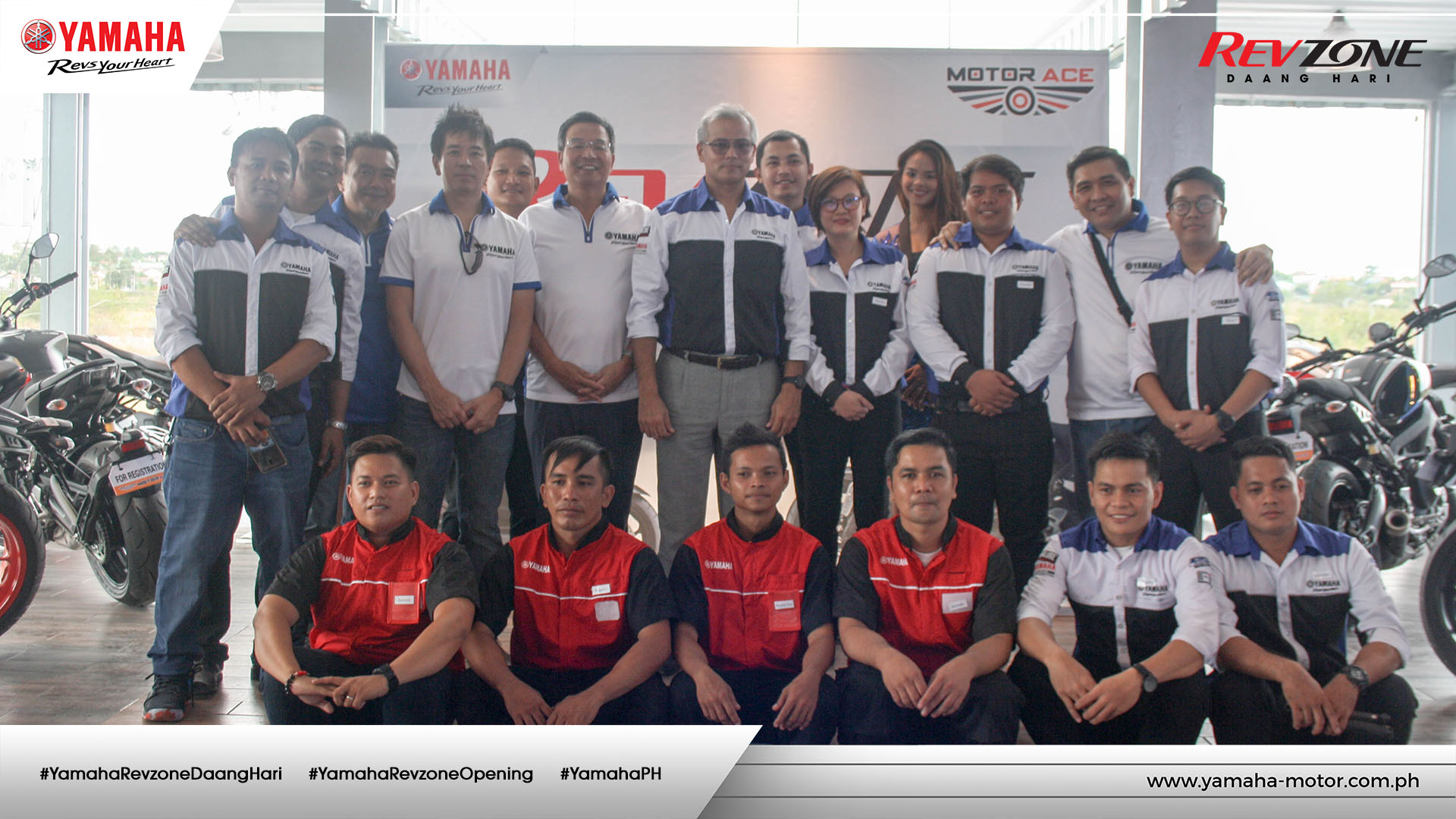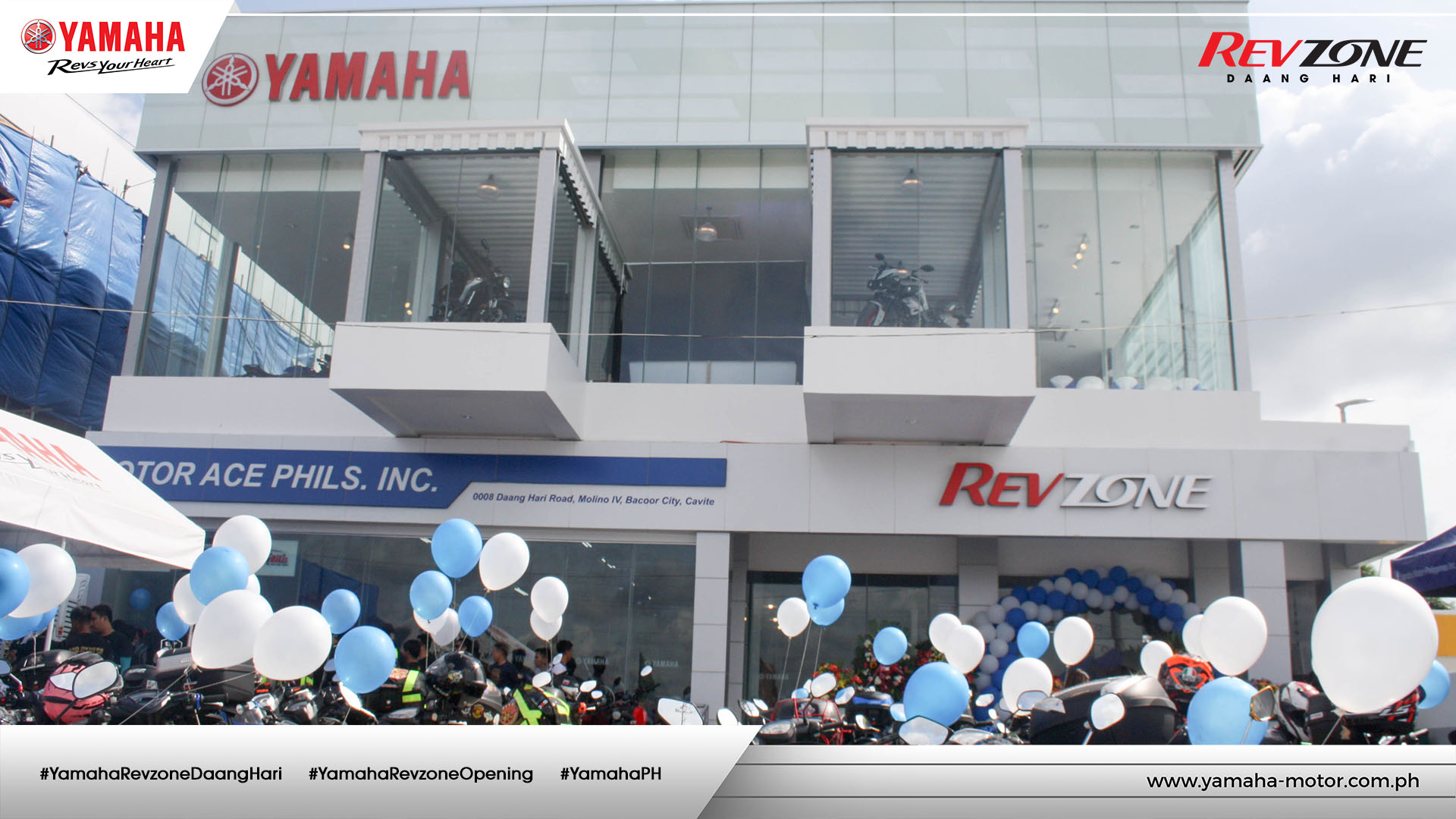 Yamaha is now on its 10th RevZone in the Philippines and still expanding to offer premium riding experience to every rider across the country.
Words and Photos by Yamaha Motor Philippines