YMPH Expands Bestselling Mio Line with Gravis 125
Date posted on January 19, 2020
Share this
The motorcycle media were in a for a treat on the 4th of December as Yamaha Motor Philippines officially introduced its new scooter in a fun-filled event at the Green Sun Hotel in Makati.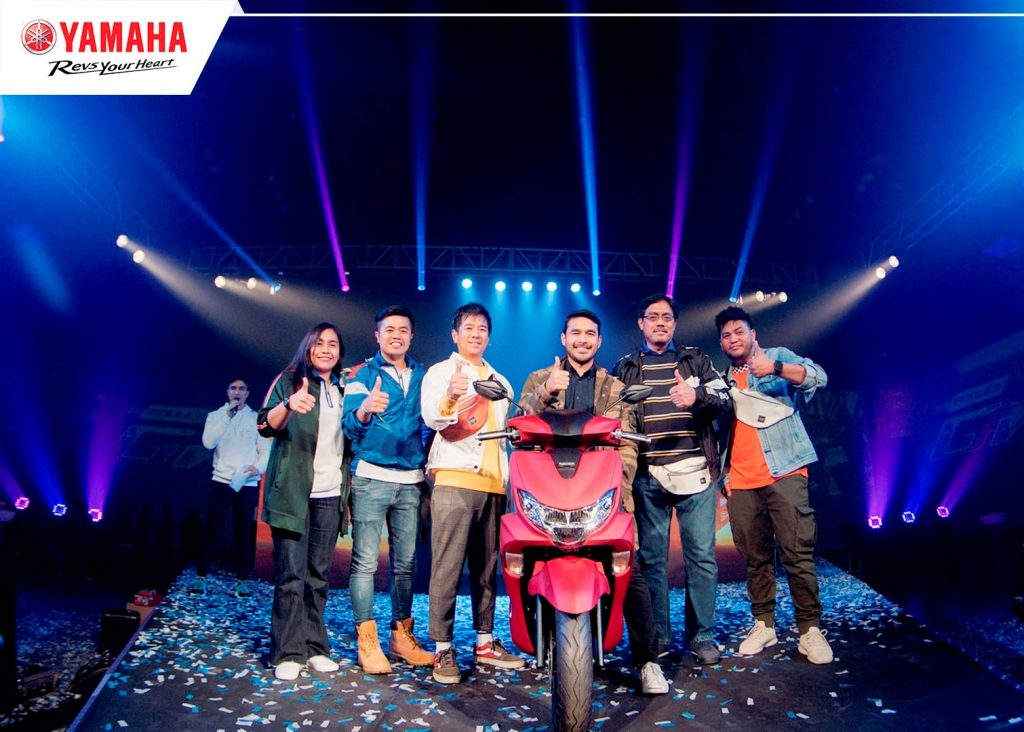 Launched was another scooter model in the manufacturer's bestselling Mio line. Yamaha Motor Philippines has been dominating the automatic segment in the country for many years now with hit Mio models.
Present at the launch was Yamaha Motor Philippines' President Mr. Hiroshi Koike together with Marketing Section Senior Manager Mr. Ryan Jude Camus who presented the new scooter, Mr. Alfredo Lejano and the rest of the YMPH team. Introduced as well was the newly launched model's ambassador, TV presenter Atom Araullo.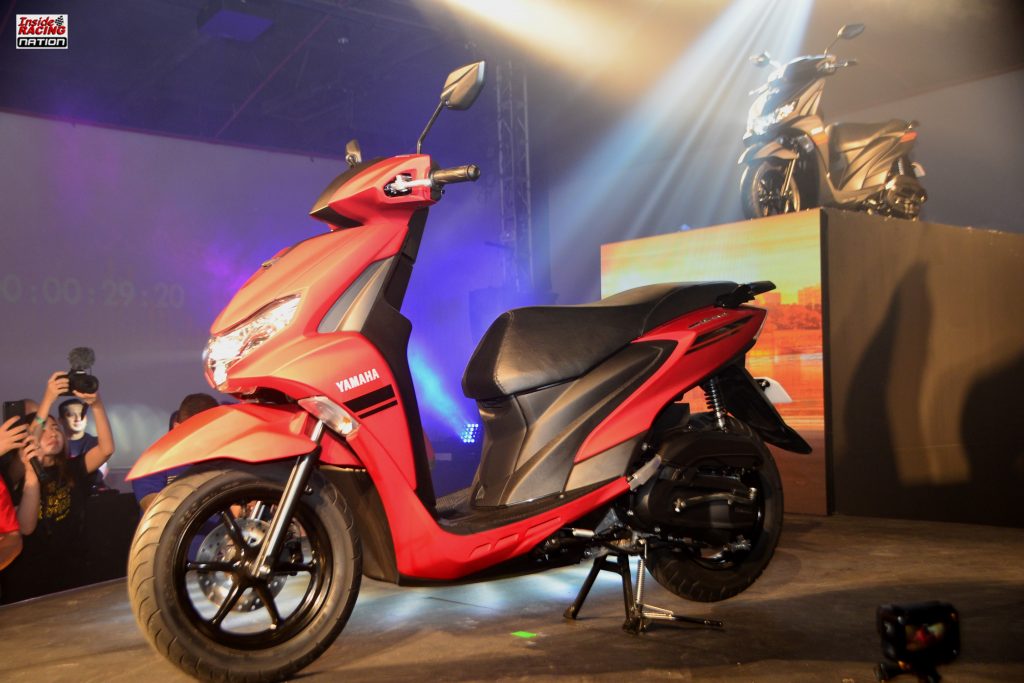 Priced at Php 85, 900, the new Yamaha Mio Gravis scooter is available in Matte Red, Green and Black colors. This 125cc scooter has 12-inch tires, great carrying capacity with its 25L compartment and wide seat. The Yamaha Mio Gravis is equipped with a Blue Core fuel-injected engine which provides more power and uses less fuel. It also has Smart Front Refuel and Smart Motor Generator features, LED headlight with hazard lamps, fully digital speedometer and front cowl USB power socket. With a tagline, "Be Whoever You Want to Be", the Yamaha Mio Gravis promised to be a companion in adventures and active lifestyle of riders.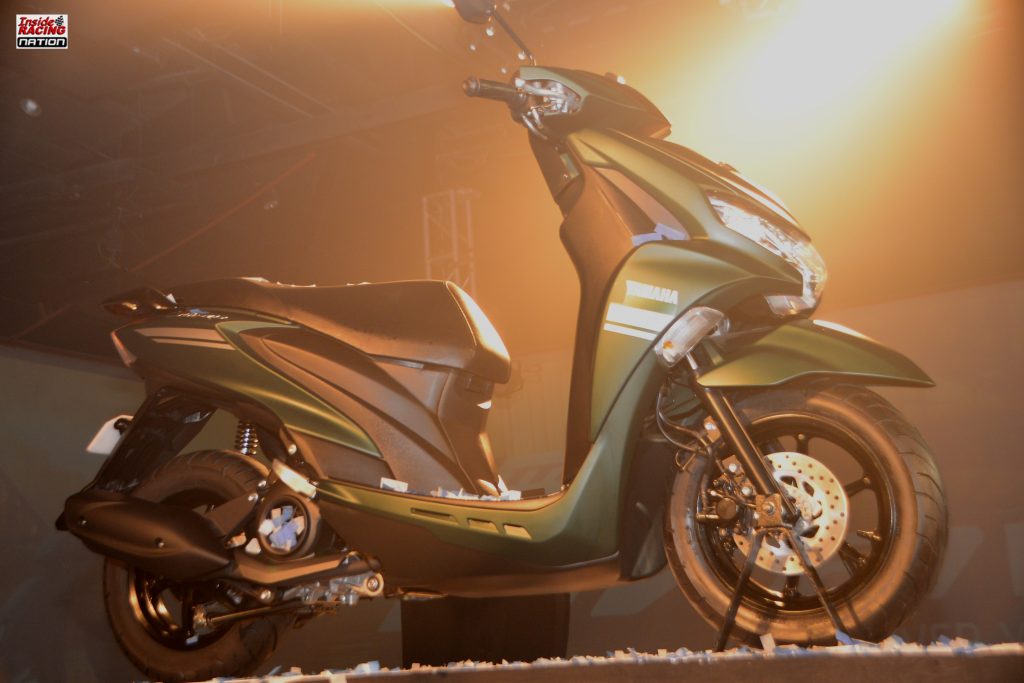 The name GRAVIS came from the word GRAVITTY, a force by which a weight of an object draws towards the center. This relates to the fuel tank installed under the footboard that contributes to the unfluctuating engineering of the motorcycle. The totality of Gravis' design and technology makes you invincible yet versatile because it enables you to do a lot of activities coming from the practical features. The Yamaha Mio Gravis is available in YZone, in all RevZones, 3S Shops, and multi-brand stores nationwide.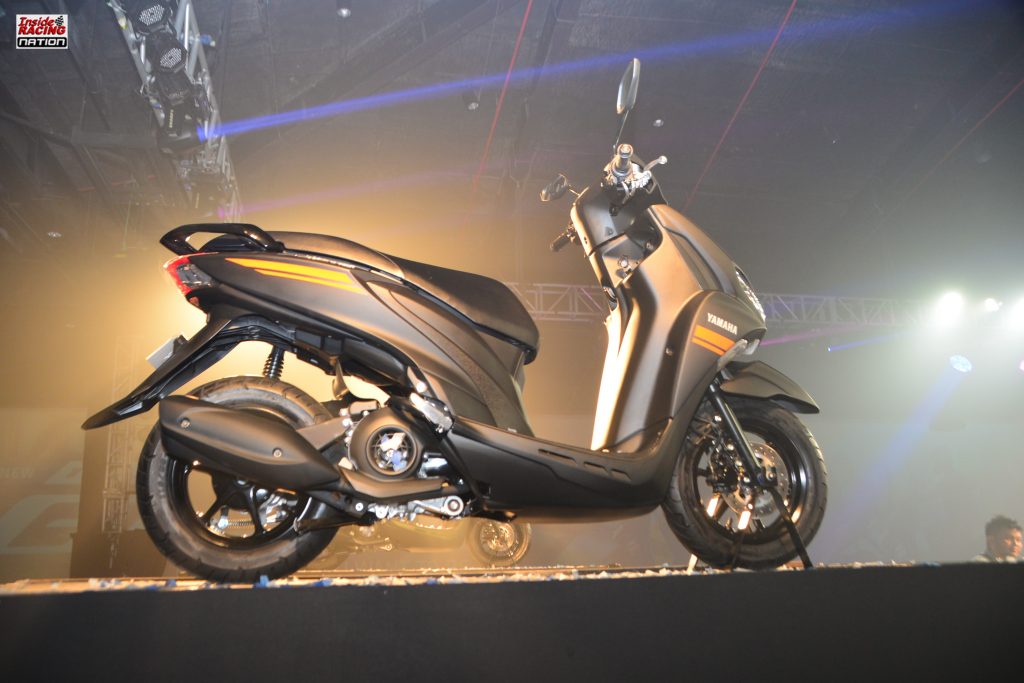 Aside from the new scooter launch, Yamaha Motor Philippines also made the motoring media "active" with some fun activities and competition. The challenges were "Off-the-Rack" that channeled the media members' inner-fashionistas in styling their team members with the trendy clothes and poppin' colors; the "Extreme Exposure" where media guests blew up their creativity y in photography, posing for the laying 10 by 30 feet backdrop and capturing from above made the photo out of the ordinary; Third challenge was called the "Dynamic Move" which tested their physique and made the media burn some calories; and the "Ad Lib" where media guests flaunted their imaginations in creating a story about the Gavis. Winning groups were recognized and rewarded. The manufacturer also raffled off nice items.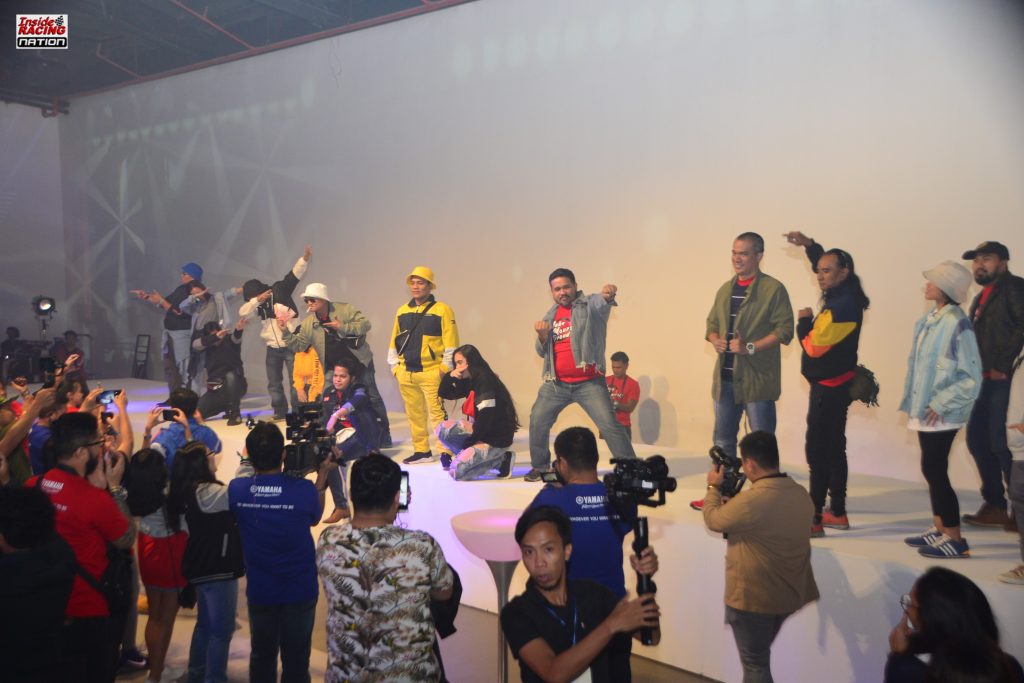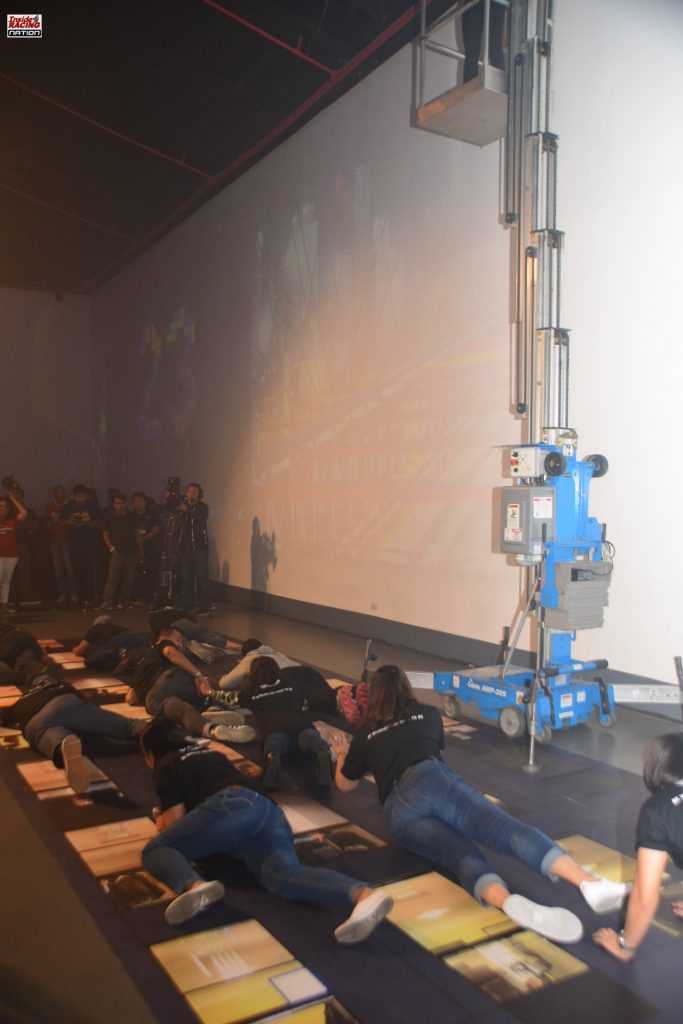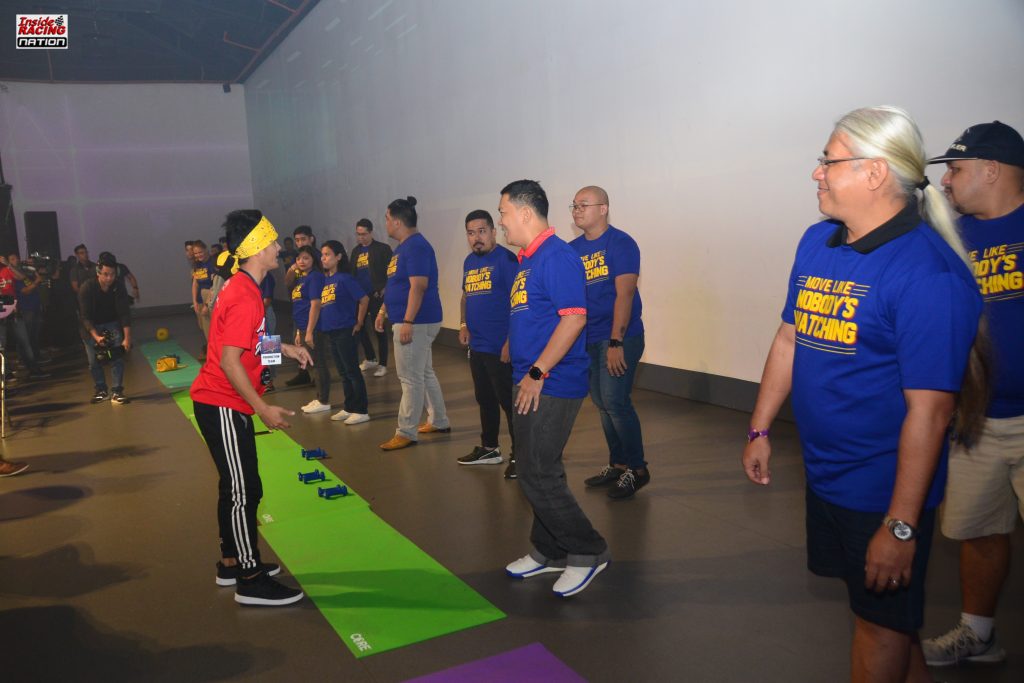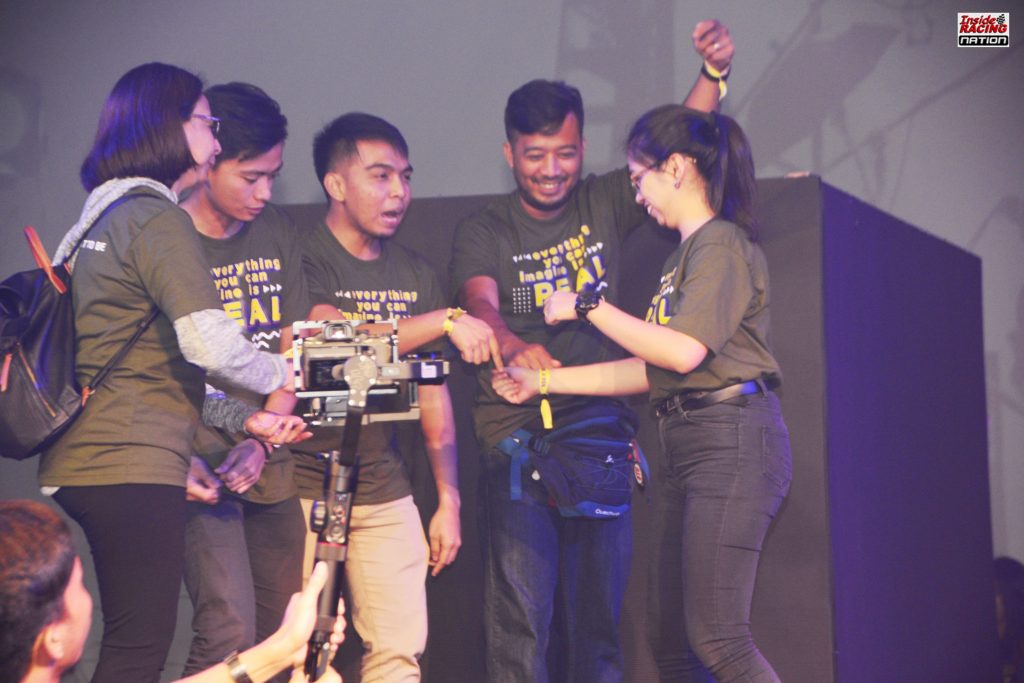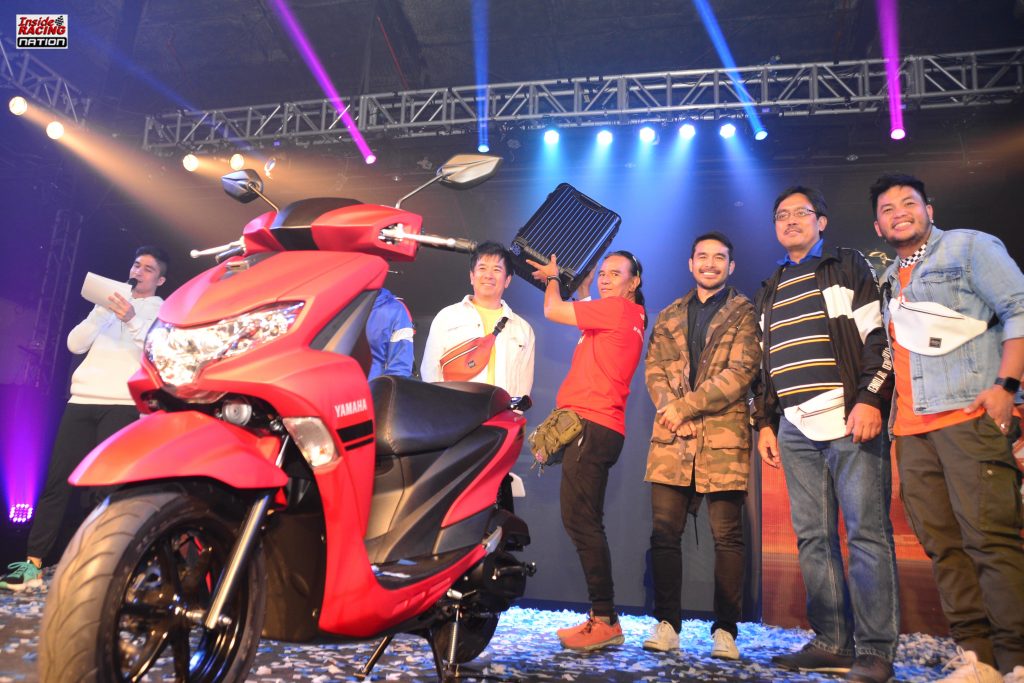 As always, Yamaha Motor Philippines comes up with well thought out events that proves how innovative, and stylish they are and in presenting their products.  Yamaha Motor Philippines and the Yamaha Mio Gravis indeed made that Wednesday night totally RAD!