You know you want a Vespa!
Date posted on September 13, 2019
Share this
Vespa Philippines and Moto Italia just launched its new lineup of premium and iconic Italian scooters today, September 13, at the Blue Leaf Pavilion in McKinley Hill. Members of the media, its dealers and customers and rider clubs were in attendance.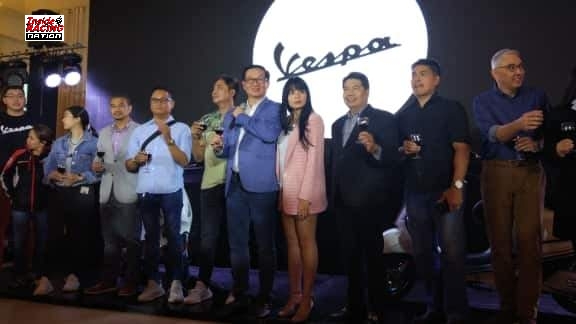 The new Vespa GTS range namely the Vespa GTS, Vespa GTS SuperSport, Vespa GTS Touring and Vespa SuperTech were presented by Moto Italia General Manager Mr. Miguelito Jose and Moto Italia President Mr. Willy Tee Ten. In addition, special editions like the S125 Carbon and Sprint Carbon were also on display.
The new and exciting feature of the Vespa GTS 300 is the "Vespa Mia Connectivity System".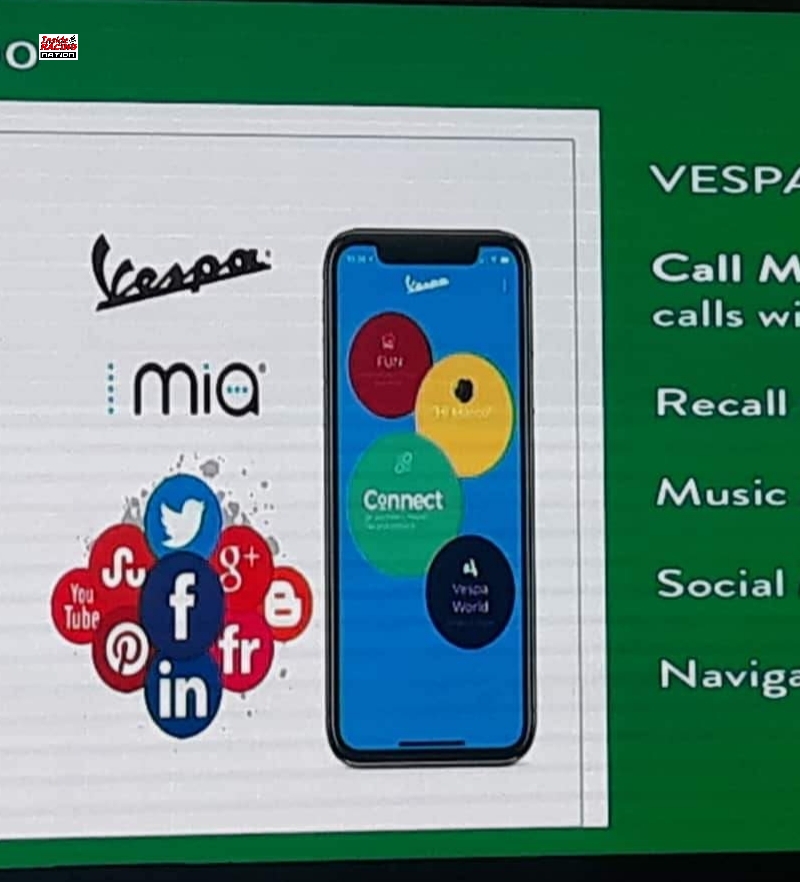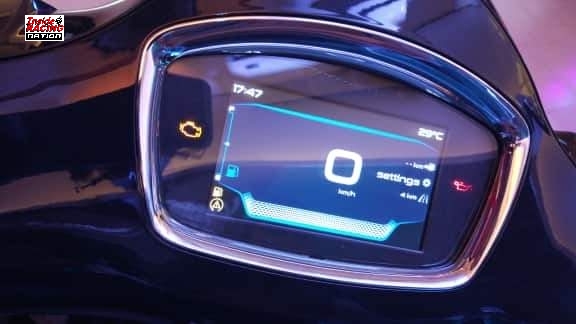 This makes the Vespa connected to the rider to his/her smart device that allows the rider to use voice command to make calls, play music navigate via GPS and even get notified by social media on the dashboard via the Vespa App available on app.vespa.com.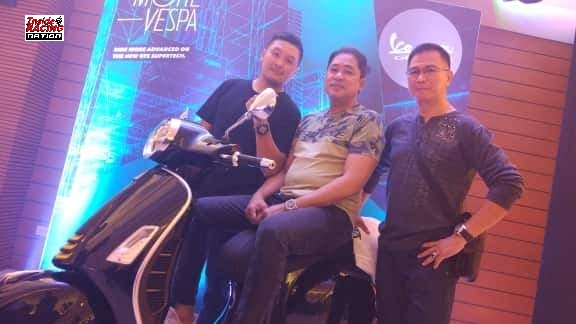 The event was also attended by the exclusive motorcycle club Any Time All the Time (ATAT) with ATAT's Richard Panlilio receiving the first GTS unit.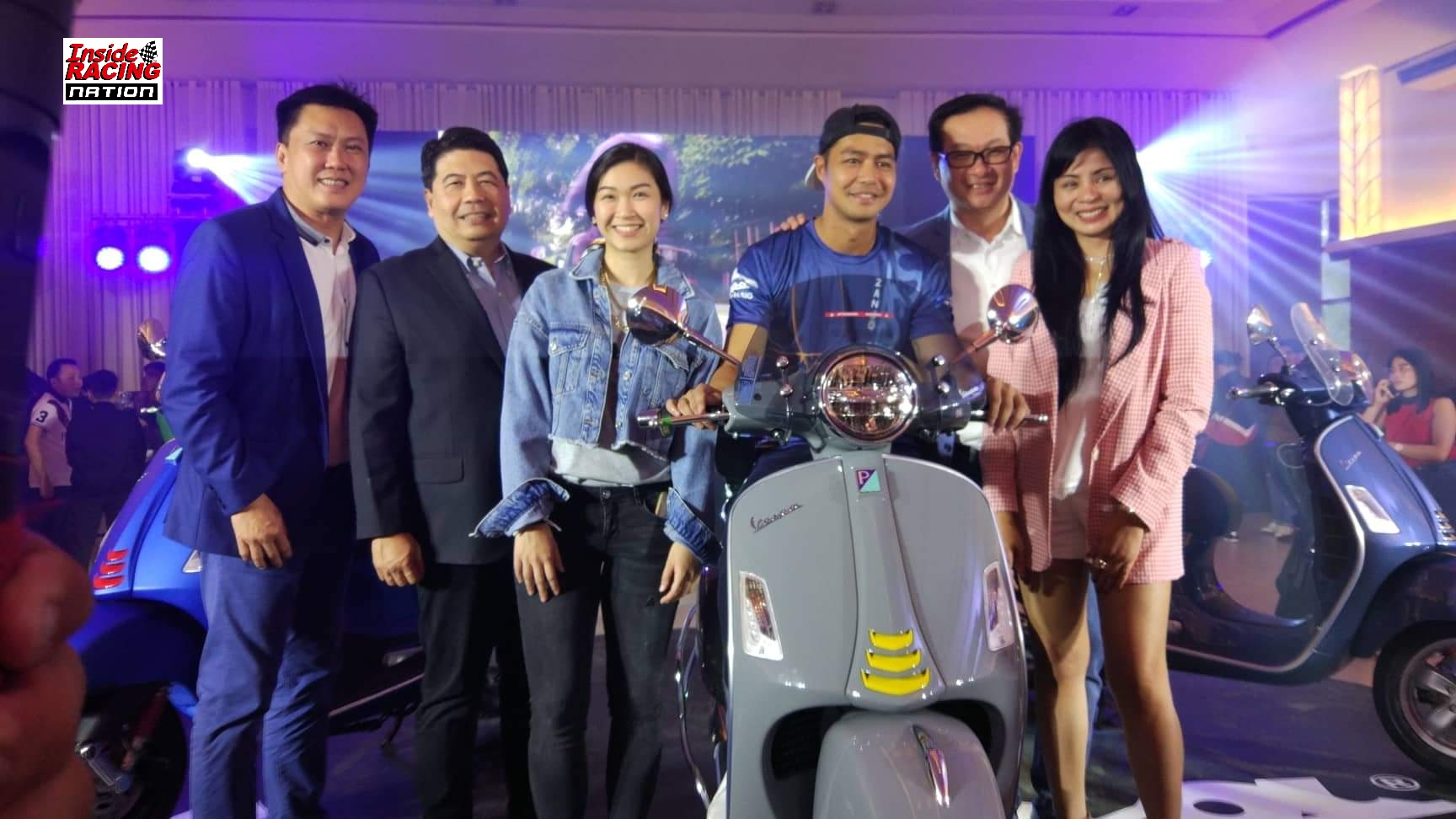 Actor Zanjo Marudo was also present.
The new lineup and their SRPs:
Vespa S 125 = P138,000
Vespa Sprint 150 Std = P205,000
Vespa Sprint S 150 = P215,000
Vespa Primavera 150 Std = P 185,000
Vespa Primavera S 150 = P 195,000
Vespa GTS 150 = P255,000
Vespa GTS 300 = P345,000
Vespa GTS Super Sport 300 = P368,000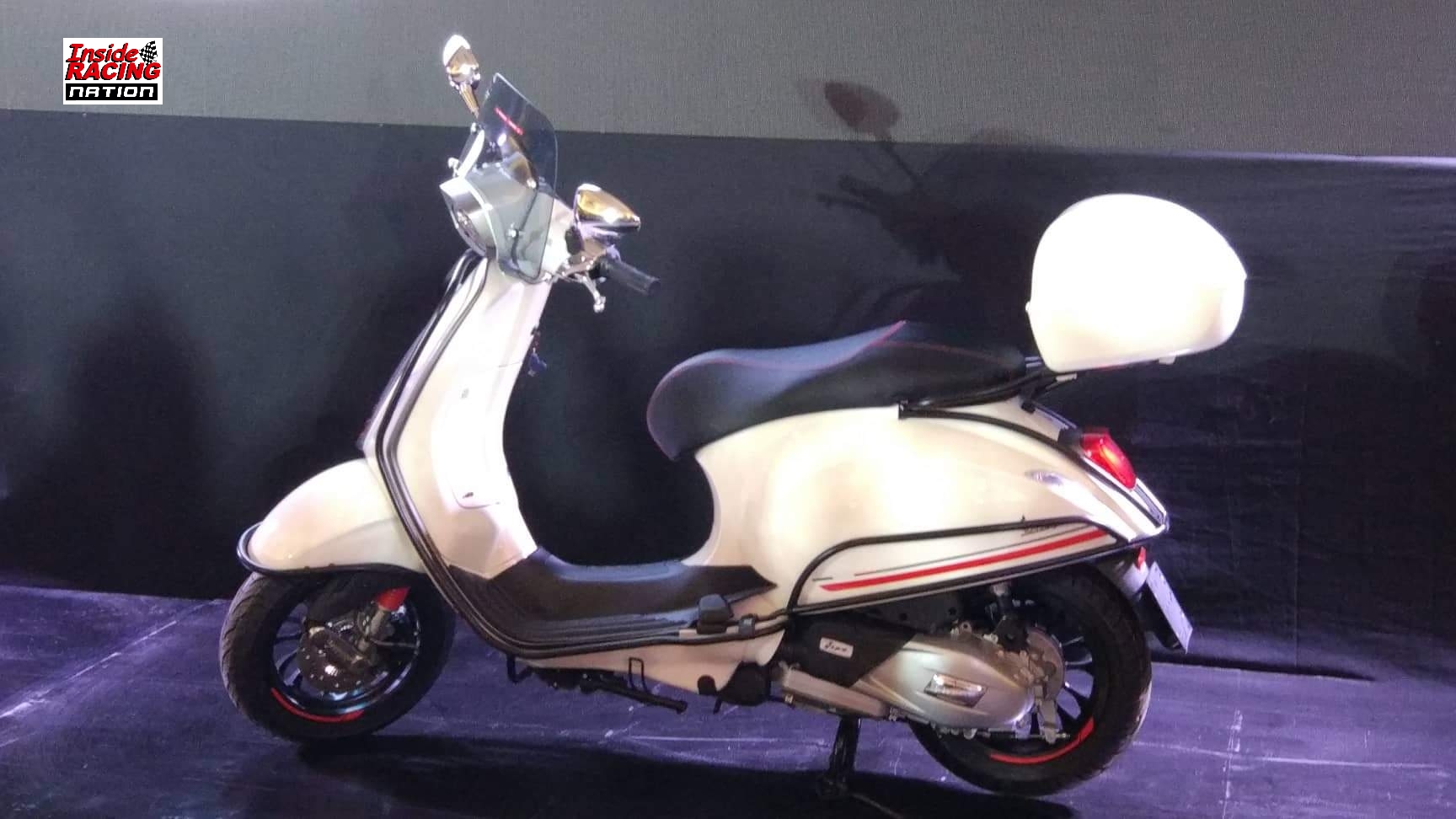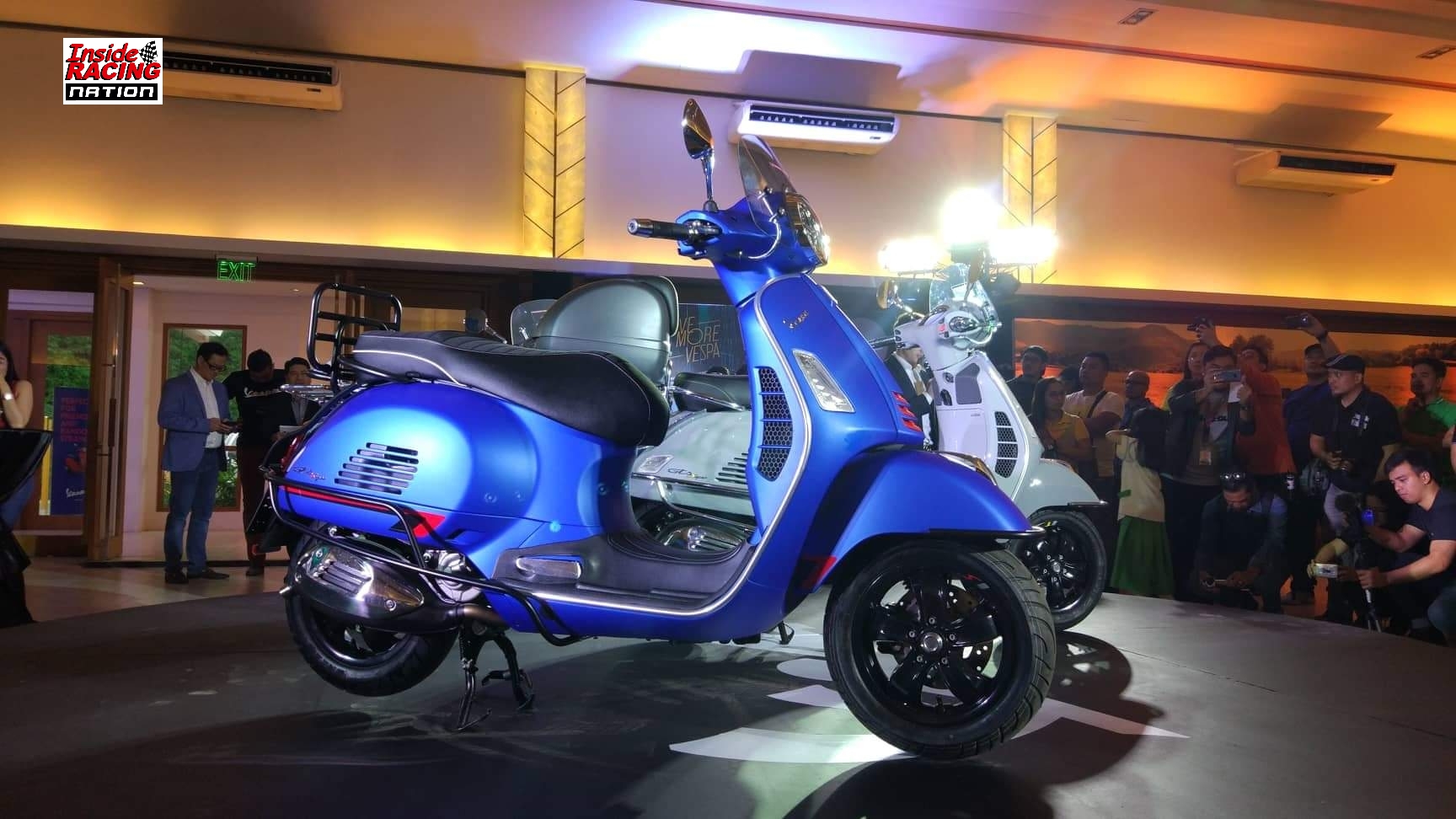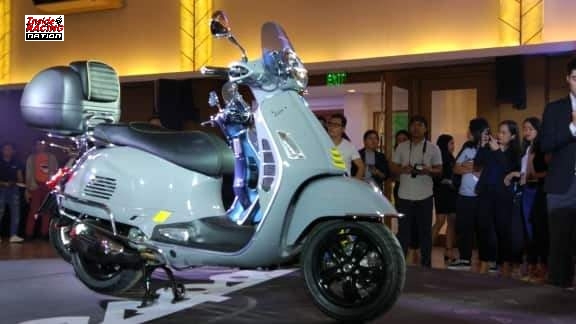 To know more about the prices of the other models, visit and inquire at your nearest official Vespa dealer.