7 reasons Why the Kawasaki Ninja 650 is a Smart Buy
Date posted on August 7, 2020
Share this
IR Nation witnessed how the Kawasaki Ninja 650 was able to grow the local bigbike market when Kawasaki Leisure Bikes was launched by Kawasaki Motor Philippines way back in 2011. It was Kawasaki's best selling model. Click here to read about our review on that 2012 model.
This 650cc sportbike was affordable and easy to ride, perfect for new riders stepping up to big bike ownership. Sales of the Ninja 650 alone almost outnumbered all the combined European big bike sales in the Philippines at that time for almost two years in succession.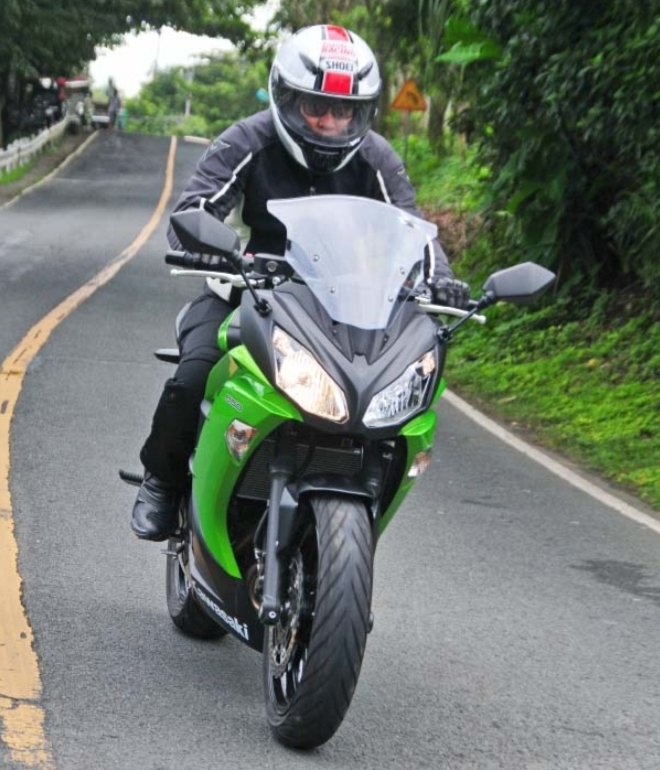 In our opinion, it sparked the sudden growth of big bike enthusiasts in the country. In fact, IR Nation's Al Camba bought the Ninja 650 in 2012 as his first big bike. It was the owners' of these bikes that created the first Pinoy Ninja communities. Most owners has since moved on and upgraded to higher displacement models which allowed the industry and and the big bike community to grow.

Now, after almost 8 years in the market and with more competition from other brands, is the Ninja 650 still up to scratch?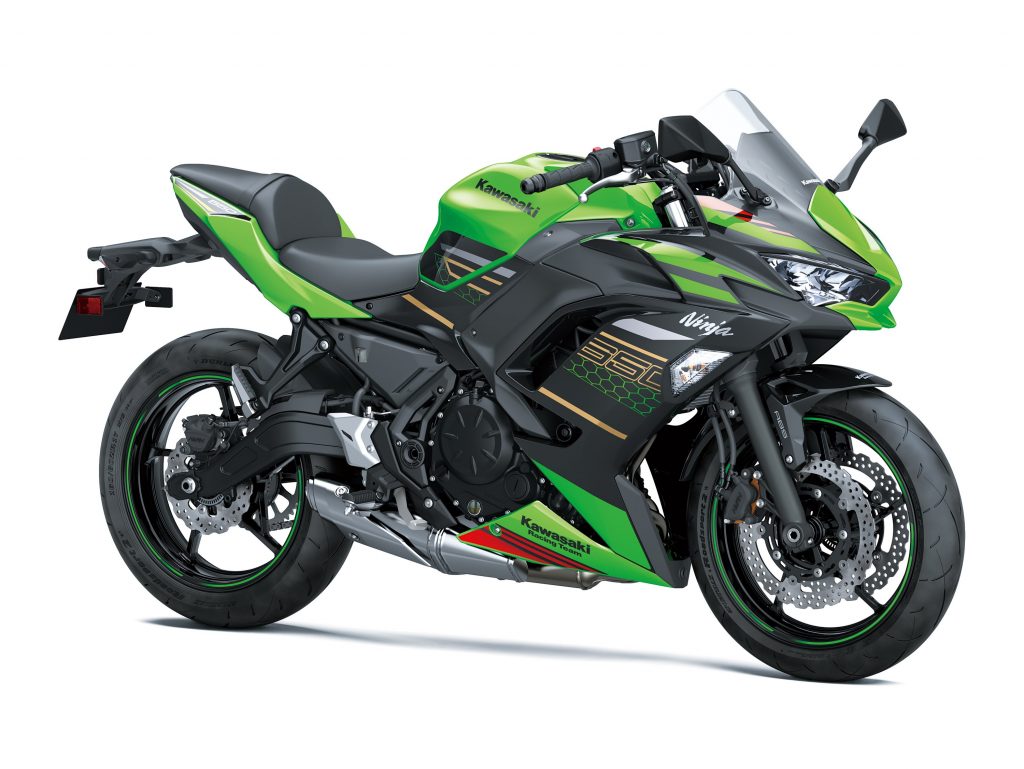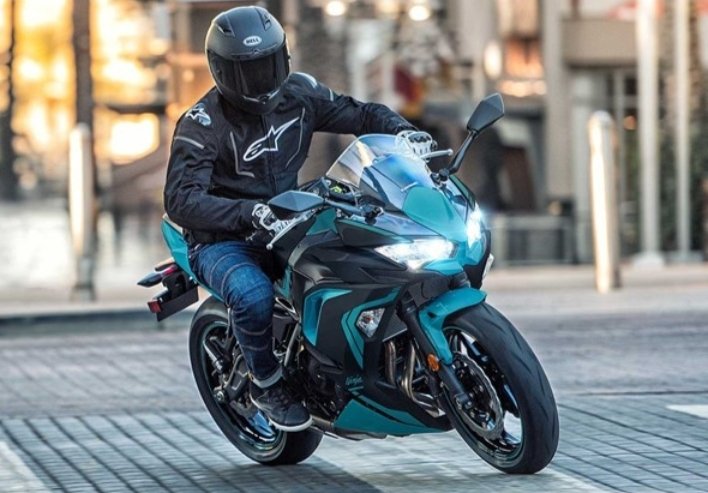 Yes! We absolutely think so!

Kawasaki has upgraded and improved the model through the years to make it still one of the smartest big bike buy in the Philippines.

If you are interested to buy one but still sitting on the fence, read on.

1. Value for Money

At only P426,000, the 2020 Ninja 650 offers the most motorcycle for the money.
It has a torquey 650cc twin cylinder engine with all the power that you actually need, a full sexy sports fairing, a modern full color TFT dash, proven strong Nissin brakes with double front discs (as opposed to a single front) and updated sticky Dunlop RoadSport 2 tires.
The fit, finish and ride quality is at the higher end of Japanese standards and the ride feeling is solid and stable. Ridden by an intermediate or expert level rider on a real twisty road, it can easily keep up with bigger and more expensive sportbikes.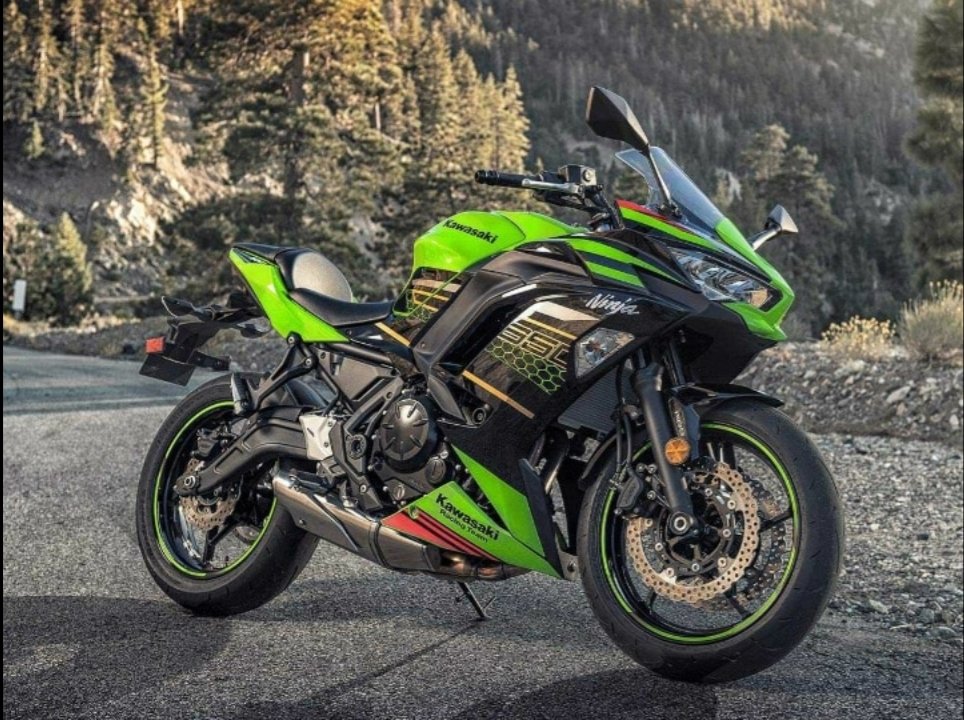 The Kawasaki Racing Team (KRT) Edition that costs P433,000 wears the same colors as the World Superbike Champion race bikes, so it looks just as cool as any superbike at your breakfast ride stop.


2. Beginner Rider Friendly

The ergonomics and handling are perfect for the first time big bike sport or touring rider. The riding position is more upright rather than the uncomfortable full on sports tuck position. It can be ridden aggressively or taken for a long touring ride without stressing the rider.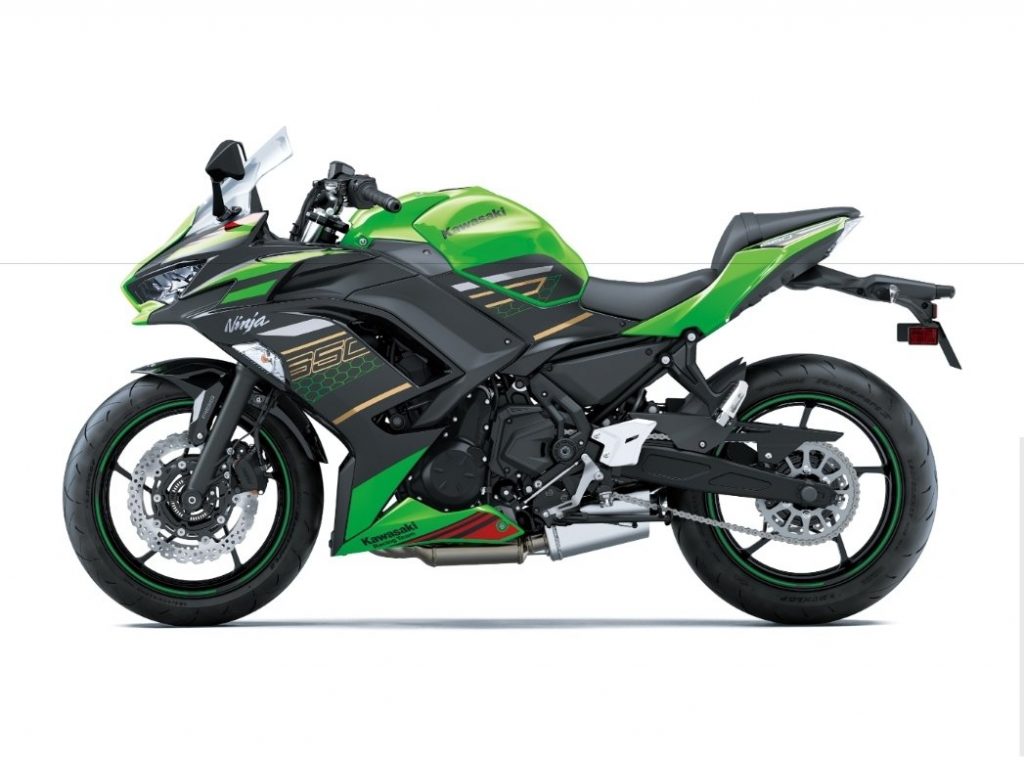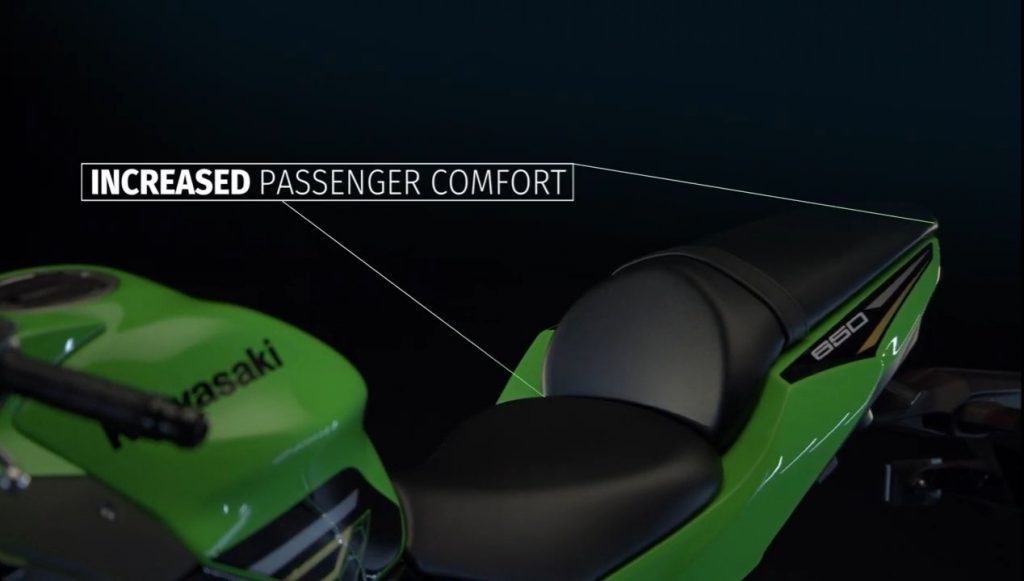 While the stylish clip on handlebars do not look like the one piece bars on previous Ninjas, it offers a similar high hand position that is ideal for beginner riders.
The seat is also comfortable and low enough to avoid tip toe situations while at a stand still, an important consideration for most Filipinos and especially for lady riders.
Like in previous Ninja 650s, the clutch and front brake levers are adjustable for reach to suit big or small hands.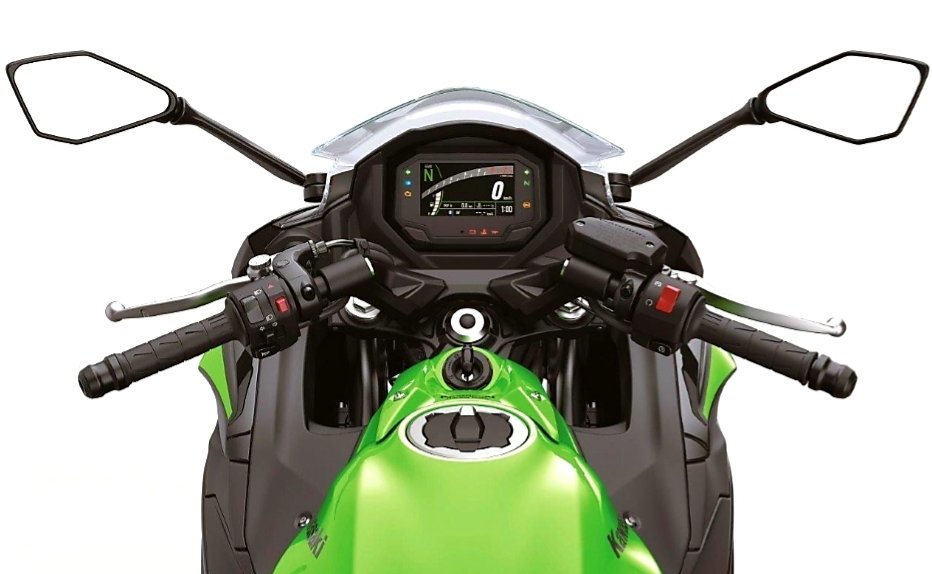 The engine is smooth and offers great low to mid range power for easier low speed control and relaxed long range cruising comfort.
The lightweight chassis offers easy and nimble handling for spirited riding on twisty roads or even inside a race track.

The transmission has an assist slipper clutch for easy gear shifting and even has a Neutral Finder to reduce rider stress when stopping at the lights or when parking. The dash has a big clear gear indicator and fuel level guage to avoid second guessing during the ride.


3. Styling

The aggressive and sharp body lines are up to date with other Ninja designs with twin LED healights and Z LED tail lamps. It also looks very similar to the more expensive Ninja H2 models. The racy tail section also looks like a proper sportbike.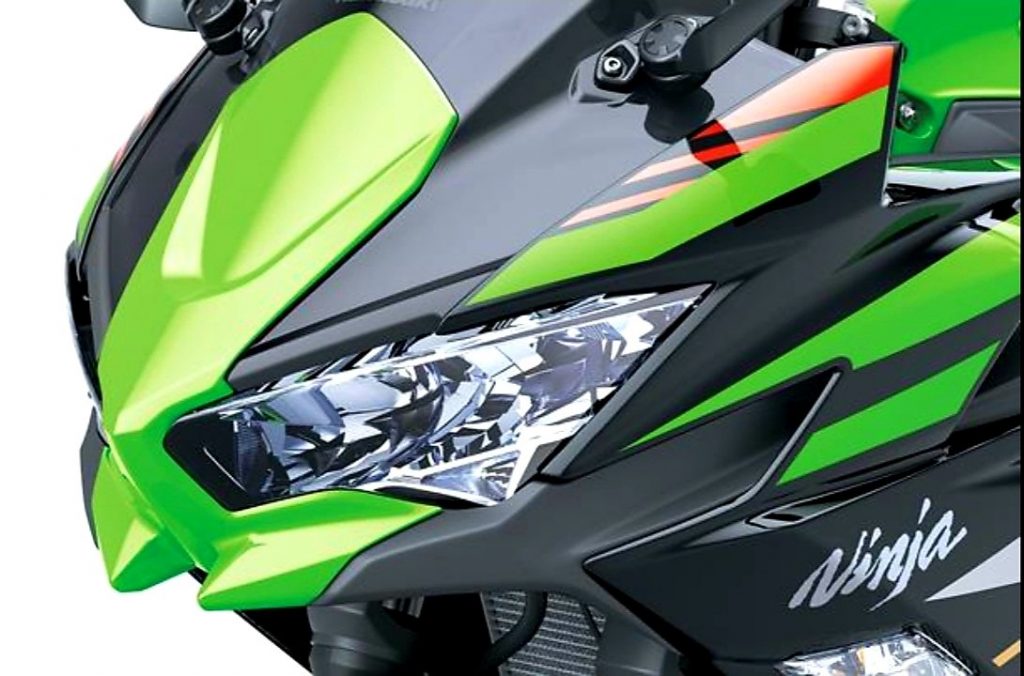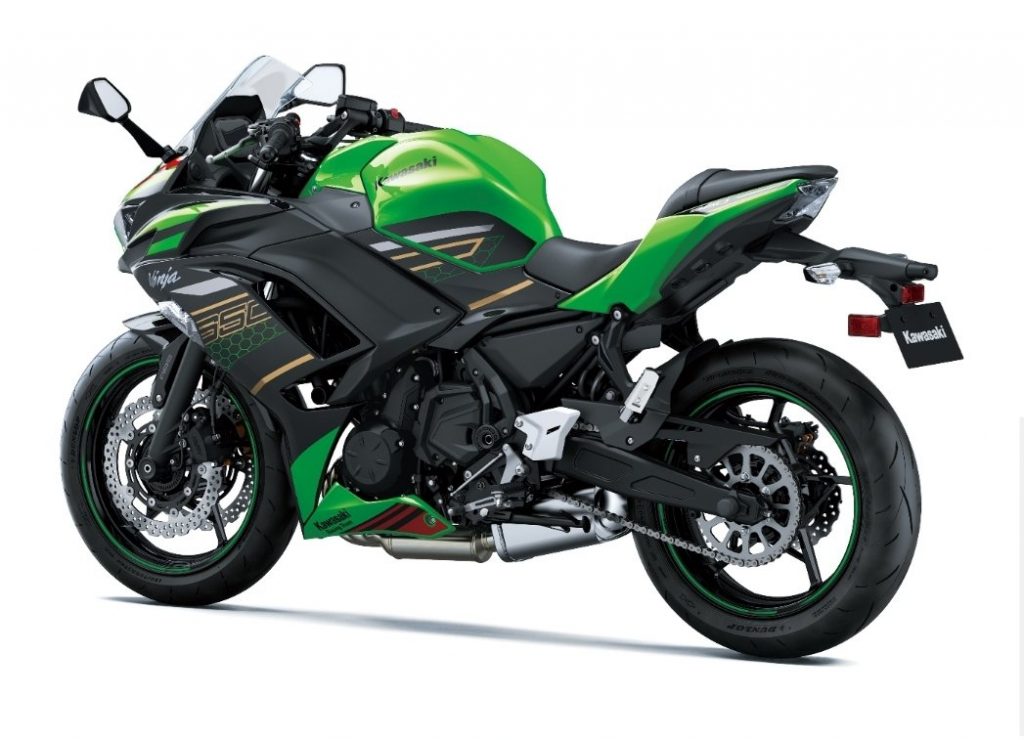 A few years ago, the Ninja 650 doesn't look like the rest of Kawasaki's more serious supersports, now it is looks way cooler and has the presence and definitely attracts attention wherever it goes.
Meanwhile, the KRT Edition not only looks expensive and very special, it also makes it hard to differentiate it from the liter superbike big brother.


4. Lightweight

At a kerb weight of only 172 kgs, the Ninja 650 is very light for its class. The previous model released by Kawasaki Philippines way back in 2013 was 205 kgs!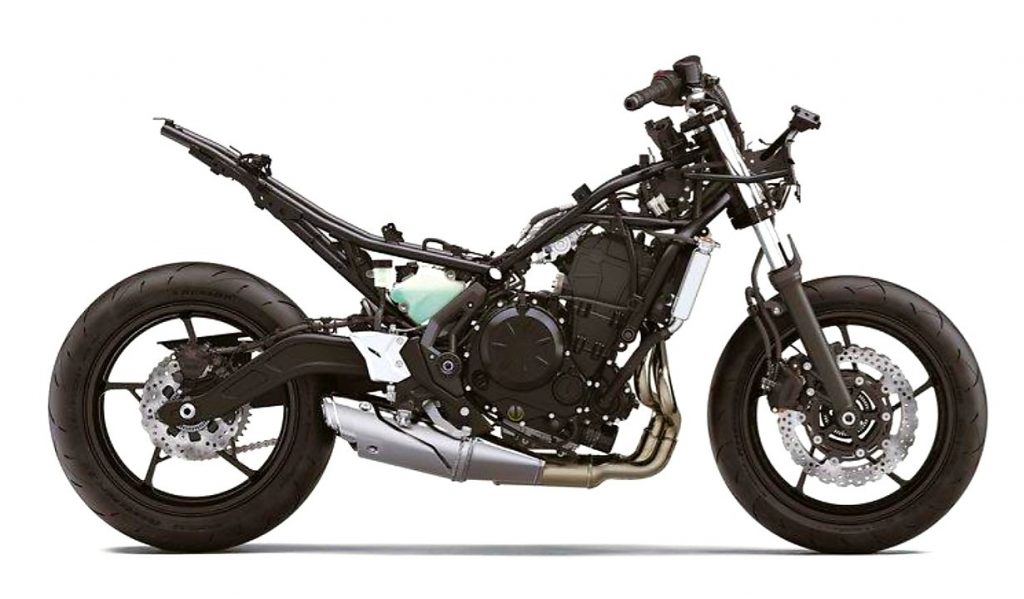 The 2020 model retains the lightweight steel trellis frame and the lighter engine introduced by Kawasaki in 2018.
The bike also handles lighter due to the tweaks in geometry and the lower seat height. Ridden side by side with the 2012 model, any rider will feel a big difference in weight.


5. Engine

Kawasaki's bullet proof 649cc DOHC, parallel twin engine has always been tuned for more low-end to mid-range torque which is ideal for daily riding and for new riders.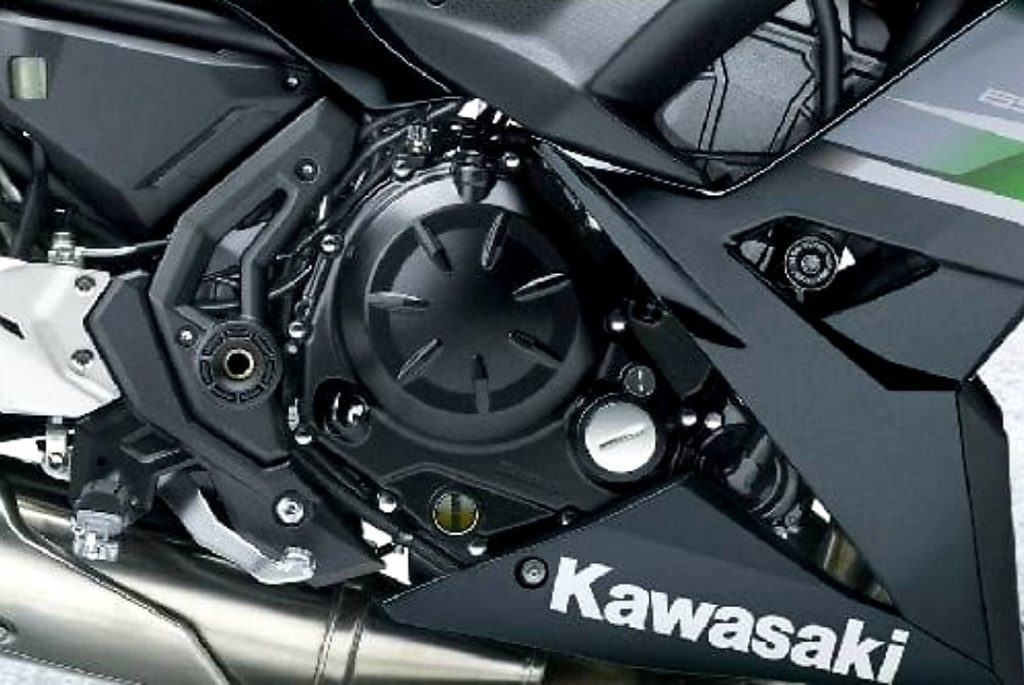 Reliable and efficient, this engine now outputs 68 HP and has powered thousands of bikes since its first iteration as the ER6 way back in 2006.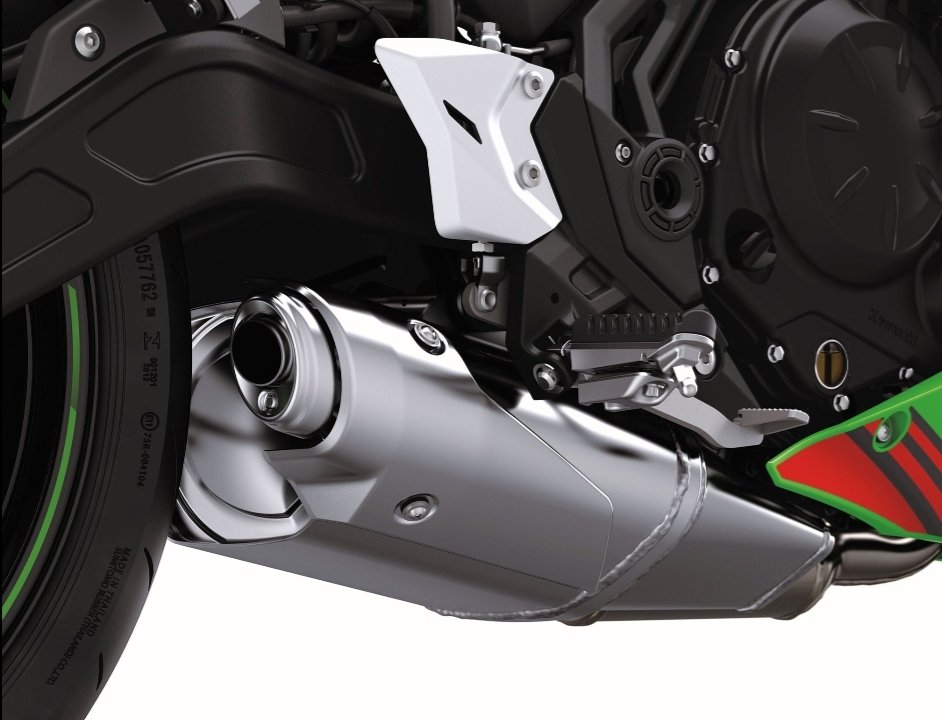 The original ER6 was actually the pioneer of the compact underslung exhaust for production bikes in order to enhance mass centralization and to reduce weught before the other manufacturers caught on. The ER6 then looked weird, but now it is a common feature across all major brands because of the benefits over other exhausts.
For 2020 it also sounds better than before, more of a muscular crackle and less sewing machine whine.


6. Full color TFT Dash

The new for 2020 full color 4.3 inch TFT display is, hands down, the best for a motorcycle at this price range. It gives the rider that happy feeling as if they are riding a more expensive and exotic European superbike!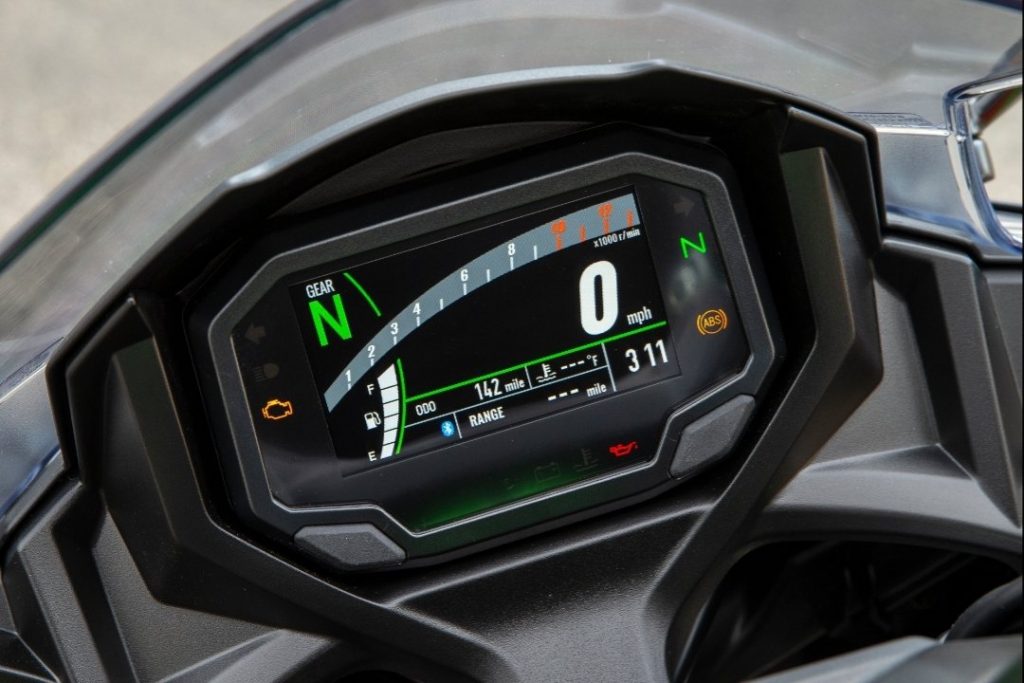 The screen's background can be selected to be either black or white and its brightness automatically adjusts to the lighting conditions.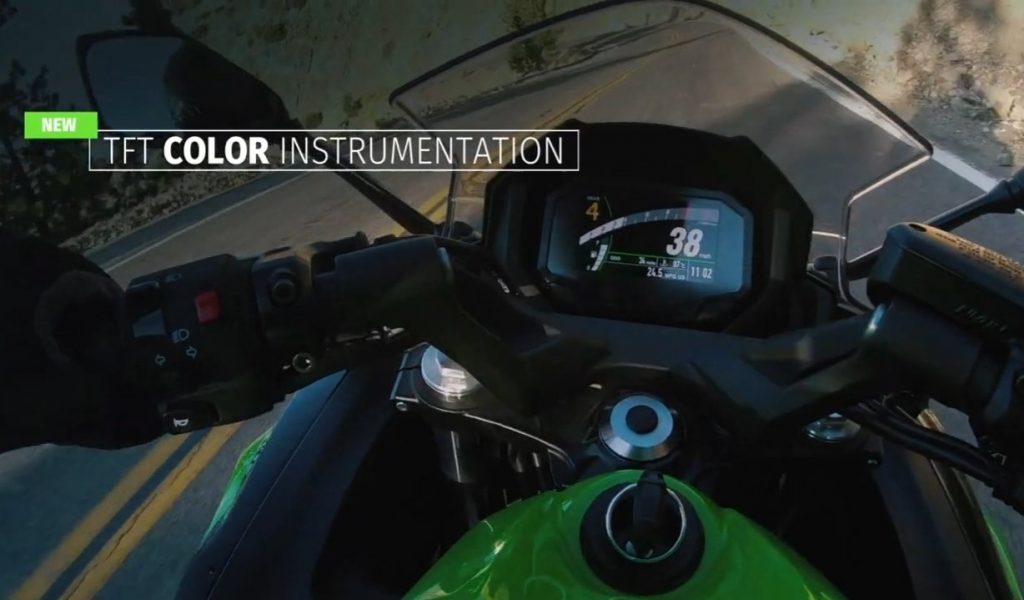 It also can be connected to your smartphone via bluetooth to Kawasaki's Rideology App.
Rideology reminds you of incoming phone calls and emails, updates you about the status of your bike and allows you to log your ride route, speed and distance.


7. Standard ABS

Safety is very important. Years ago, Anti Lock Braking or ABS was not yet a standard equipment on most bikes. But now it is, and ABS makes this Ninja 650 an ideal first big bike for novice riders.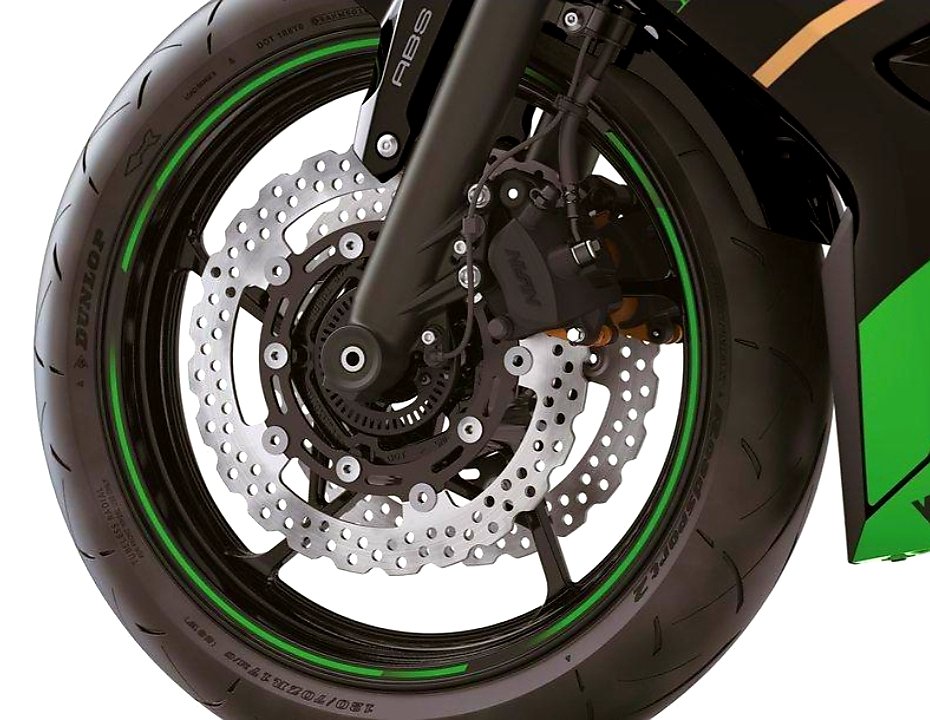 In summary, regardless of what your riding experience level is this bike delivers. Wether you are a first time big bike buyer or not, wether you want to it for your daily commute, or go on long touring trips or even fancy the occassional track day sessions, the Kawasaki Ninja 650 is a capable and versatile enough.

You might ask yourself the question,
" Do I really want to spend more on another bike?"

The 2020 Kawasaki Ninja 650 is now available at all Kawasaki Leisure Bike branches nationwide.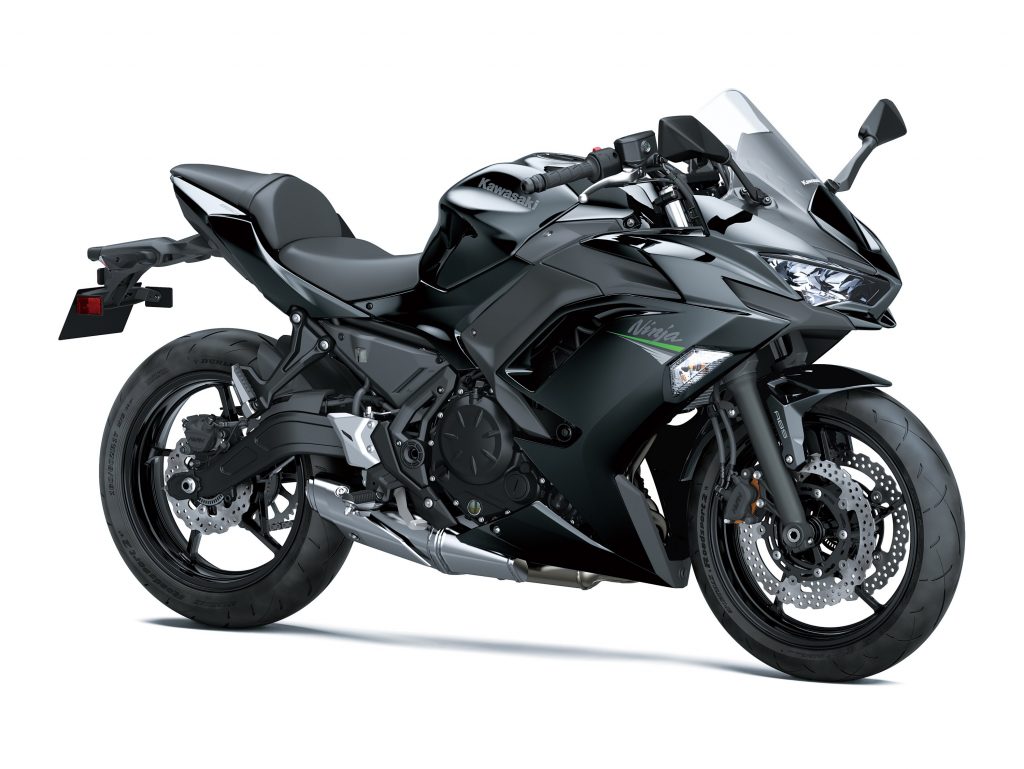 If the KRT Edition is not to your taste, there is an elegant Mettalic Spark Black variant at the lower price that you can choose.
For the specifications click here to go to Kawasaki Leisure Bike's website.
Source Kawasaki
Thank you for visiting insideracing.com.ph. You may express your thought below through the comment section. You may also follow us on Facebook, on Instagram @Insideracingnation or on our YouTube channel.