BMW Motorrad Certifies More PH Instructors
Date posted on June 4, 2019
Share this
TWTMoto (official BMW Motorrad partner worldwide) and BMW Motorrad Philippines conducted an 11-day International Instructor Academy (IIA) Certification Program at the Vermosa Sports Hub in Imus, Cavite, last April 30 to May 10.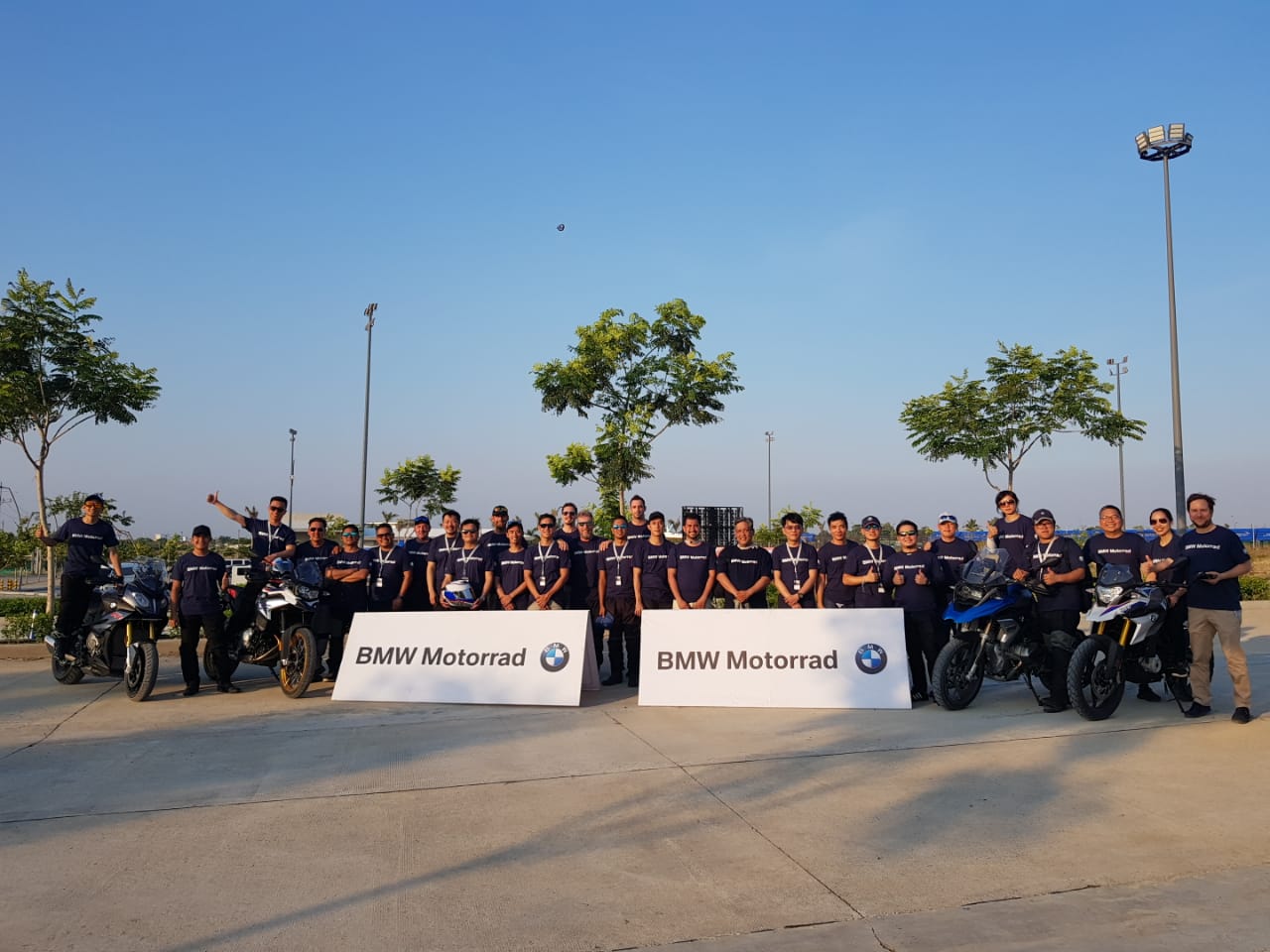 A team of four, including three top German riding instructors and a specialized Austrian Trauma
Surgeon, flew to the Philippines to train select BMW Philippines dealer sales consultants,
external partners, as well as other representatives from across the Asian region to become certified
riding instructors.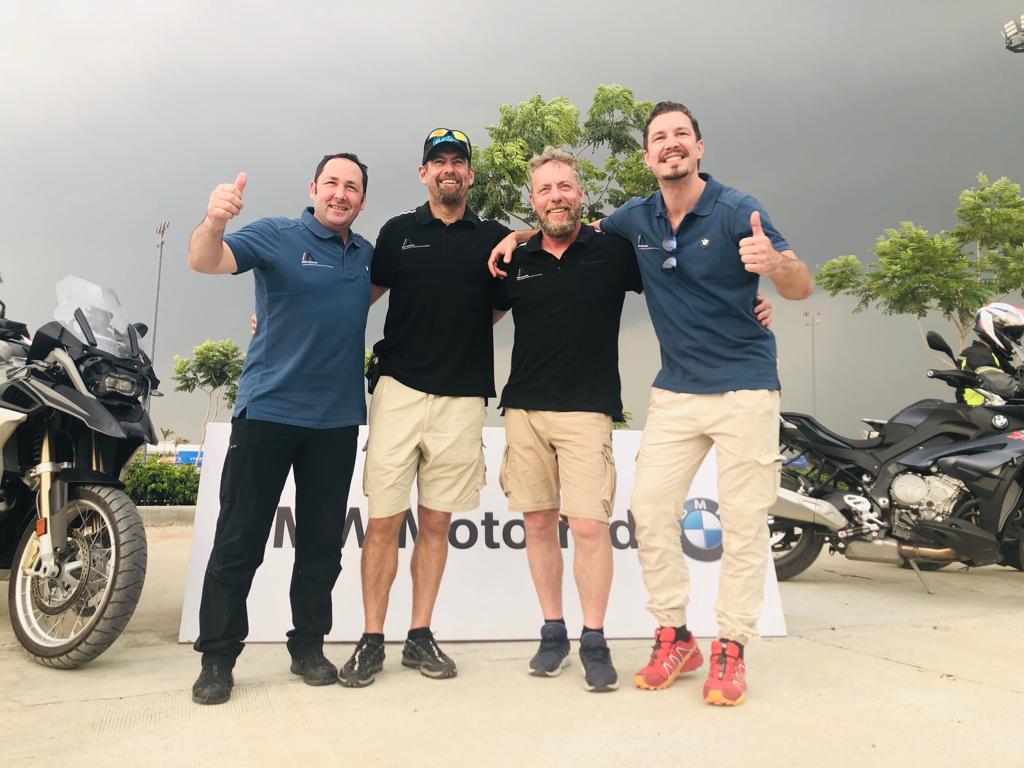 The IIA course certification, controlled by BMW Motorrad, teaches aspiring instructors how to
conduct motorcycle rider training according to the BMW Motorrad syllabus—brand behavior,
technical tasks, and First Aid. This is a common standard of motorcycle training and
implemented worldwide which enable instructors to perform safe and customer-satisfying
motorcycle training.
This Instructor Certification project for BMW Motorrad started to develop after Philippine
President Rodrigo Duterte mentioned in his speech during the 24th National Motorcycle
Convention held in Legazpi City, Albay on how we should be highlighting Rider Safety at all
times. BMW Motorrad Philippines took it to heart to become its advocacy.
During the visit of BMW Motorrad Global President, Dr. Marcus Schramm, and Global Sales and
Marketing Head, Mr. Timo Resch, BMW Motorrad Philippines requested for an Instructor
Certification to be conducted in the Philippines or in a neighbor country. IIA Certification has
only been conducted in Europe and this is the first time that the IIA was conducted in Asia.
The 11-day training program was conducted by the highest level of IIA BMW Motorrad certified
instructors: Tom Weinmayr, Michael Eberwein and Gerdy Seitz. This comprehensive program is
focused on demo training, on-road and off-road riding skills, as well as First Aid, BMW brand
behaviour, brand values, and technical riding physics. Aside from the riding skills, instructor
aspirants were also taught First Aid execution by Dr. Benedikt Moser so that they will be able to
perform emergency treatment in case of accidents.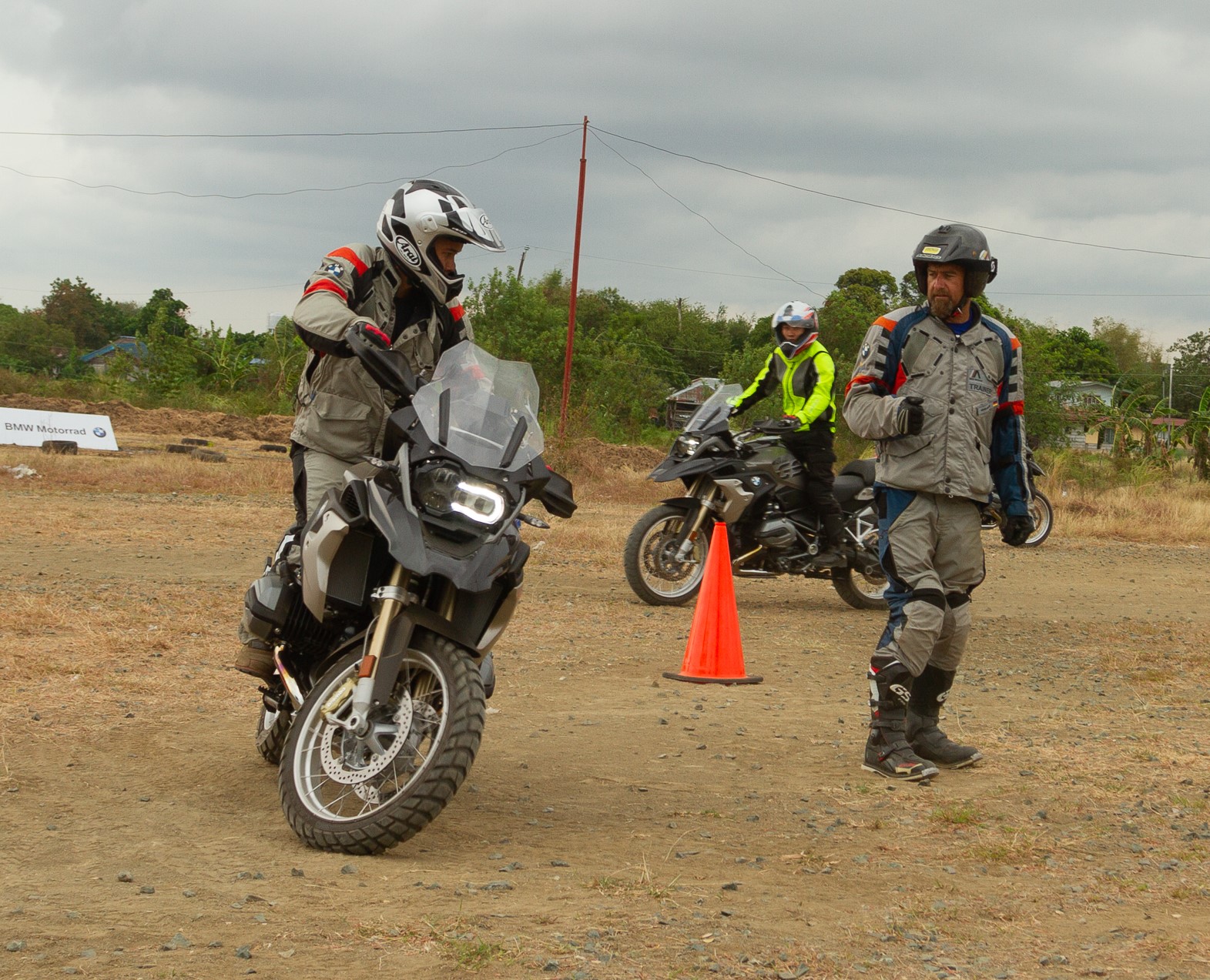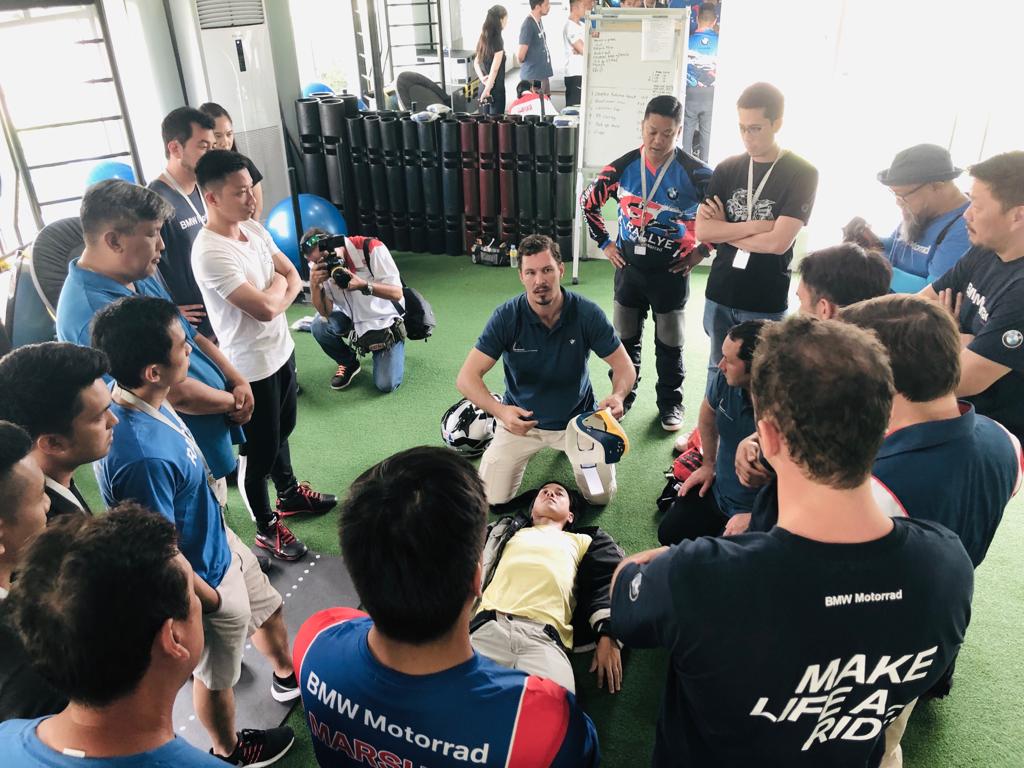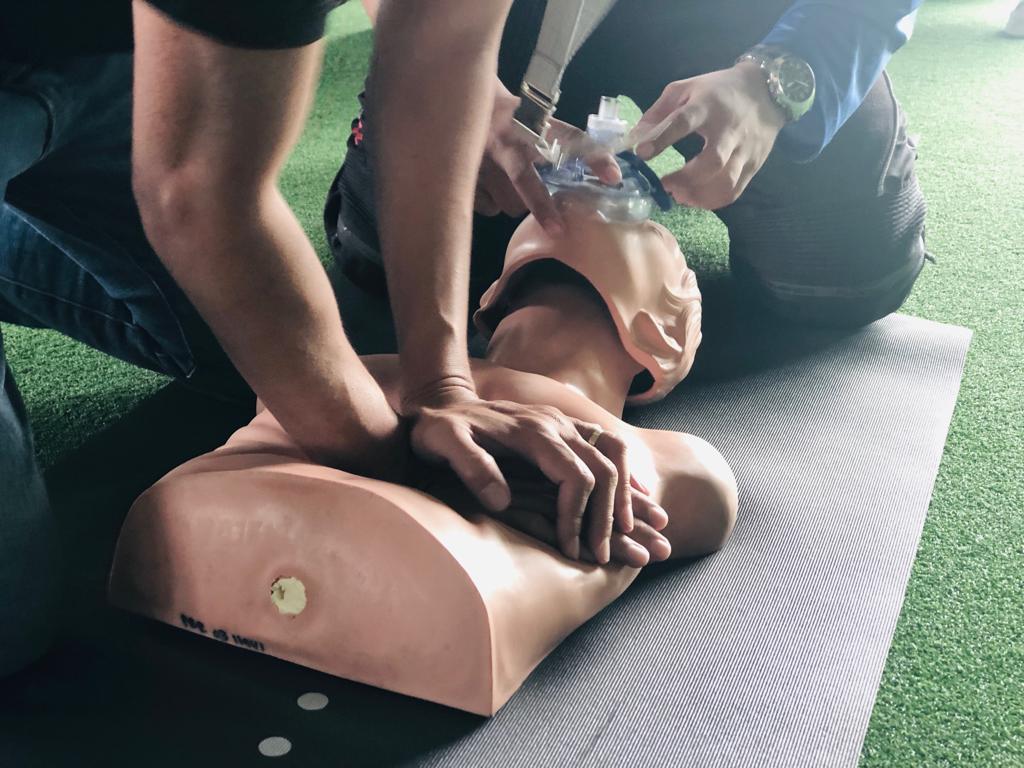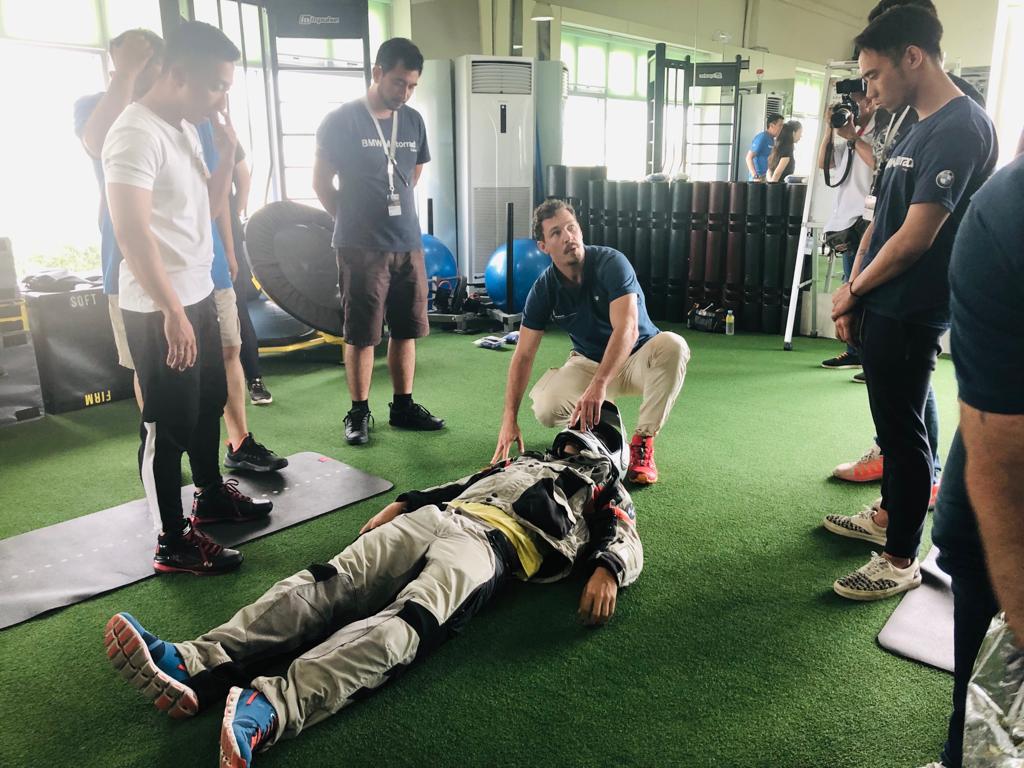 After the 11-day event, seven Filipinos became certified instructors, namely, Jacob Orbe, Alvin
Dee, Alex Roleda, Albert Matias, Toto Villanueva, Samuel Gonzaga, and Jethro Castro. A
number of international participants from Indonesia, Vietnam, Taiwan, and Singapore also
passed the IIA Program.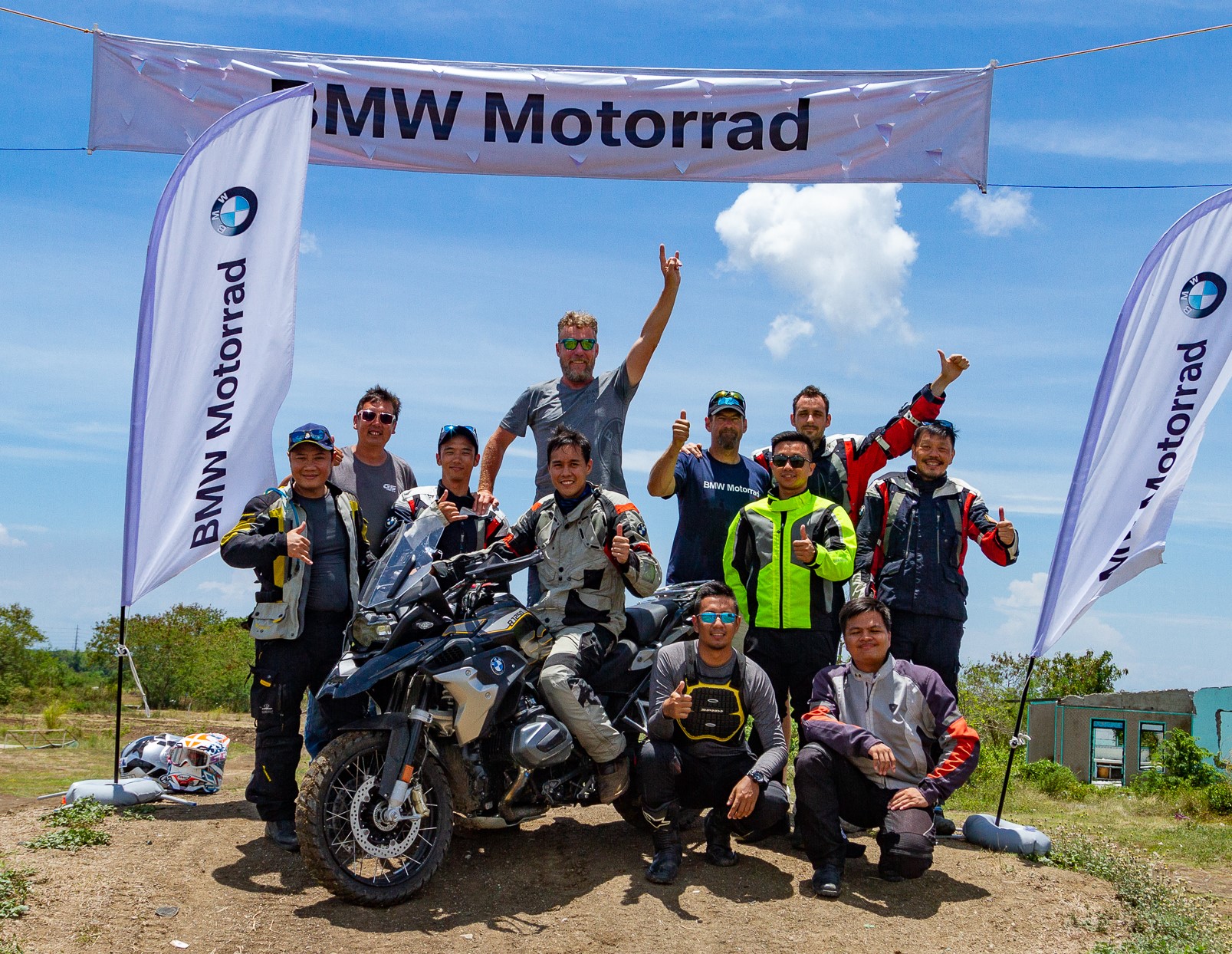 Subsequent to the certification training, BMW Motorrad Philippines will work with its local IIA
certified professional partners into delivering monthly trainings around the Philippines to
strengthen the riding experience of BMW customers and providing a solid platform in training
further their on-road and off-road riding skills.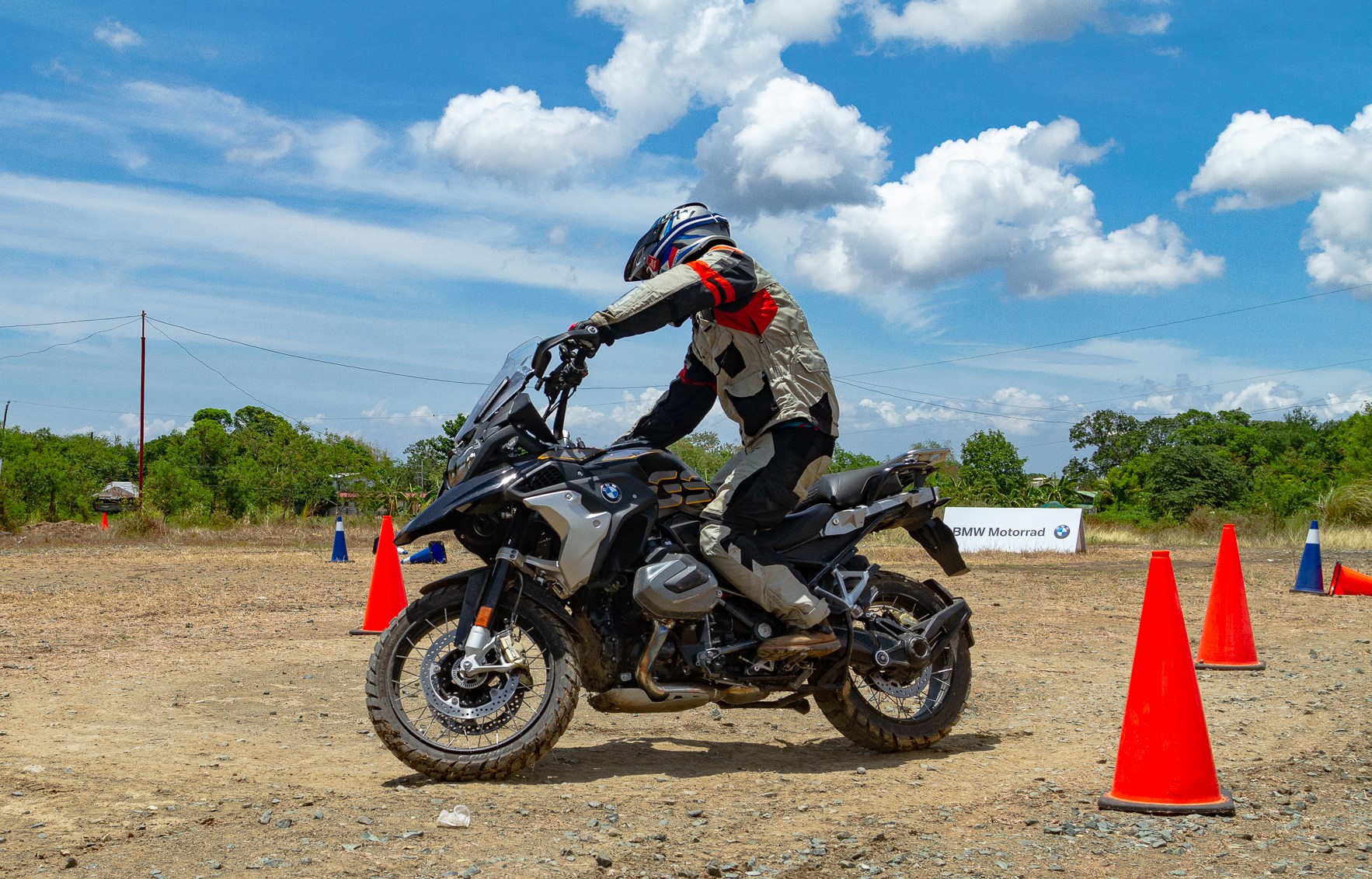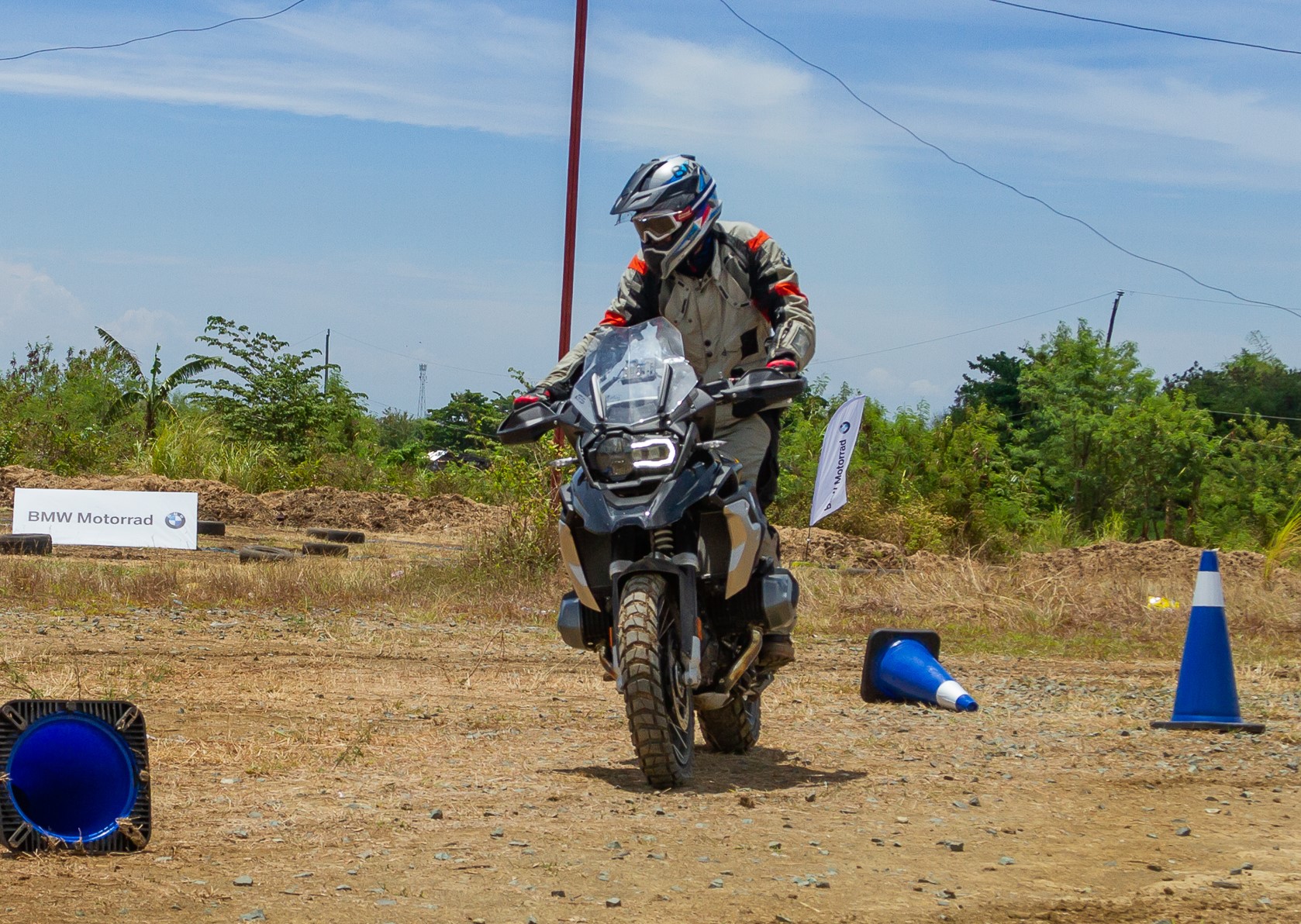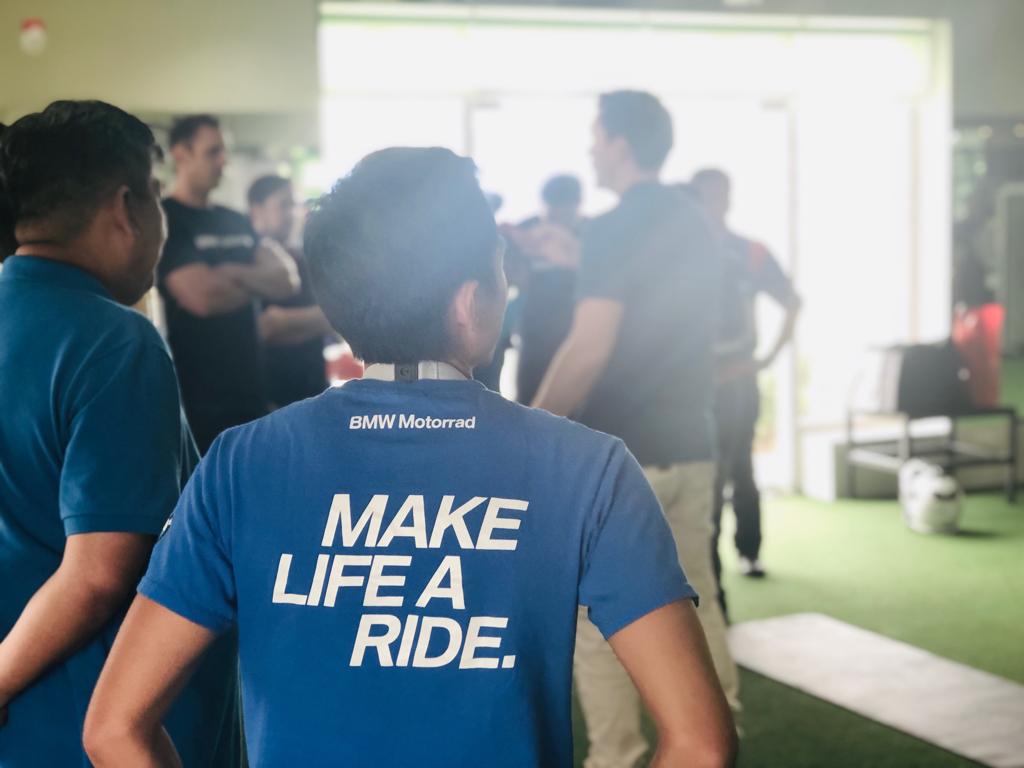 SMC Asia Car Distributors Corp. is the Official Importer and Distributor of BMW automobiles and motorbikes in the Philippines. SMCACDC is a wholly-owned Filipino company under San Miguel Corporation chaired by Mr. Ramon S. Ang.  In the Philippines, BMW has the widest dealership network in the luxury vehicle segment with eight (8) full service dealer facilities nationwide. The brand also has a growing motorcycle business with six (6) BMW Motorrad dealerships.
Words and Photos by SMCACDC