How to win a pair of new Pirelli Diablo Rosso Sport Tires
Date posted on July 25, 2020
Share this
A few moments ago, Performance Parts Corporation (PPC) or Pirelli PH just finished the Digital Public Launch of its latest line of performance tires specifically developed for underbone, scooters and bikes 400cc and below, the Diablo Rosso Sport.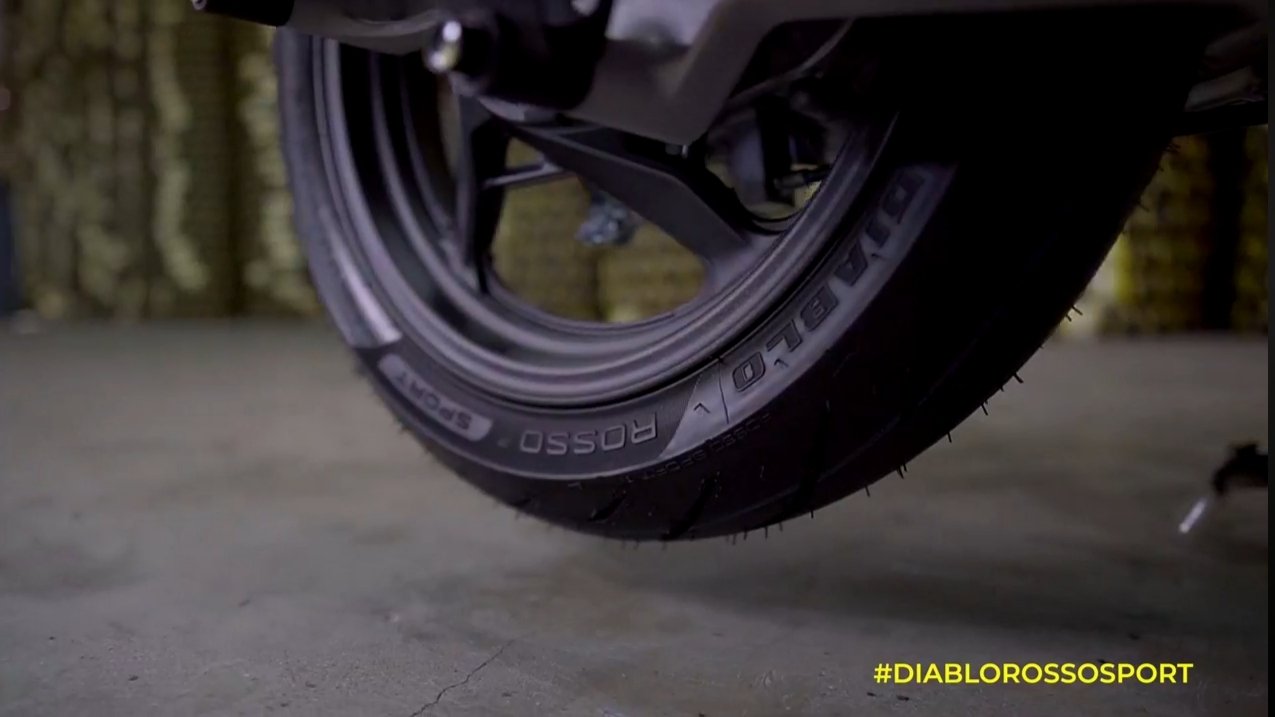 It is the same tire that was previewed to the media last June 24. You may find out more about it here:
https://insideracing.com.ph/new-pirelli-diablo-rosso-sport-now-comes-in-14-inch/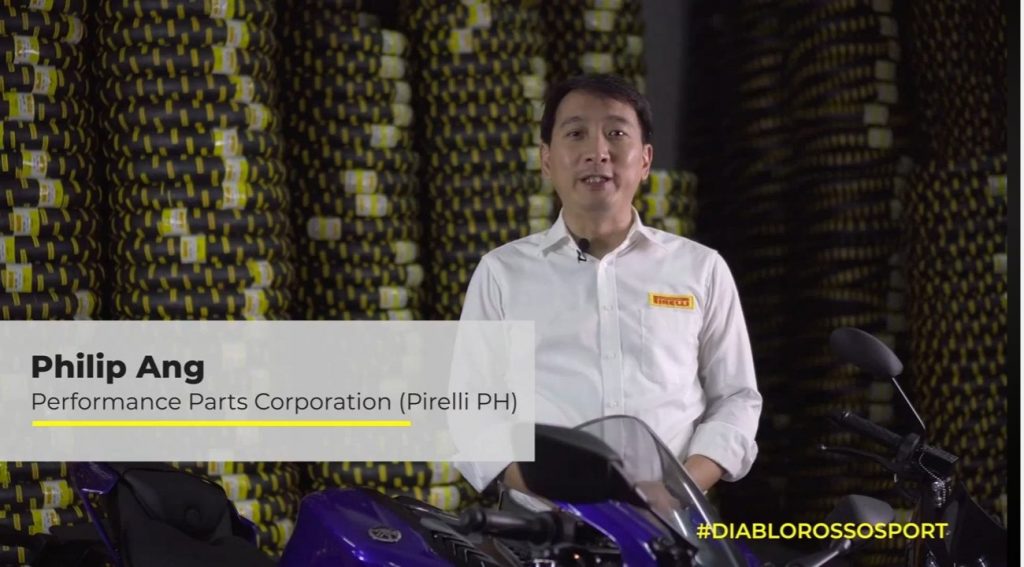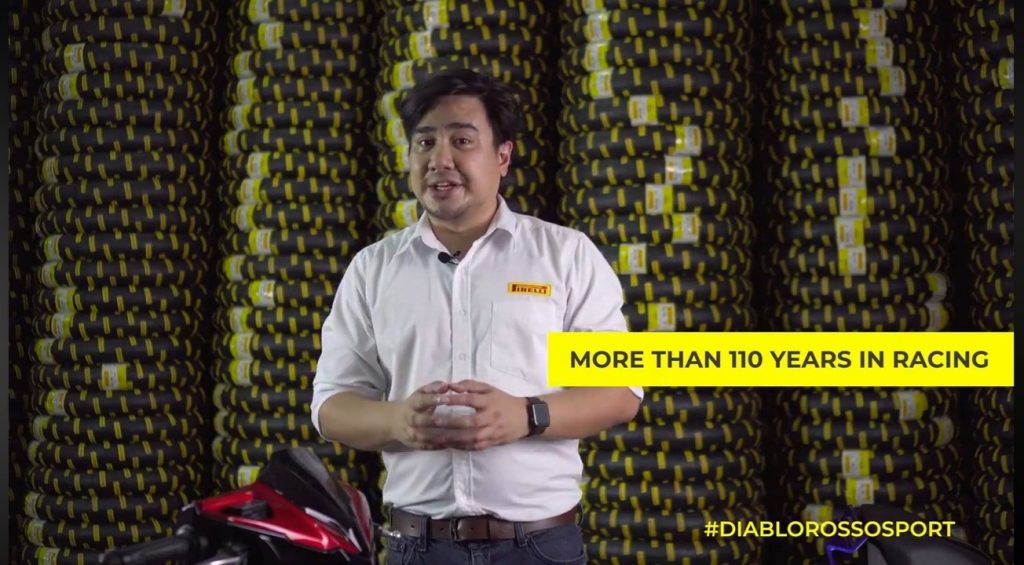 The launch today was presented by Pirelli Asia's Mr. Louie Reuben, Pirelli Philipines' Mr. Philip Ang and Pirelli Product Manager Ms. Valeria Omodeo.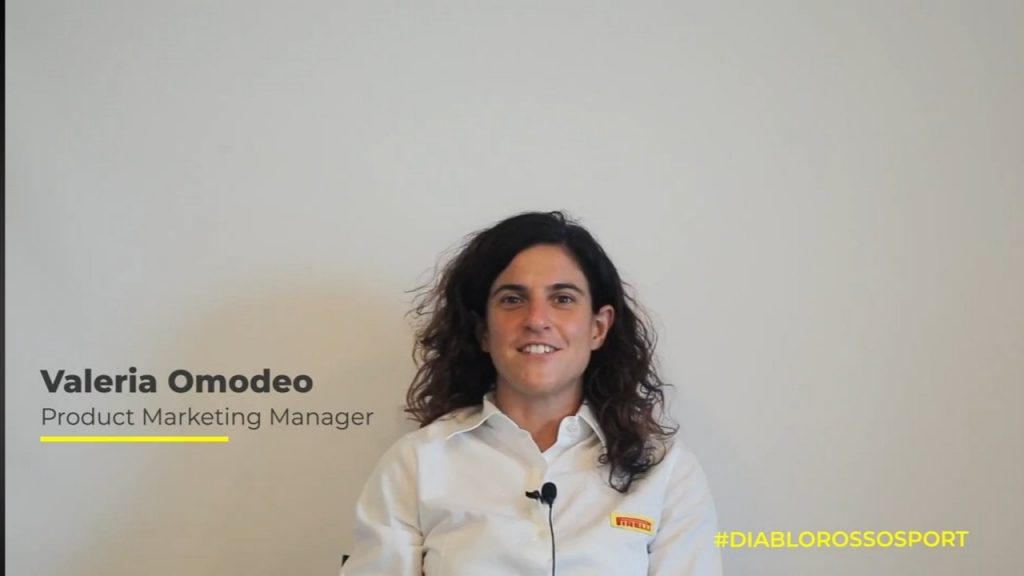 To summarize, it is a more affordable variant of Pirelli's famed Diablo line and now specifically designed for the needs of the underbone and scooter market.

It addresses the needs of the smaller bikes in terms of dry grip, wet grip, sporty handling, durability and strength.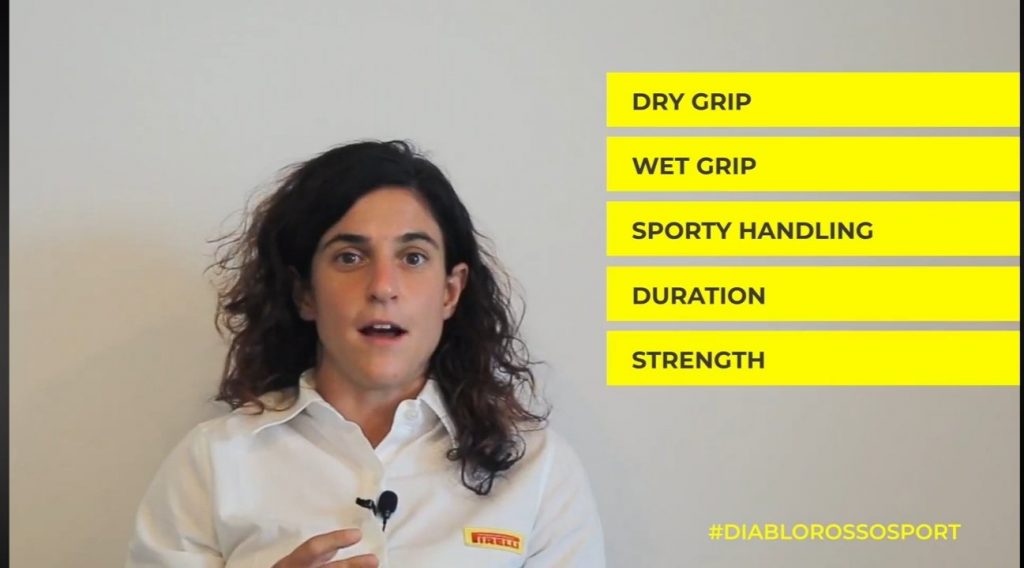 It has Pirelli's patented Flash Design grooves proven effective in superbikes and in their Diablo Rosso Corsa II racing tires.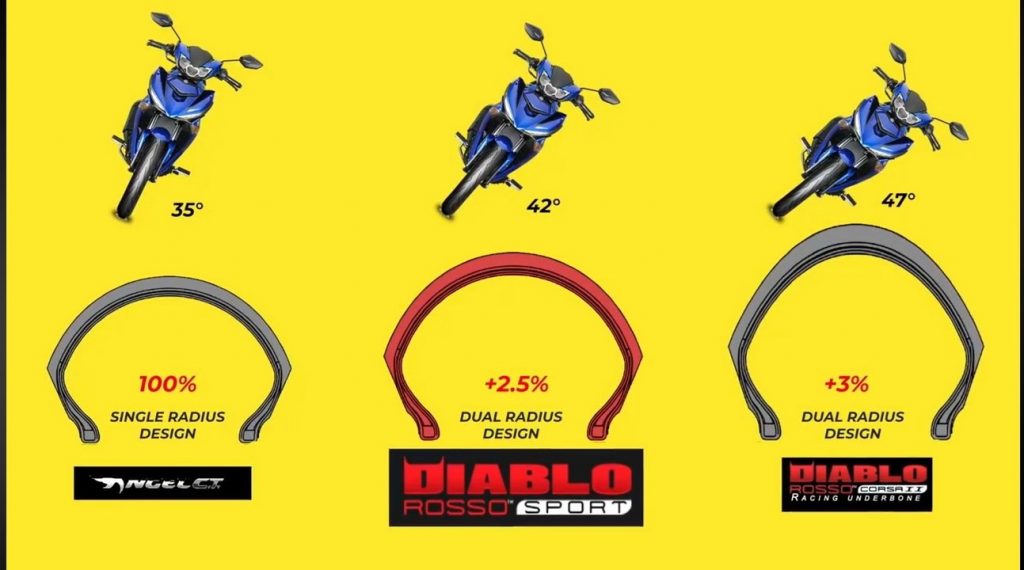 It recognizes the smaller contact patch available compared to big bikes and they have designed the tires to have Dual Radius profiles and special Plasticizers for thermal stability and to trigger a bigger footprint on wet conditions. They also concentrated on performance at Mid Lean angles.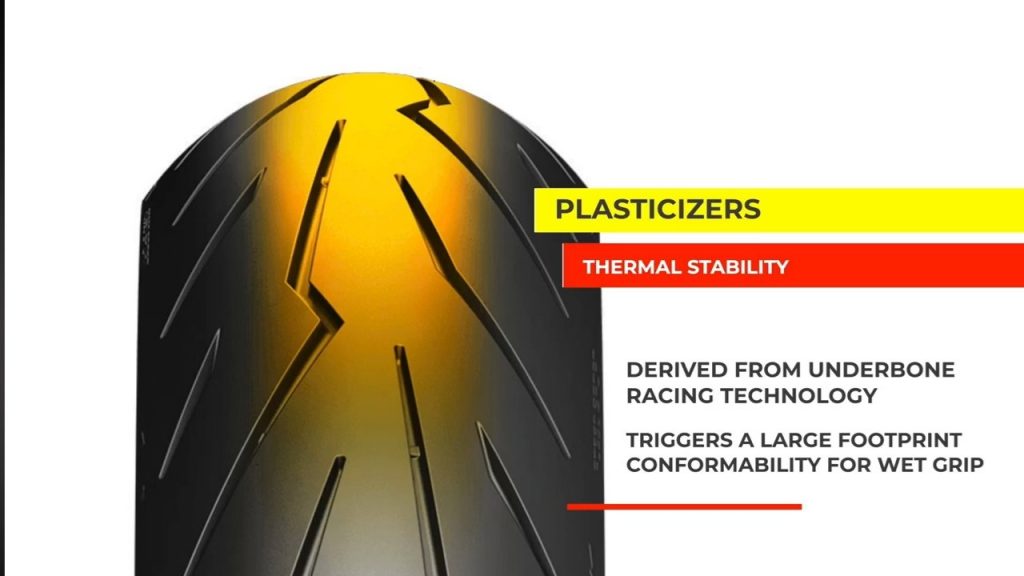 The new Diabo Rosso Sport is ideal for local high performance underbones with 17 inch tires like the Raider, Sniper, Supra GTR, Fury, Raider J, and Wave.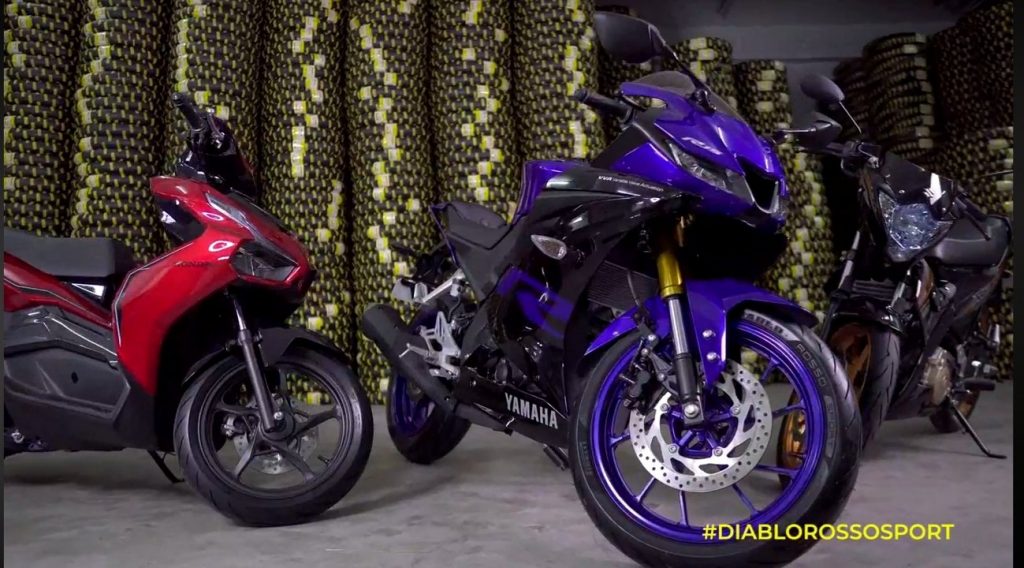 Scooters or automatics with 14 inch tires, like the Mio, BeAT, Airblade, Click and Skydrive Sport will also benefit.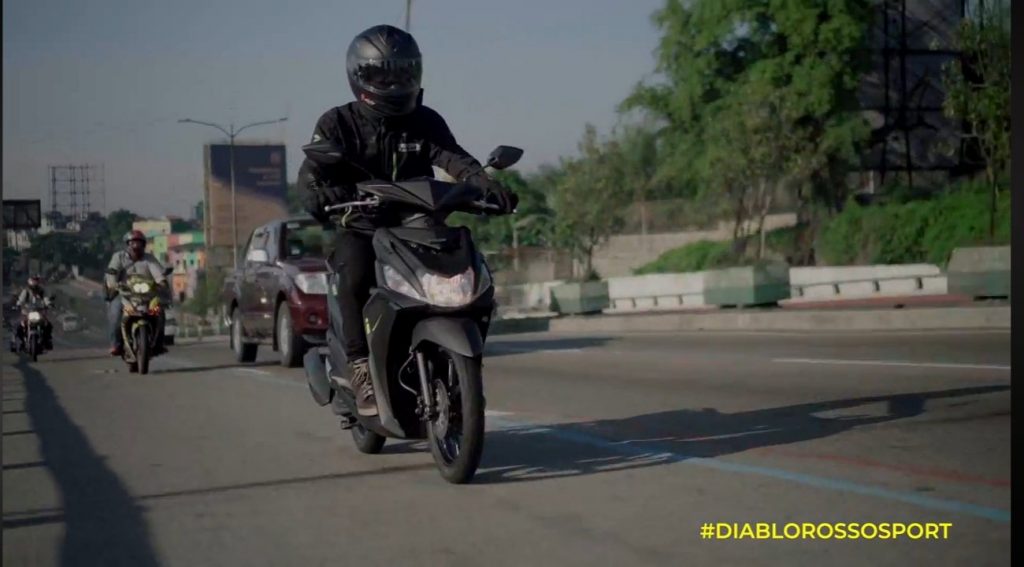 Meanwhile, sportbikes below 400cc will be happy to know that they too have sizes. These inclde the R15, R3, GSX-R150, GSX-S150, CBR150R, Ninja 400, Z400, Ninja 250, Dominar 400, 200 Duke, 390 Duke, RC 200, RC 390, G 310 R, Z200, Cafe 400 and many more.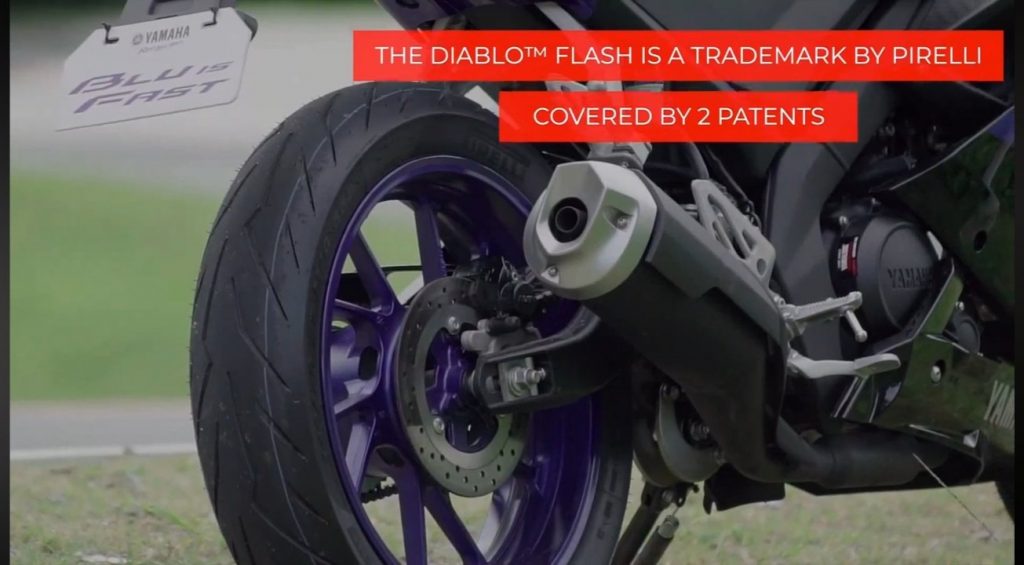 Price starts at P1,450 and they are already available at Pirelli dealers nationwide.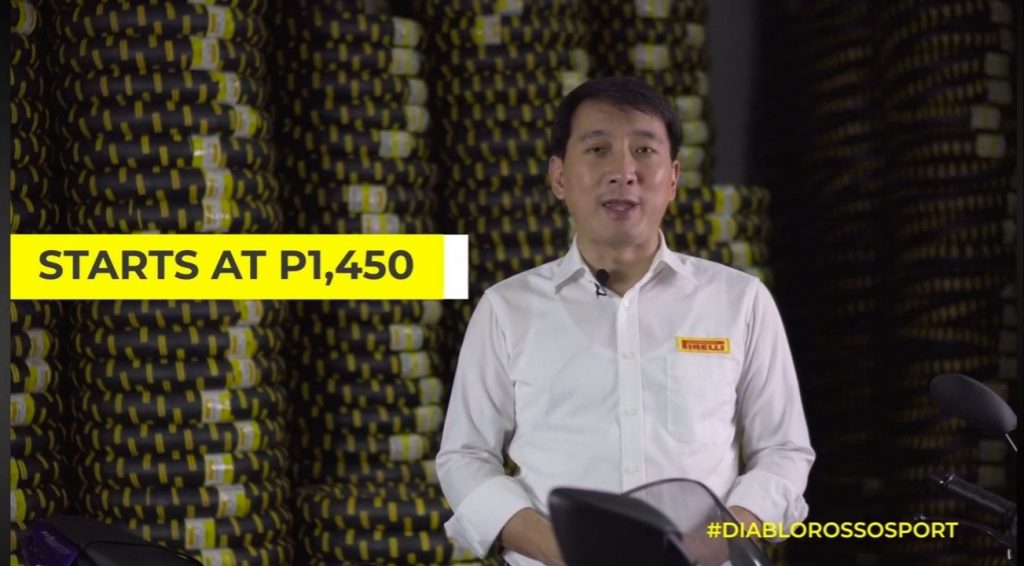 Now you can have a chance to win a pair of these tires by sharing the live stream on your wall and commenting #pirellirossosport
here is the link:
https://www.facebook.com/PirelliMotoPH/videos/605470383503912/?vh=e&extid=G0Vrz1HTQPzR7pa4&d=n

Winners will be announced tommorrow at 10 am so you still have time!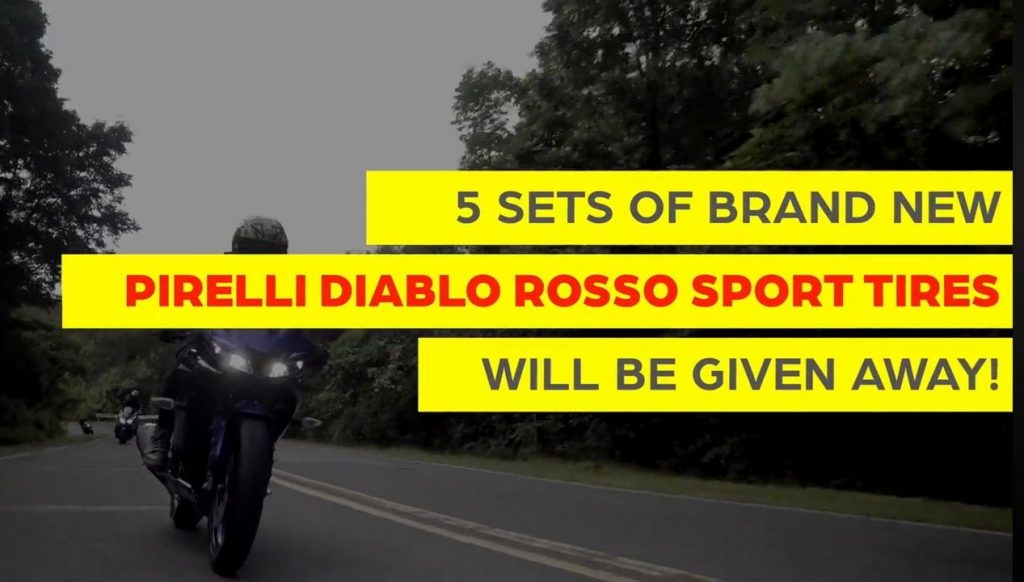 Good luck! Remember 'Power is nothing without control!'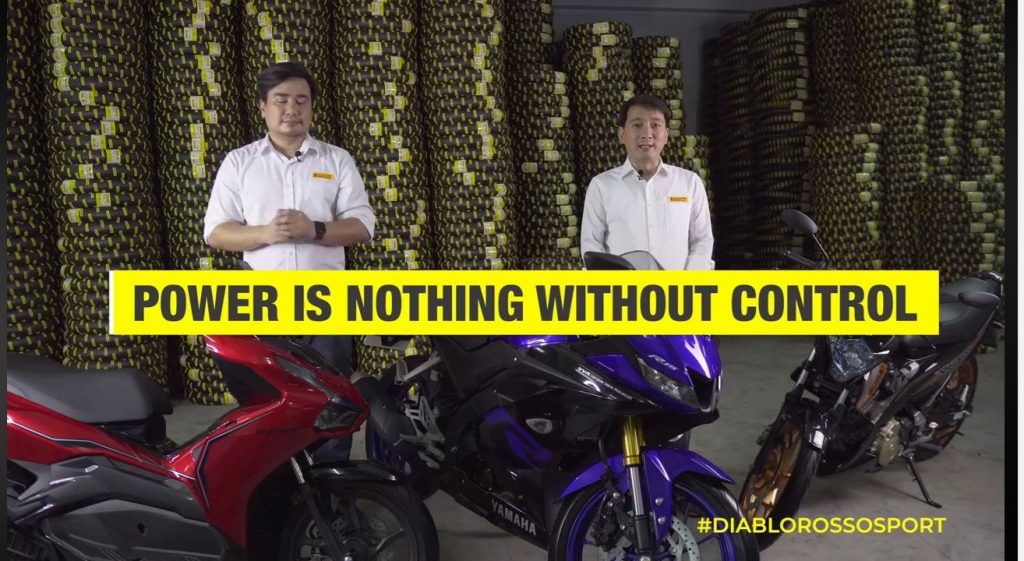 Thank you for visiting insideracing.com.ph. You may express your thought below through the comment section. You may also follow us on Facebook, on Instagram @Insideracingnation or on our YouTube channel.