KAGULONG Welcomes New Backriding Policy but appeals barrier for persons outside household
Date posted on August 18, 2020
Share this
An Official Statement from the Kapatiran sa Dalawang Gulong or (KAGULONG):
The Kapatiran sa Dalawang Gulong (KAGULONG) welcomes the recently issued policy by the NTF-COVID SHIELD allowing couples and same household pillion without requiring the barrier or shielld.  Still,  the group believes that the barrier is not needed at all based on experts' opinion.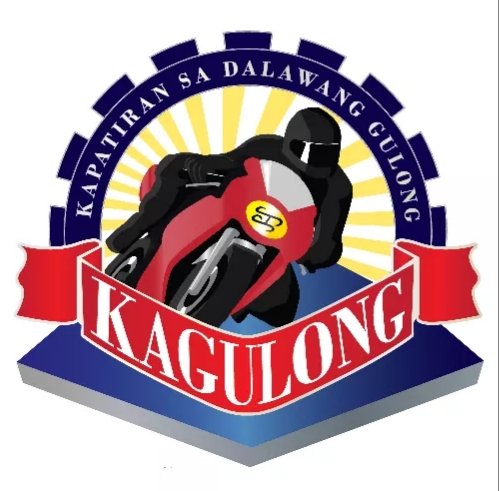 The resolution still requires barrier to pillions who are not from the same household/APOR.
Public health experts believe that a helmet with visor covering the whole face together with a face mask are enough protection to contamination.
We thus call on the IATF to consider the recommendation made by the MoveAsOne Coalition on minimum public health standards in public transportation, including motorcycles.
Source Mr. Don Pangan
Earlier today, a new backriding policy was announced by the government Read more here