RATABU The 1993 Honda CG125 Rat Bike
Date posted on January 16, 2019
Share this
A Bulakenyo Tattooist and a free biker since 2007, Biboy Roxas Da is also a bike builder and proudly shares with us his 1993 Honda CG125 that he converted into this eye-catching rat bike.
Ever since he was young, Biboy has been fond of motorcycles and he even had a Yamaha Chappy during his elementary days. He then switched to a Honda XRM during high school and until now that he is already working, having a motorcycle will always be an essential part of his life.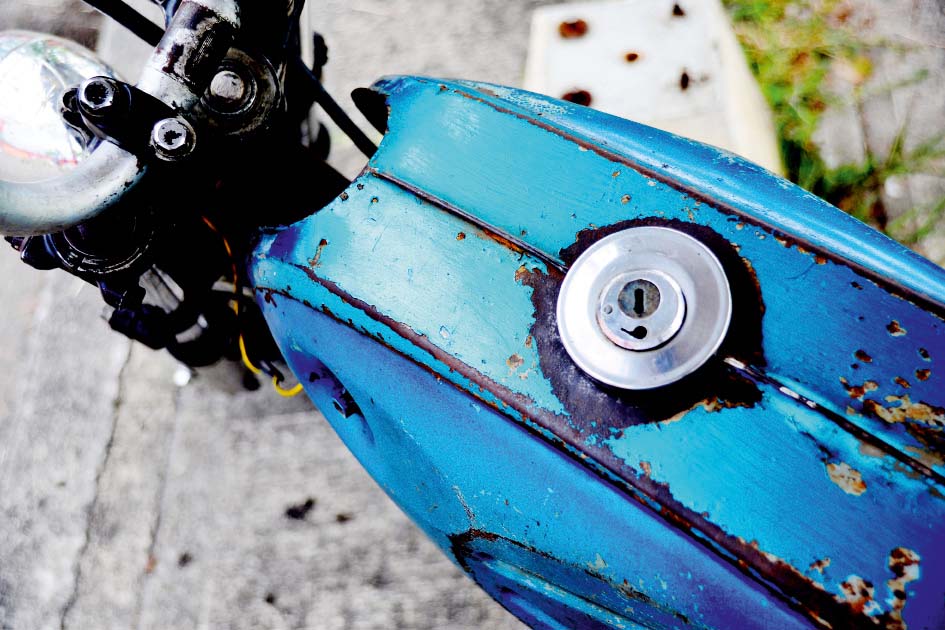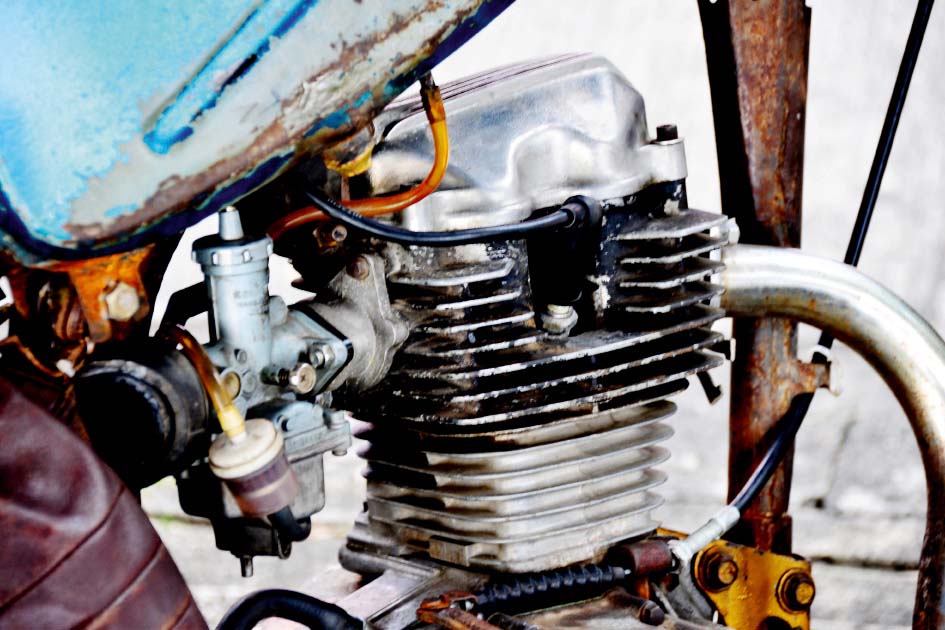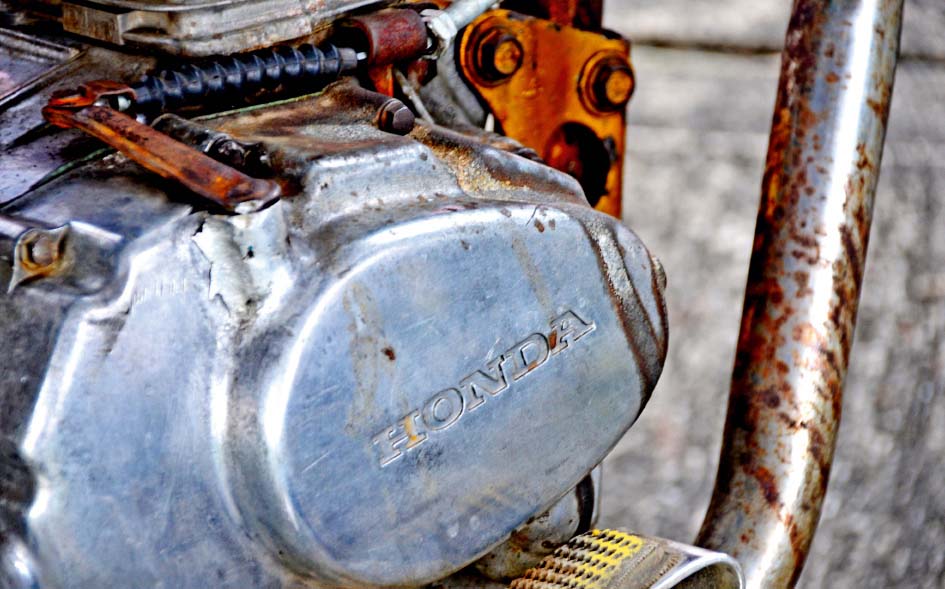 He got inspired with Anghel ng Lansangan's Honda TMX 155. The 21" wheel set that was put on it truly amazed him. Most of the time, if it's a custom lowdisplacement bike, builders would usually place a wide rim and tire in it. With Anghel, they didn't. They increased the diameter of the rim and bike  so the tires would still be skinny. In his rat bike build, Biboy stretched the swingarm, used a steel seatpan (daily driven, really!), placed a bicycle handbar, a sissy bar, and 21" and 18" front and rear tires. While we definitely would not recommend it, with Ratabu being a daily driven bike, Biboy told us that it has no front brake. According to Biboy, "Though I am a 90's kid, I always have passion for vintage stuffs. Kaya naman I decided to build a bike that's a lot like me, old school and rusty. And besides, very convenient dahil no worries kahit magasgasan at maputikan."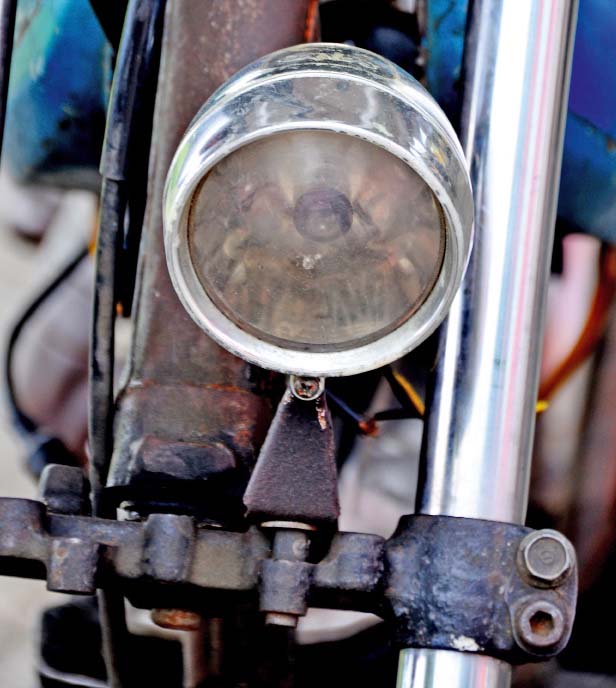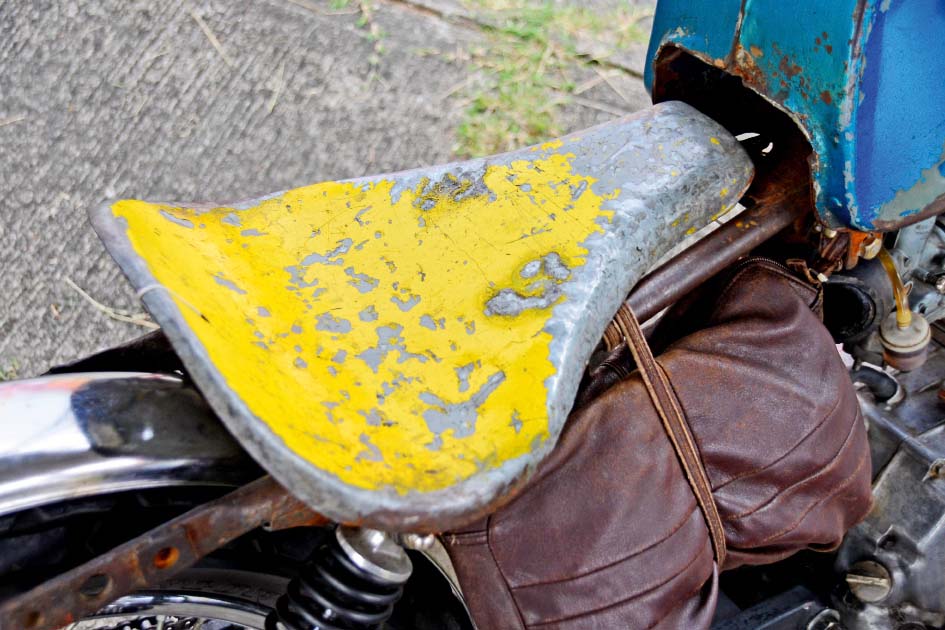 Well, we guess that says it all, your bike is an extension of yourself, your personality. And with custom-building, these amazing builders get to express themselves and their talents through their custom motorcycles.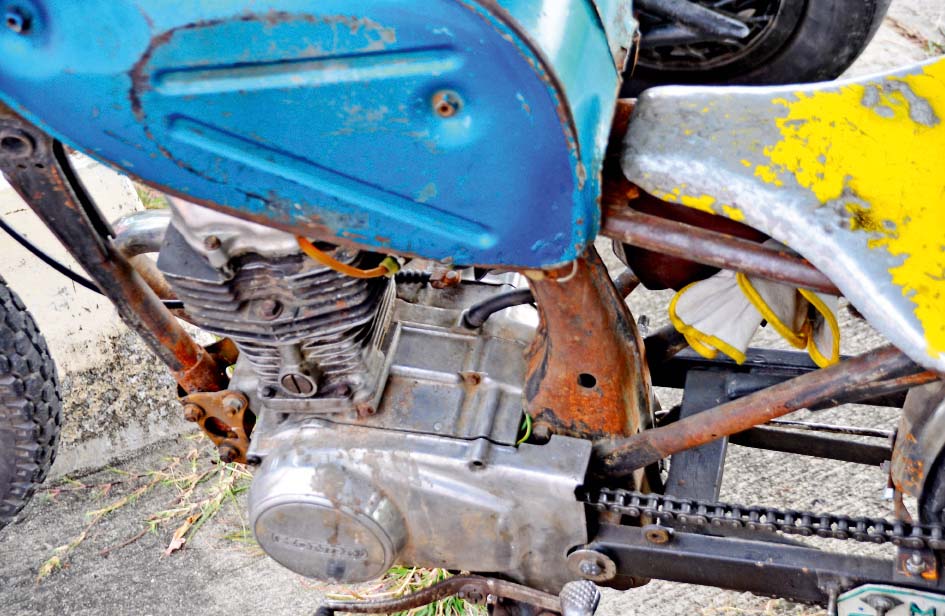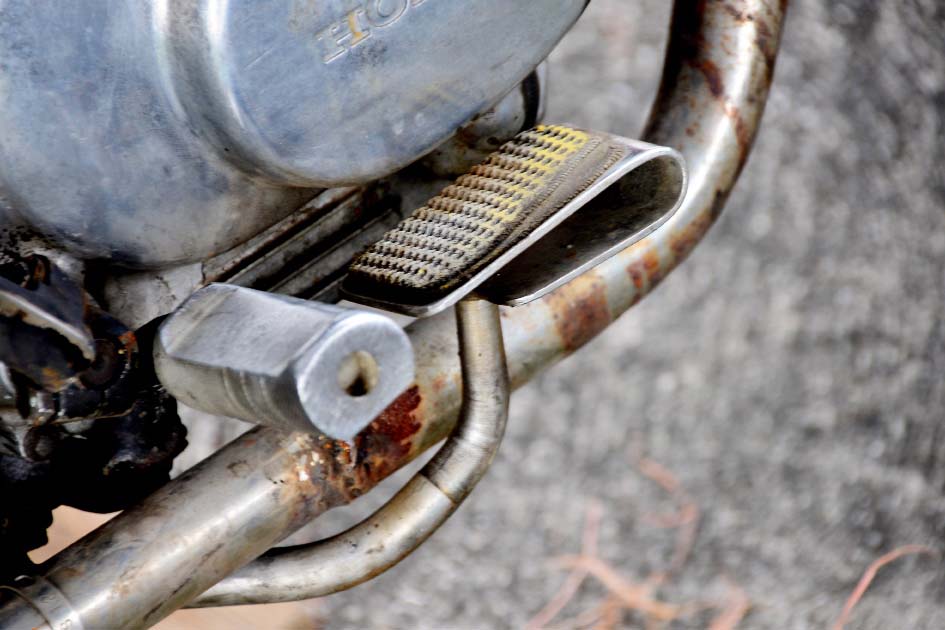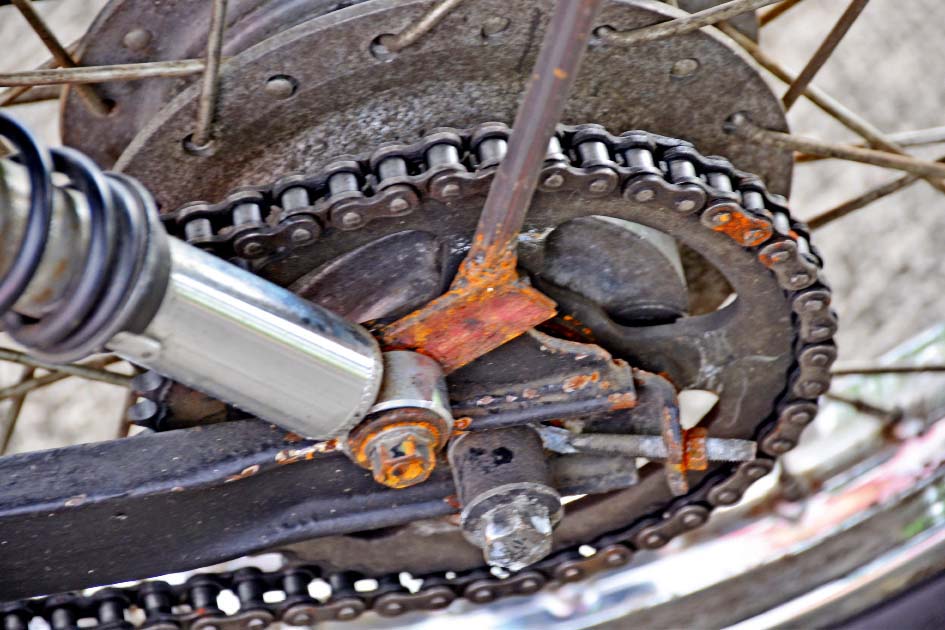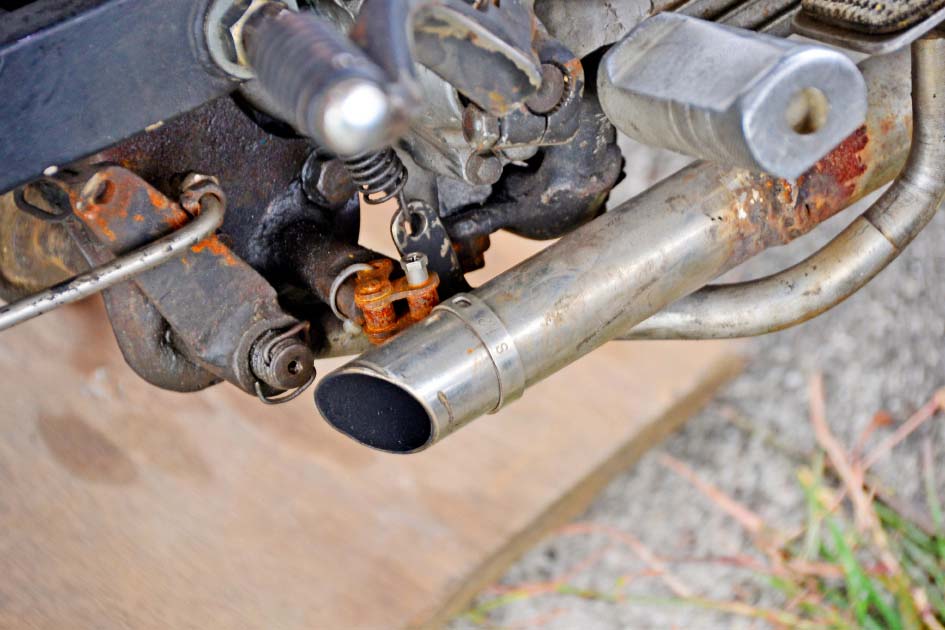 "Thank you InsideRACING magazine for featuring us Anghel ng Lansangan Motorcycle. I would also like to take this opportunity to invite you guys to visit my facebook page and check out some of my Tattoo Works @Biboy Roxas Da. Thanks again and God Speed! :)" – Biboy Roxas Da