New Brand Campaign Launched by Suzuki Philippines
Date posted on March 24, 2020
Share this
Suzuki Philippines launched its new brand campaign during its Dealer Convention and Awards Night last February at Hilton Manila.

After "Suzuki Para sa Lahat ng Trip Mo" which featured young icons Liza Soberano and Enrique Gil, the manufacturer now showcases every Suzuki rider's pride of owning a Suzuki and being with Team Suzuki. Its new brand campaign "This is How We Ride" rallies how Suzuki riders value their motorcycles which they use for work, leisure, hobby, passion, advocacy and more. Owning a Suzuki is like wearing a badge and Suzuki riders ride with pride. "We are Team Suzuki and This is How We Ride" is a bold statement carried by every Suzuki rider wherever they are. Suzuki Philippines continues to provide efficient motorcycles that help Filipinos in their way of life. The manufacturer highly values and takes pride of its loyal clubs, riders and enthusiasts.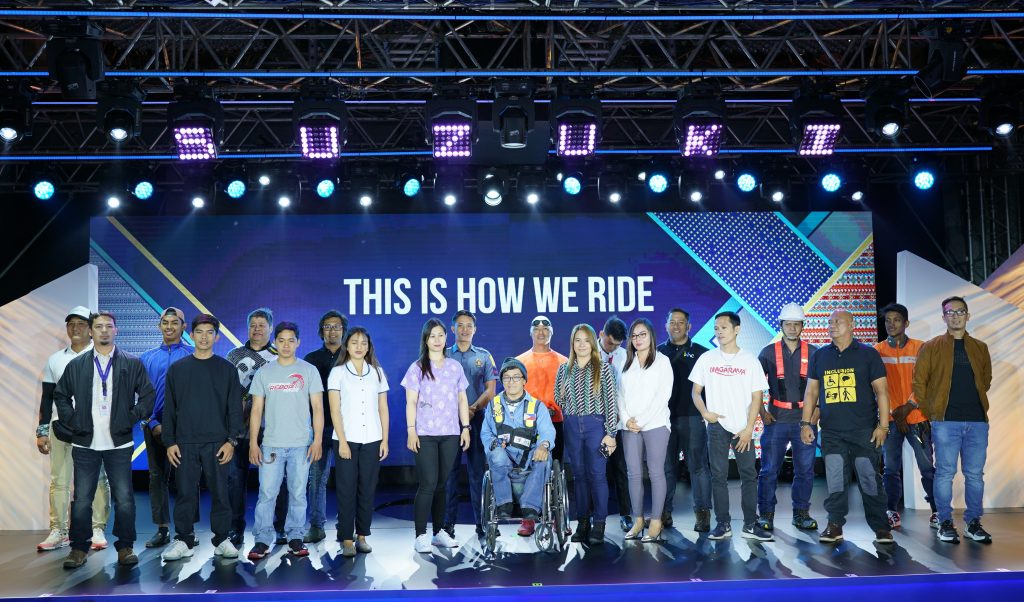 The Dealer Convention and Awards night was themed Suzuki 2020: The Perfect Vision – Leading transformative Growth Beyond Borders. Suzuki looks forward to 2020 with a positive vision to be a great year focusing more in working closely with its dealers in strengthening its retail sales.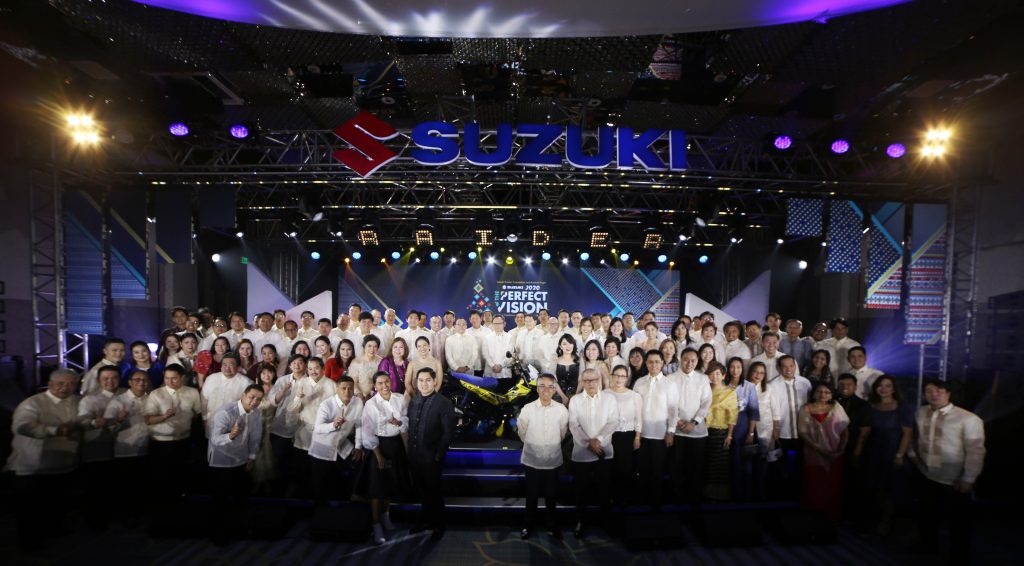 The event also saw the launch of the Suzuki Raider J Crossover which is meant to take riders on adventures across borders. Born out of the need of a dual-purpose motorcycle in the Philippines, the Suzuki Raider J Crossover is set to conquer the paved and the unpaved roads whether it may be in the city or the countryside.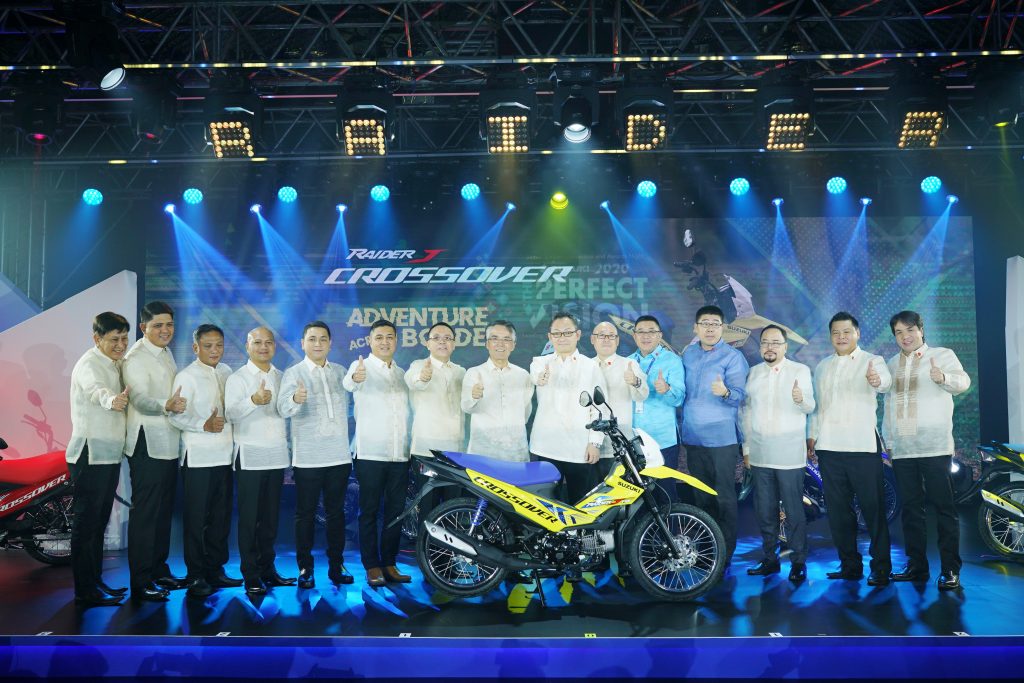 For more about the Suzuki Raider J Crossover, check out https://insideracing.com.ph/suzuki-raider-j-crossover-launched/ and https://insideracing.com.ph/21-reasons-to-buy-suzukis-new-gravel-bike/
Photos by Suzuki Philippines