The Zongshen Moto Club Philippines (ZMCP)
Date posted on October 4, 2019
Share this
The Philippines is really rich in beautiful and wonderful places that are best to experience on board a motorcycle. That is one of the reasons why we have plenty of motorcycle riders and clubs today.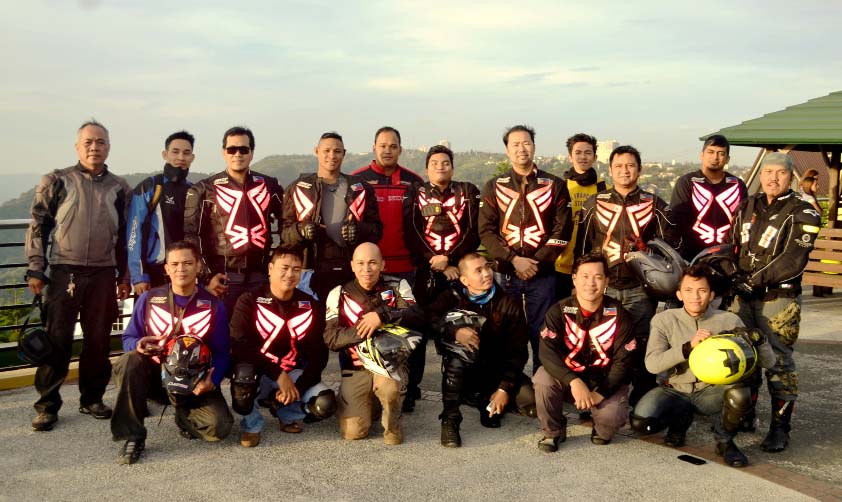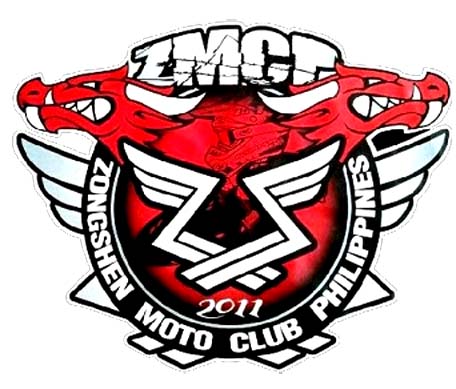 On November 11, 2011, different riders with different mindsets, goal and endeavors in life were united in one group because of their passion for the Zongshen Moto R/X 155 (Zongshen is a Chinese brand known as Motorstar in the Philippines). They named their group Zongshen Moto Club Philippines (ZMCP) and their club was established with respect, camaraderie, loyalty and friendship as foundation. ZMCP had their first get-together held at Shell Julia Vargas on April 20, 2012. The group's first ride was on April 29, 2012 and their destination was Jariel's Peak in Infanta, Quezon.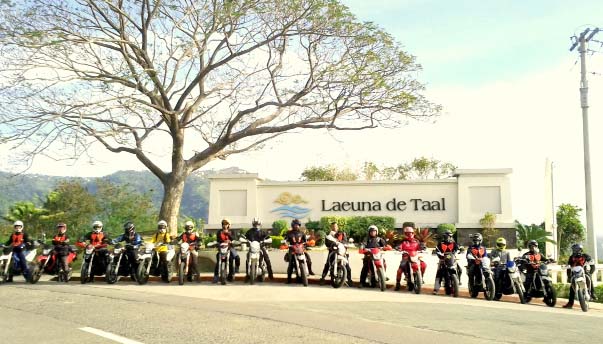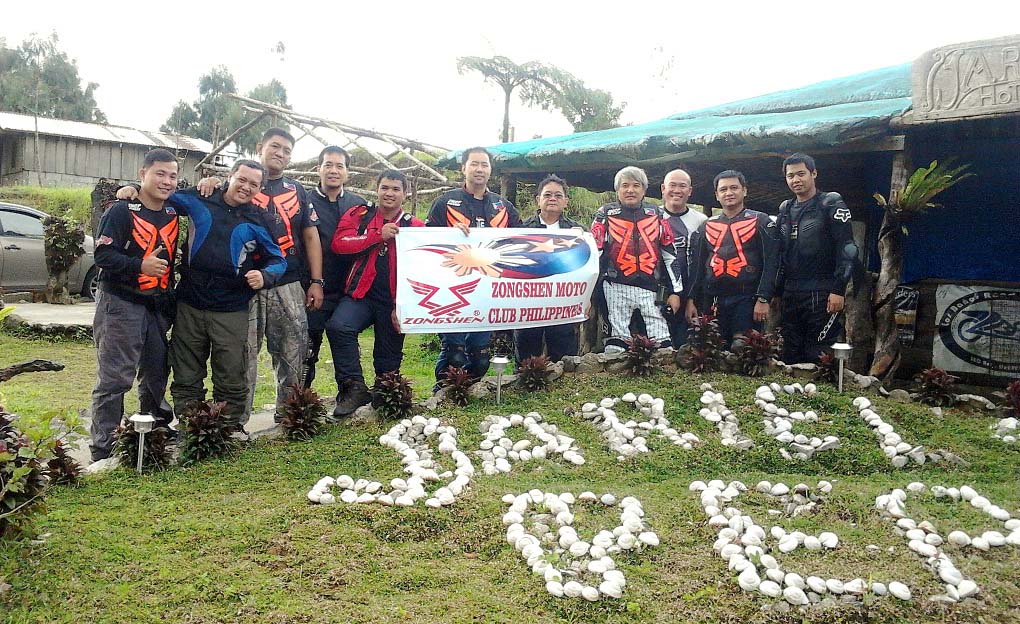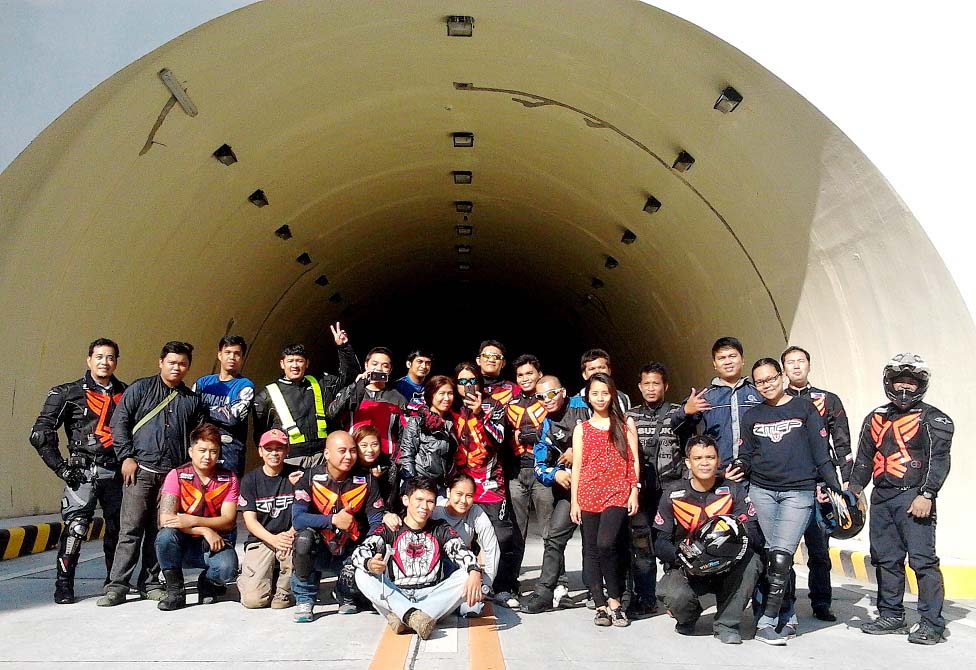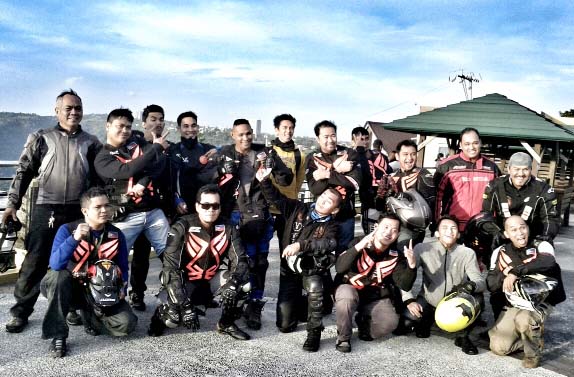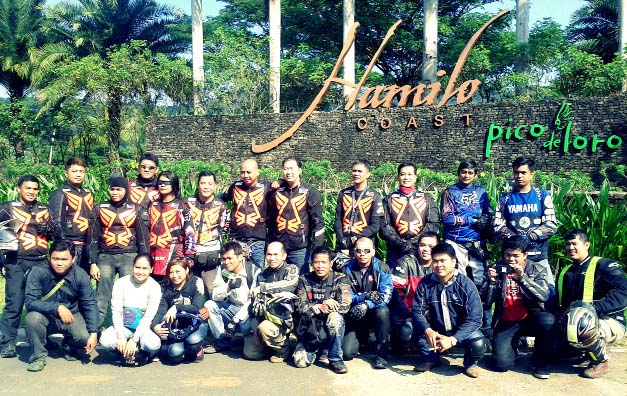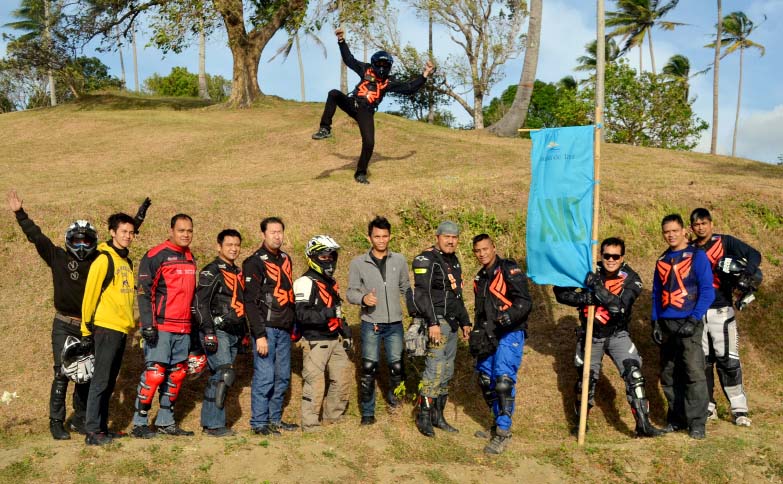 ZMCP was formed not just to enjoy rides. The club also supports events for a cause. On October 13, 2013, the group supported "Ride to Provide", an activity for the benefit of the kids in Compostela Valley. ZMCP was also the official "moto marshals" for the 7, 000 pedal bikers which travelled from Tiendesitas going to Pasig, Ortigas, San Juan and Quezon City. They also supported "Ride to Provide 2" which was held in the Malolos Convention Center in Bulacan. The activity aimed to help the victims of the super typhoon Yolanda and ZMCP assisted by being the moto marshals. ZMCP's Iloilo and North Luzon chapters also provided help for the Yolanda casualties. Standing proud and thankful for having members that not just enjoy riding but also supporting and helping those who are in need, ZMCP is like a big family wherein no one is left behind and everyone respects each other.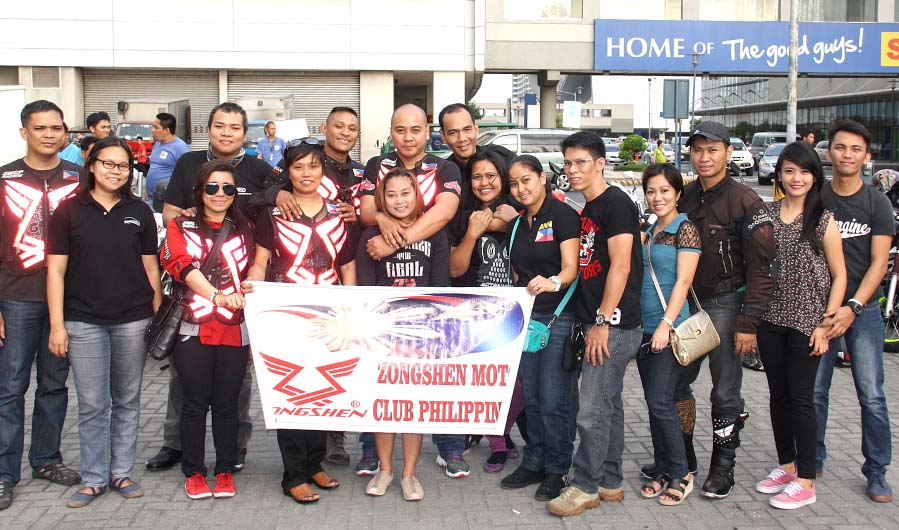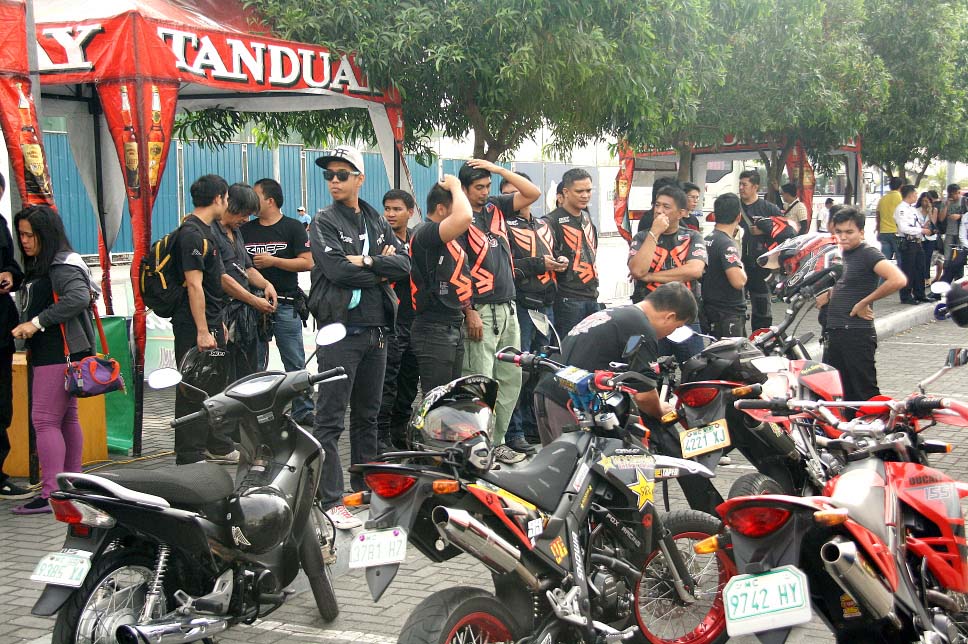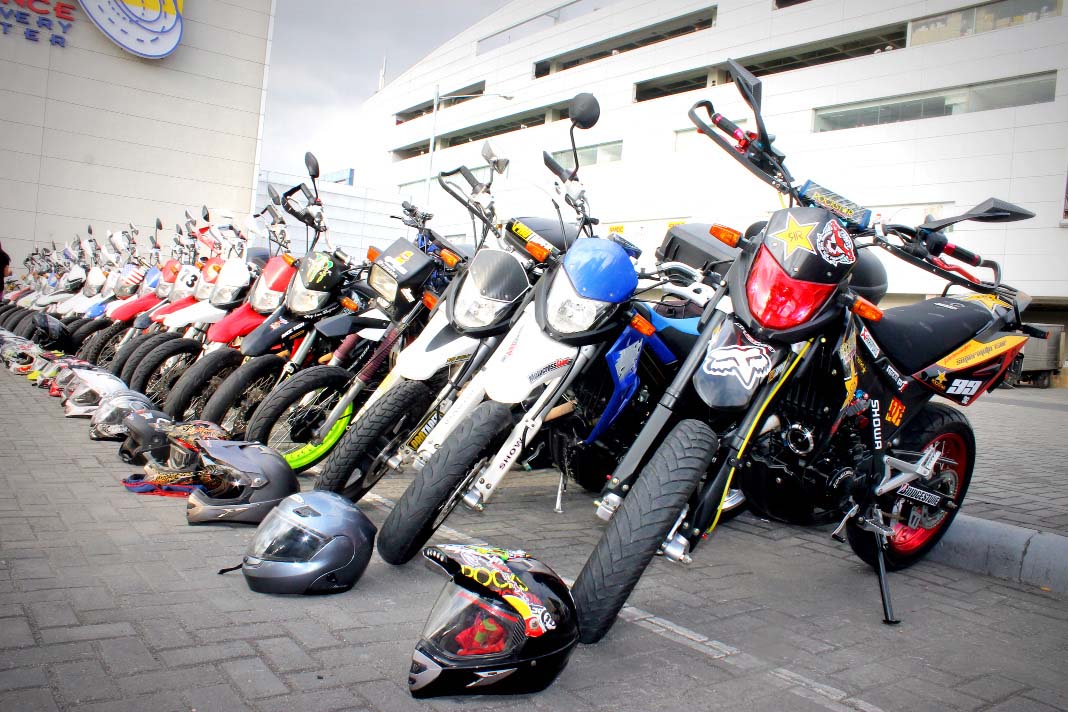 The group encourages all Zongshen motorcycle owners and riders to visit their FB page (www.facebook.com.ph/groups/zonshen.motard) and join them in exploring the beauty of our country and participating in meaningful and charitable events and activities.

*This article was published in InsideRACING's  Volume 12 Number 2 2014 issue.